According to the reports, Belgium has the third most vacancies in the European Union, down mainly to increasing demand for personnel due to the fast economic recovery after the Covid-19 pandemic.
The job vacancy rate in the first quarter of 2022 averaged 3.1% of the total labour supply in the Eurozone, up from 2.1% in the same quarter last year. There are now more vacancies than before the Covid-19 pandemic, as the rate went up by 0.9 percentage points since the last quarter of 2019.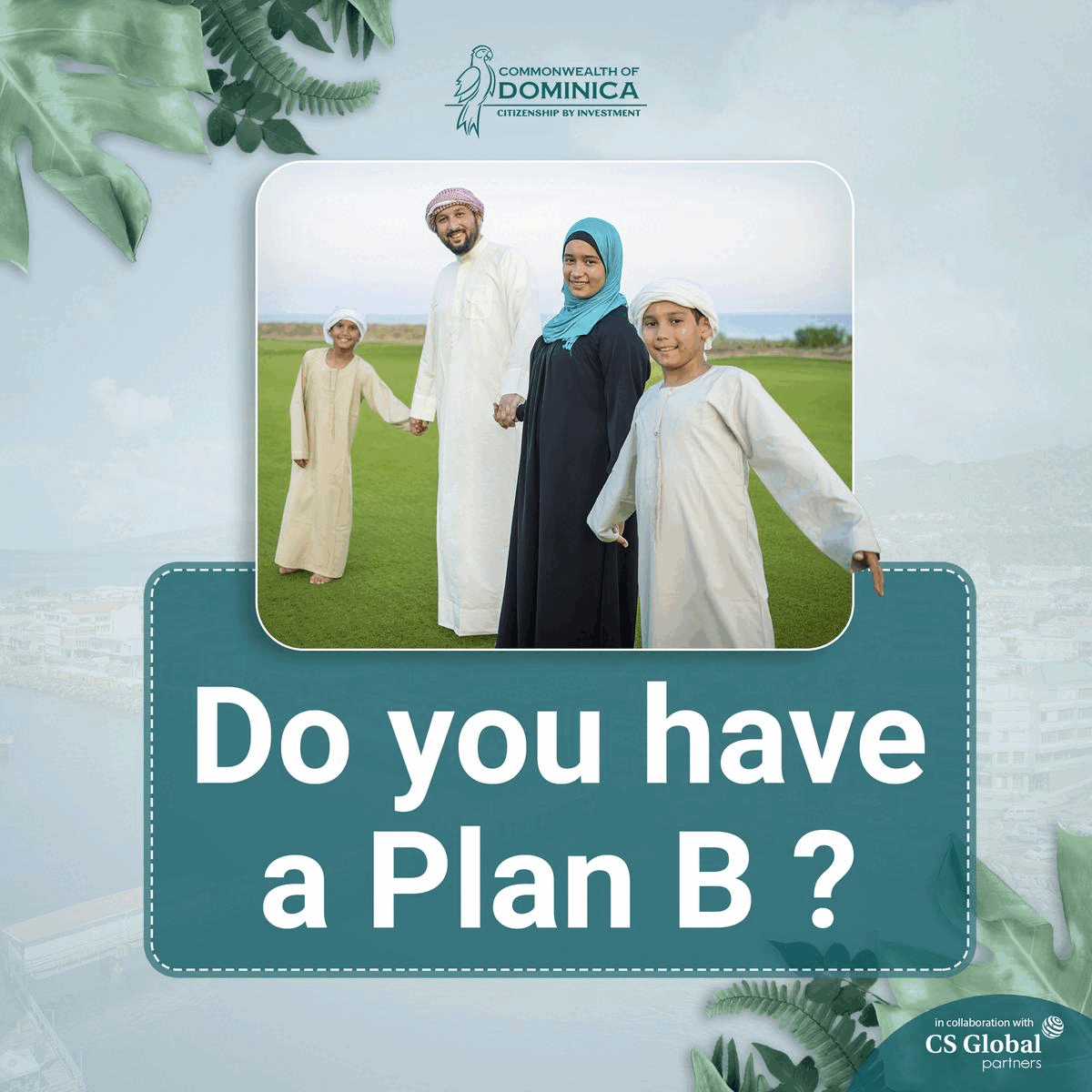 With 4.8% of vacancies, Belgium is far above the European average. Across the EU, the highest job vacancy rates in the first quarter of 2022 were recorded in Czechia (5.3%), followed by the Netherlands (4.9%). Austria (4.7%) is in fourth place, just behind Belgium.
By contrast, the lowest rates were observed in Greece (0.8%), Spain and Bulgaria (both 0.9%).
Compared with the same quarter of the previous year, the job vacancy rate increased in all 27 Member States, with the most significant increases observed in the Netherlands and Austria (both +1.9%).
The high vacancy rate in Europe is most noticeable in the services sector, including hospitality and tourism (average 3.6% open vacancies), and somewhat less in industry and construction (2.9%).
According to Belgian figures published by the county's statistics agency earlier this week, Belgium saw a record number of job vacancies this year, with companies registering 205,877 vacancies in the first quarter of 2022, compared to 196,140 in the same period last year.
According to the sources, the number of vacancies has been growing steadily since 2013 and is now at its highest on record. New job vacancies exploded at the start of 2021 following a strong recovery from the Covid-19 pandemic.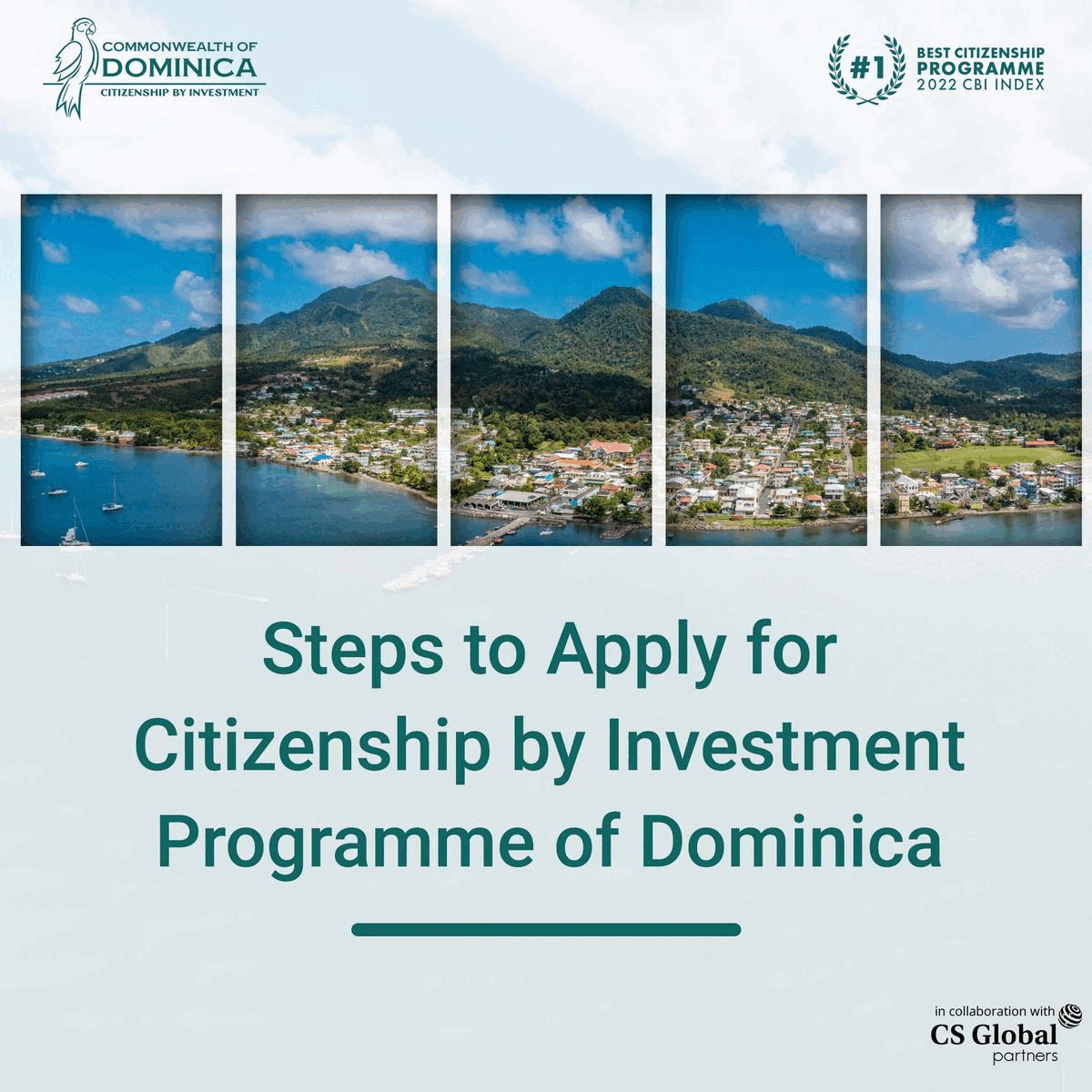 Between the fourth quarter of 2020 and the third quarter of 2021, the total number of permanent positions rose around 70%.