Gunter Uwents, a 37-year-old Belgian man, stabbed his teacher for humiliating him in his childhood. Belgian prosecutors told Uwents had confessed the crime three decades later.   
The alleged accused belongs to Belgium; admitting to the crime, Uwents told the investigative team that he never forgot his alleged experience with 59-year-old Maria Verlinden, his then-teacher in the 1990s, when he was seven years old.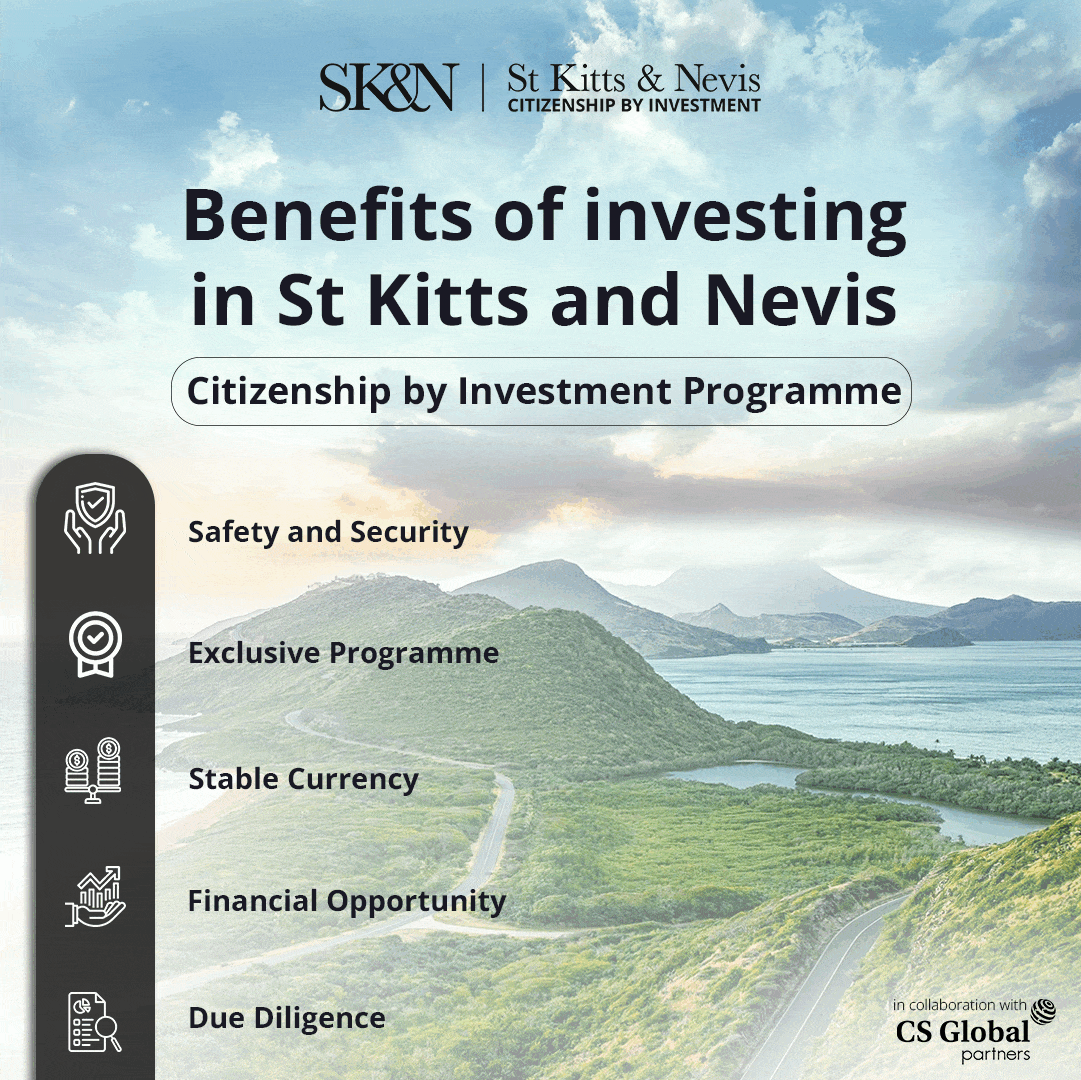 Meanwhile, he claimed that he had lost control when he last visited her home in the village of Norderwijk near Antwerp in November 2020. Gunter Uwents said the victim was stabbed 101 times and died in the kitchen.
However, Verlinden was known to be a devout Christian who had a record of helping homeless people.
As per the reports, the crime has been pending to be solved for 16 months, and police administered numerous DNA samples to catch the culprit. 
Prosecutor said last year, in March, Uwents told his friend about the crime, who informed the police. He was detained on March 13, Uwnets' DNA samples will be compared with the pieces of evidence that were consolidated during the scene of the crime.
Local media reported that Gunter told the detectives that he was bullied, humiliated, and belittled during his childhood. Verlinden always points to other students whenever he raises his hand to answer-never him.
Further, he claims that he visited the victim's house with a good and for a good conversation, but again she laughed at him and called him a dork.
According to the police officials, Uwents had provided a detailed and proper explanation of the offence, which resembled a confession. Uwents added that he had not brought a knife to the house.
On Tuesday, Gunter Uwents was brought before the judge and sentenced to jail on a murder charge.