The Indian diaspora held a protest on Sunday at their headquarters in Portland Place against the BBC documentary about Prime Minister Narendra Modi. " In the documentary, it was said that PM Modi discriminates against the Muslim community in India, which is not true at all. A member of the Indian diaspora said, "PM Modi has done so much for Muslims that no other leader has done."
He said that the propaganda against PM Modi is based on a "total lie" and gave examples of government programmes and schemes that help Muslims. "The practise of "triple talaq" was stopped for Muslim women, who were given free LPG cylinders and bank accounts through the Ujjwala and Jan Dhan schemes. They also got to own their own homes. "Under PM Modi's rule, there is no discrimination against any group," he said.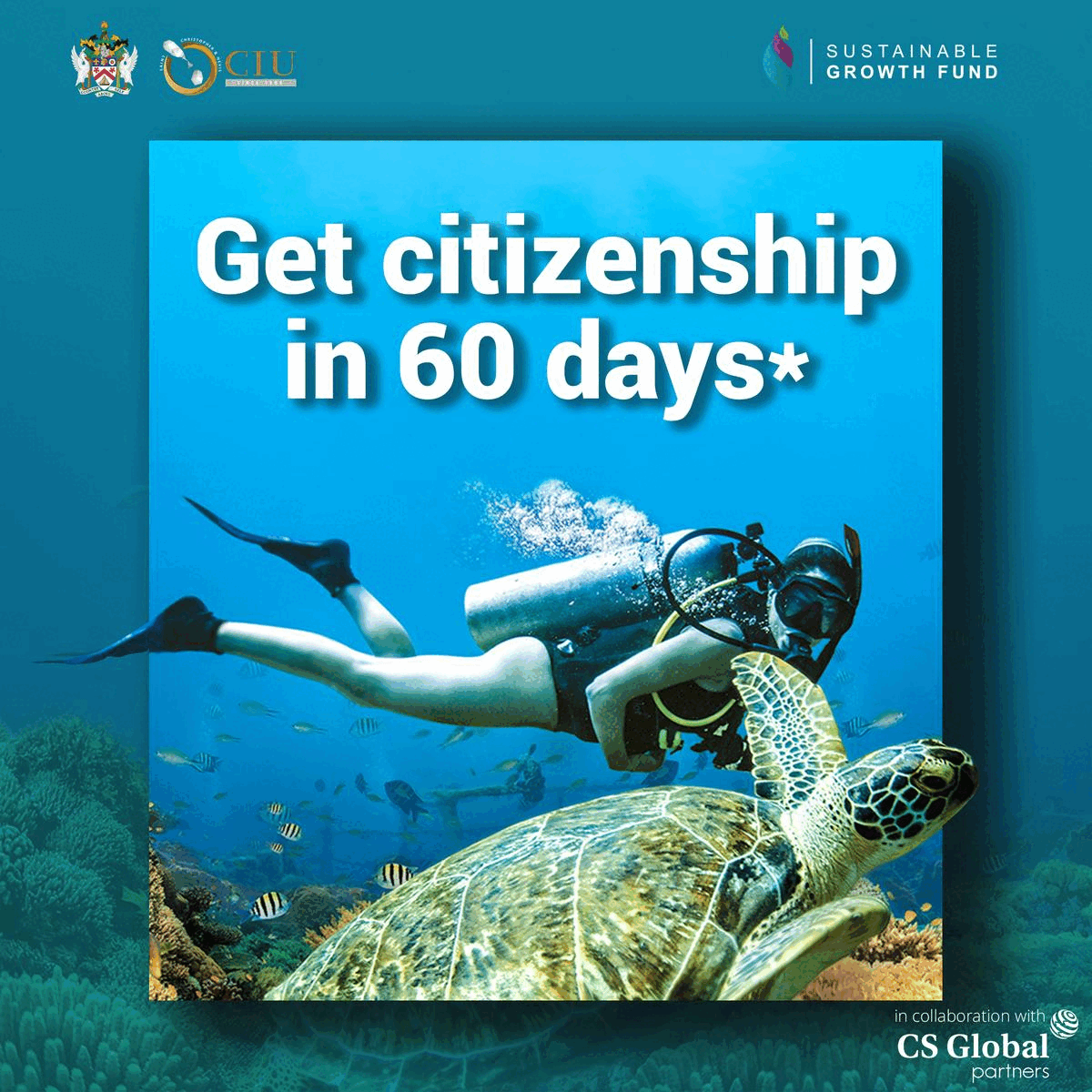 He also talked about Prof. Tariq Mansoor, Vice-Chancellor of the Aligarh Muslim University, who recently wrote an opinion column criticising the BBC series "The Modi Question" for trying to create "false and illogical discourse." "The Indian Muslims want to leave the past behind." We no longer live there. The BBC has put together 20 years of biased reporting, sprinkled it with old ingredients, and topped it off with much-lost victimhood. The BBC will be smarter if they resist the urge to keep making Muslims feel like victims. "They just used our community under false pretences to build their brand," he said.
On January 19, India spoke against the controversial BBC documentary series about Prime Minister Narendra Modi. They called it "propaganda" that was meant to spread a false story. Arindam Bagchi, a spokesperson for the External Affairs Ministry, said that this documentary show, which is based on an internal UK report, shows the colonial way of thinking. The documentary made people angry, so it was taken down from some platforms.
"We think this is a piece of propaganda meant to spread a story that has been debunked." When asked about the PM documentary series, Bagchi said, "The bias, the lack of objectivity, and frankly, the continuation of a colonial mindset are all very clear." The spokesperson for the MEA said that the documentary shows that the British Broadcasting Corporation (BBC) and other people are still spreading this story. "What was the point of the exercise, and what was the real plan?" he inquired. The documentary depicts the group and people who are re-telling this story. "It makes us wonder what the point of the exercise is and what the plan is." "To be honest, we want to treat these efforts with respect," he said.