UK: The Bank of England has scrapped away the 'affordability test' making mortgaging easier than ever.  Earlier , the lenders had to undertake stress test where they checked if the borrowers would be able to repay ,incase the rates of interest surged  by up to 3%. 
This will add to convenience of the borrowers seeking loans like freelancers or self-employed class of workers. But other rules such as strict loan-to-income limits will not make it easier for most people to get a mortgage.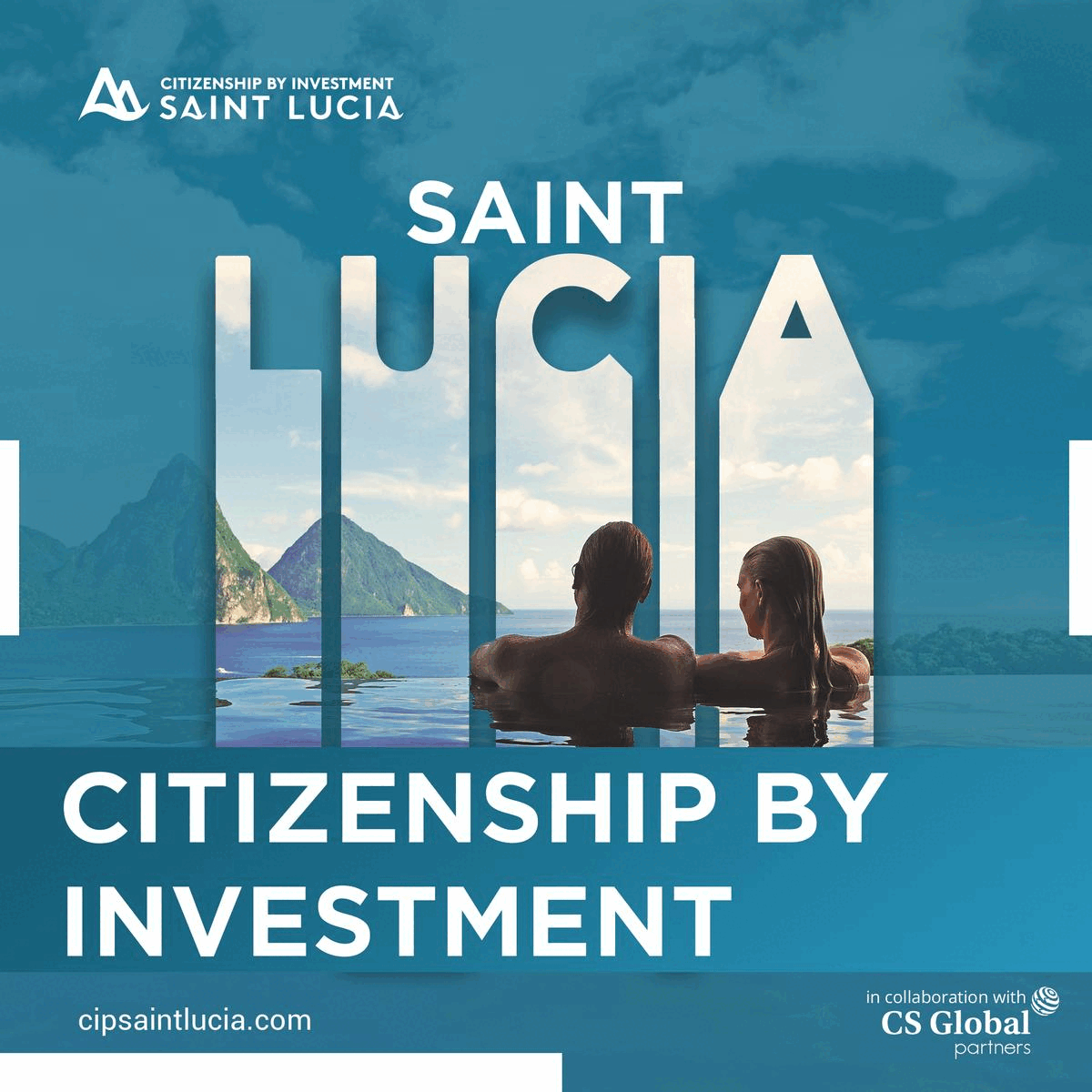 The announcement regarding removal of this test was made ,back in June . However ,it has actually come into effect from Monday . "Scrapping the affordability test is not as reckless as it may sound..The loan-to-income framework will continue to be followed so there will still be some rules and  restrictions in place; it is not turning into a free-for-all on the lending front", stated Mark Harris, chief executive of mortgage broker SPF Private Clients.
Certain restrictions would still be prevalent for the potential  borrowers . The tests can be conducted by the lender at their own level ,if they wish to do so  to check repayment eligibility of the borrower.  The absence of any kind of test could push finance sector to the situation of chaos.
However , the deposit amount could still be something to tackle with  for the borrowers other than the lender's terms and conditions.
 The loan-to-income (LTI) test :
Out of the checks that remain upon the borrowers , is the loan-to-income test , which which limits the number of mortgages that lenders can grant to borrowers at ratios at or greater than 4:5 the borrowers' salary.
Hardly any lender would provide a loan upon a higher loan-to-income owing to this restriction. The LTI has been efficient testing criteria than the affordability test . Thus it continues to prevail in the lending system to guard the lenders .