Ghulja Massacre, in which Chinese soldiers reportedly murdered and imprisoned hundreds of peacefully protesting Uyghurs in Ghulja, Xinjiang Uyghur Autonomous Region (XUAR). On its 26th anniversary, protests were staged in Bangladesh to bring attention to the continuing genocide and human rights violations against Uyghur Muslims.
The 26th anniversary of the Ghulja Massacre was commemorated by many NGOs, members of civil society, Ulemas, and other organisations to support the rightful demand of Uyghur Muslims and other ethnic minorities being persecuted by China. Sanchetan Nagarik Samaj, for instance, staged a Human Chain and protests in the Bangladeshi city of Gazipur to draw attention to Chinese abuses and the continuing genocide against Uyghur Muslims.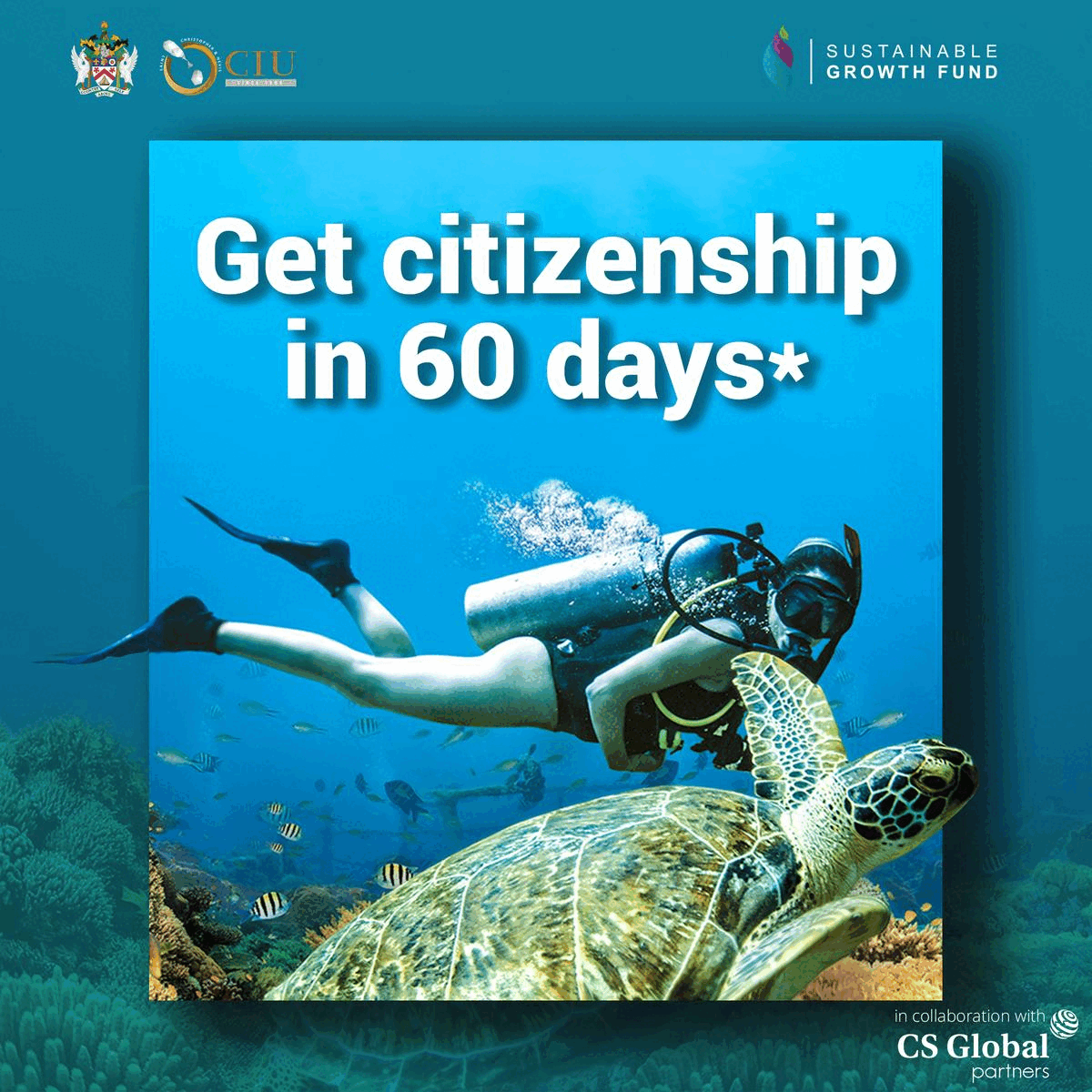 The Bangladesh Sampriti Saangsad (BSS) Welfare Association organised a bicycle rally and demonstration in Dhaka. The march began at Nikunj Police Plaza and proceeded to Gulshan Area and United Hospital before returning to Nikunj Police Plaza. Taufiq Ahmed Tafsir, the founding chairman of BSS, chaired the protest gathering. He slammed China's double standard on minority concerns and the extermination of innocent Uyghurs, expressing sympathy with the Uyghur Muslims.
The Islamic Progotoshil Janata Front held a news conference at the National Press Club, which was attended by between 120 and 150 people, including Bangladesh Khilafat Andolon head Ameer Maulana Abu Zafar Kashemi and Senior Leader of Jamaat Ulamayet Islam Bangladesh Maulon Shahidul Islam Ansari.
The Bangladesh Mohajir Welfare and Development Committee (BMWDC) planned a protest march outside Dhaka University. At the same time, the Khulna Metropolitan Students Union (KMSU) and Bangladesh Social Activist Forum (BSAF) conducted human chains and protest rallies, respectively, in Khulna and Rajshahi.
Meanwhile, the Bangladesh Islamic Front planned a discussion forum at Chittagong's Bangabandhu Hall, Chittagong Press Club. About 500 people attended the ceremony, including Maulana Nurul Islam and Maulana M.A. Matin.
These demonstrations have given the Chinese authorities a clear message that Bangladesh stands with Uyghur Muslims and condemns the genocide perpetrated against them. It is anticipated that these demonstrations will attract attention to this problem and assist in halting the violations of Uyghur Muslims' human rights.
Multiple international human rights organisations have also voiced grave concern about the breaches of human rights against Uyghur Muslims in China. The High Commissioner for Human Rights of the United Nations (OHCHR) has demanded an impartial inquiry into the situation in Xinjiang. The OHCHR has called attention to the arbitrary imprisonment of Uyghur Muslims in camps and the widespread use of population monitoring.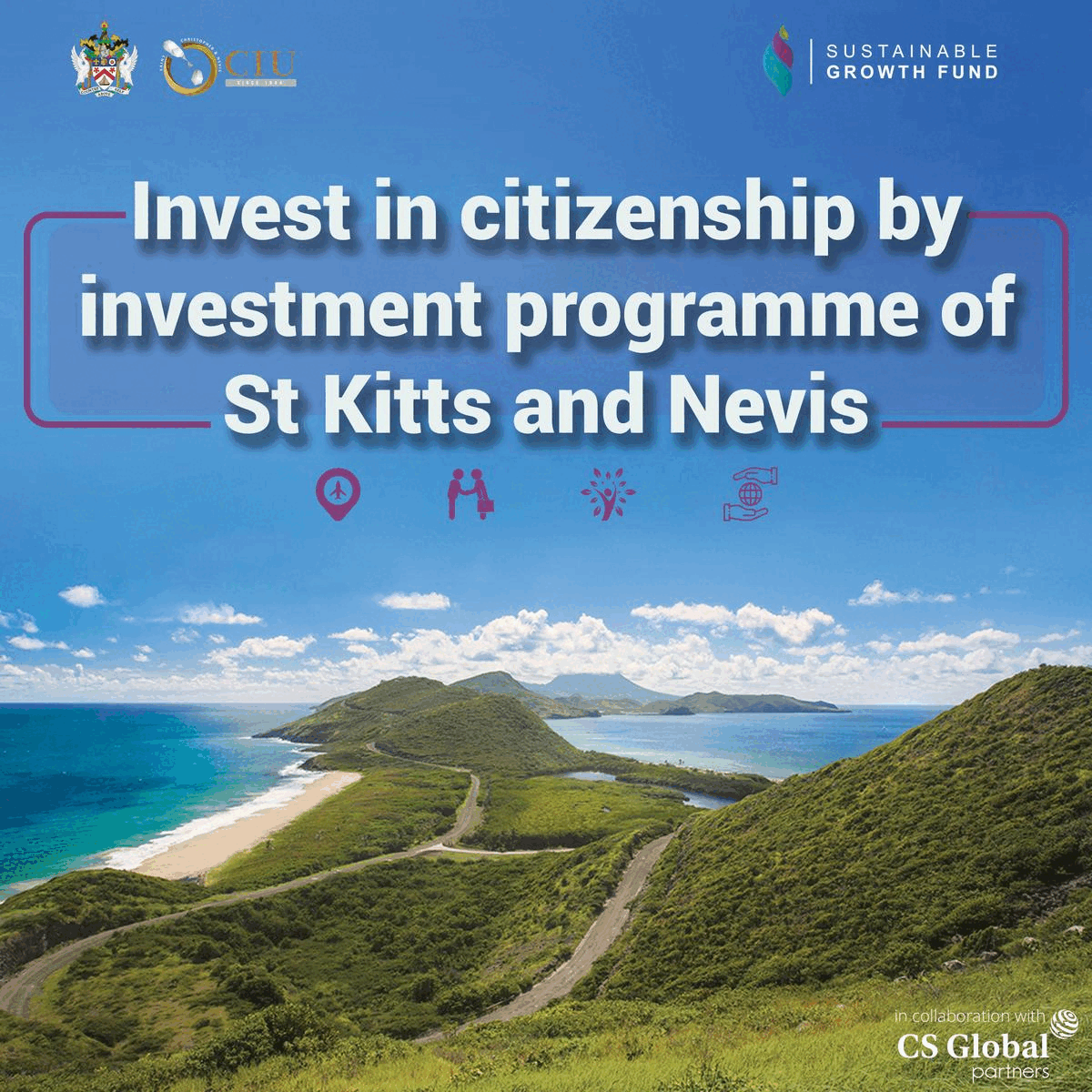 Similarly, Amnesty International has produced several findings on Uyghur Muslim human rights violations in China. The revelations have emphasised the forced labour, pervasive monitoring of Uyghur Muslims in Xinjiang, and the government's efforts to reeducate Uyghurs through internment camps.
The international community must advocate for the Uyghur Muslims, whom the Chinese government mistreats. The international community must pressure China to halt its repressive treatment of Uyghur Muslims. The Uyghurs can only be protected from continuing genocide and human rights violations.