UK:  The voting for Prime Minister of the United Kingdom delayed amidst the reports of ballot hacking making rounds. The spy agency Government Communications Headquarters (GCHQ) had warned about cyber hackers could alter people's ballots as the sources reported.
However , the alerts were issued generally regarding voting process and vulnerabilities. No specific threat has been posed from a hostile state. Consequently , Conservative Party has been forced to abandon  the plans to allow members to decide about their upcoming leader.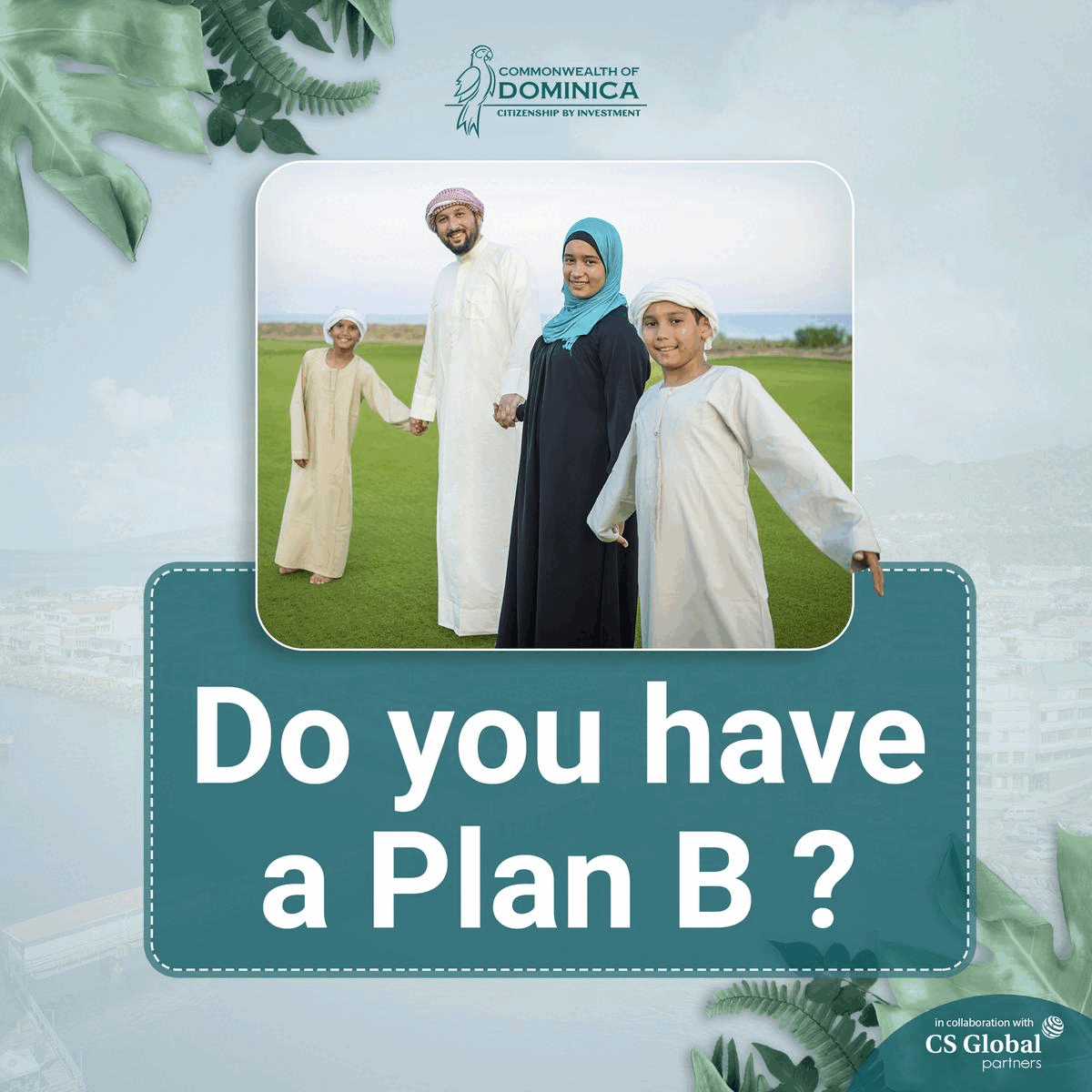 The postal ballots are yet to be issued to the 1,60,000  party members and this could further be possibly issued late in August. Earlier , this was scheduled to be sent out on Monday.
The GCHQ is responsible for gathering communications from across the world to recognise potential disruptions  and threats for the Britain .  A spokesperson from National Cyber Security Center(NCSC)   had advised the Conservative Party on the issue. The NCSC prioritises defending the democracy of the United Kingdom and ensure its electoral process remains true to its nature. The organisation works closely with all Parliamentry political parties,  the local authorities and MP's providing cyber security ,supervision , guidance and assistance disruptions.
The Foreign secretary Liz Truss and former chancellor Rishi Sunak are currently competing in the race to succeed Boris Johnson as next Prime Minister of the United Kingdom.  As far as the opinion  polls are concerned, Truss has been leading the table .The differences in taxation policy followed by Truss has been the predominant factor in this lead. Where Truss has always vouched for tax cuts , Sunak has been totally reluctant in cutting taxes. The Conservative members will soon be deciding  results will be out on September 5 .