Ayrshire, Scotland: In a bid to connect job seekers with a multitude of employment opportunities, the South Ayrshire Council Thriving Communities, in collaboration with the Department for Work & Pensions (DWP) and Fair Work Ayrshire, has organized a highly anticipated Job Fair scheduled to take place on May 23rd at the prestigious Ayr Town Hall from 10 am -12:30 pm.
The event aims to attract a diverse range of job seekers by showcasing an array of exciting employment prospects offered by numerous esteemed employers.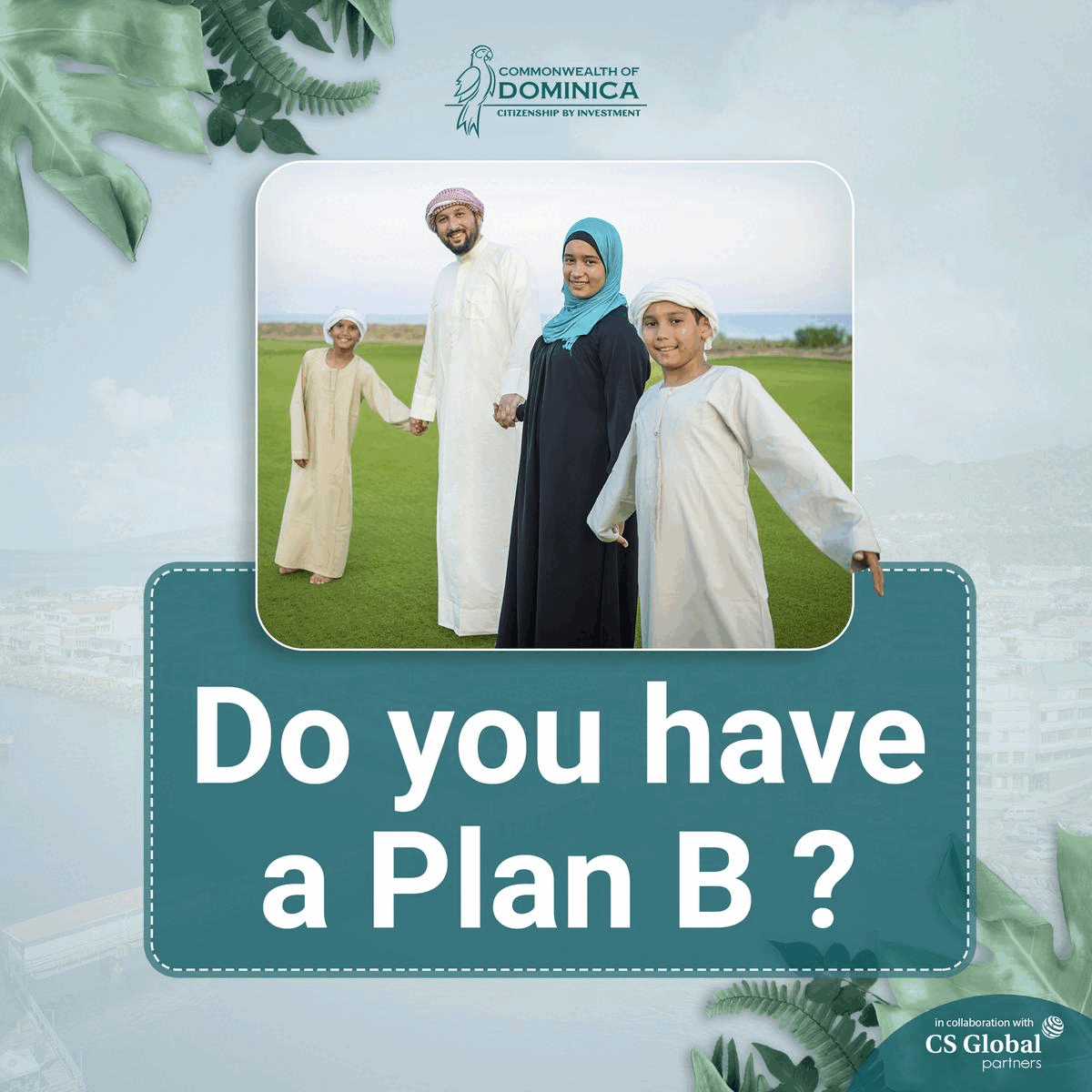 With abundant vacancies available, the organizers are optimistic about this event's potential impact on the local job market. The Job Fair is expected to draw a substantial crowd of enthusiastic individuals eager to explore the various employment avenues.
Attendees will be able to engage with representatives from a wide range of industries, giving them a unique chance to learn more about potential job roles and engage in meaningful conversations with potential employers.
The South Ayrshire Council Thriving Communities, DWP, and Fair Work Ayrshire have meticulously planned this event to ensure a seamless and fruitful experience for job seekers and employers.
By bringing together these key stakeholders, the organizers aim to foster an environment conducive to establishing valuable connections and fostering future career prospects.
The Job Fair is anticipated to catalyze empowering local job seekers and contribute to the growth of the Ayrshire employment landscape. Through this collaborative effort, the organizers hope to bridge the gap between job seekers & available vacancies, ultimately creating a thriving workforce within the community.
May 23rd, from 10 am -12.30 pm, will mark an important date for job seekers in Ayrshire as they converge upon Ayrshire Town Hall with hope and determination.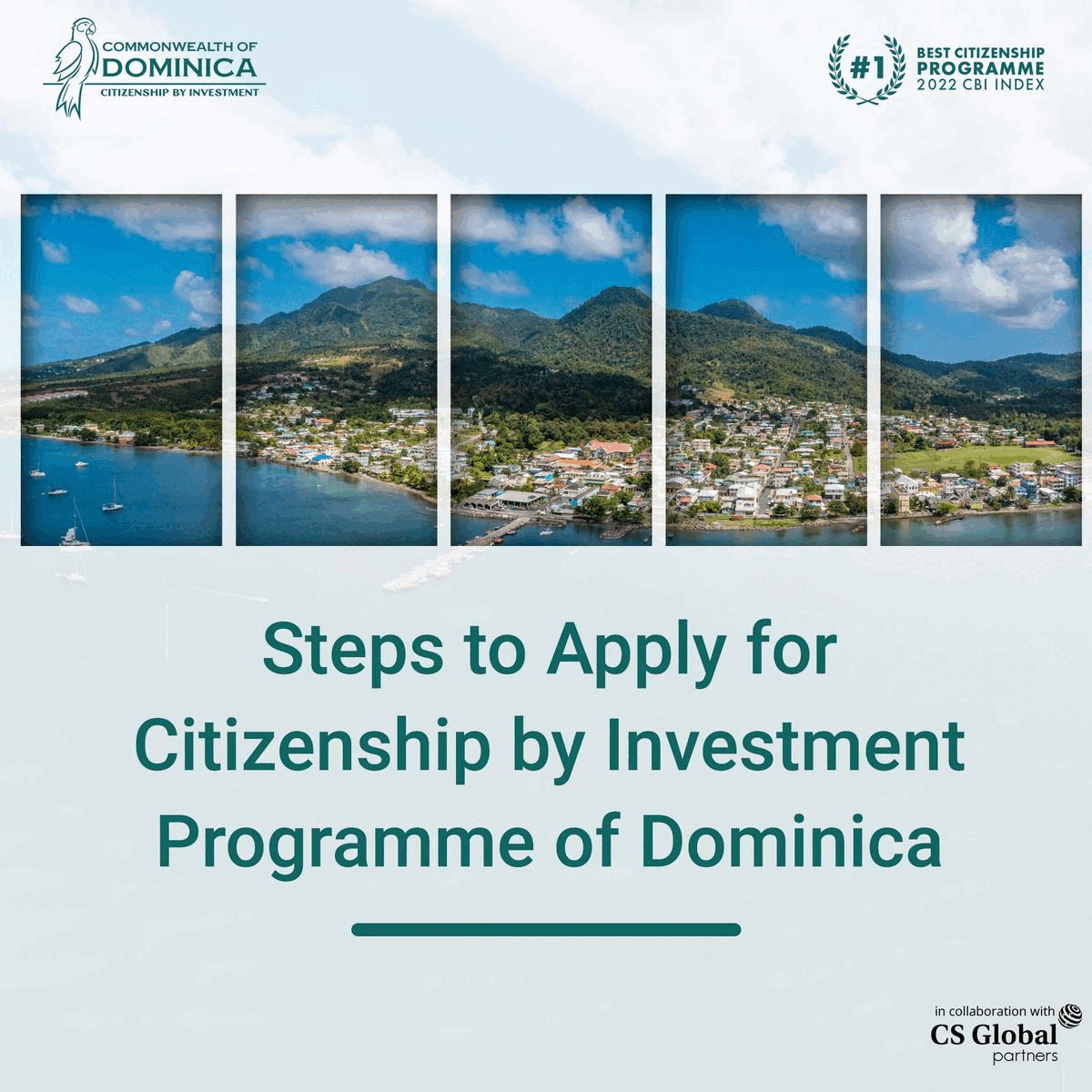 With an impressive lineup of employers and many job opportunities, this Job Fair promises to be a turning point for many individuals seeking gainful employment.
For further information and updates regarding the Job Fair, interested individuals are encouraged to contact the South Ayrshire Council Thriving Communities, DWP, and Fair Work Ayrshire.