The East Ayrshire-based Onthank Parent Council hosted a Massively exciting and useful session with its staff members and coordinators last night on Thursday, September 6, 2023. They heard from three key people working with their school and local community.
During the meeting, the Financial Inclusion Officer, Callum McMichael, Financial Inclusion Officer, spoke of the vast and varied range of support available from his department, from advice on benefits, help with filling out forms, information on switching energy suppliers and a whole host of other valuable services.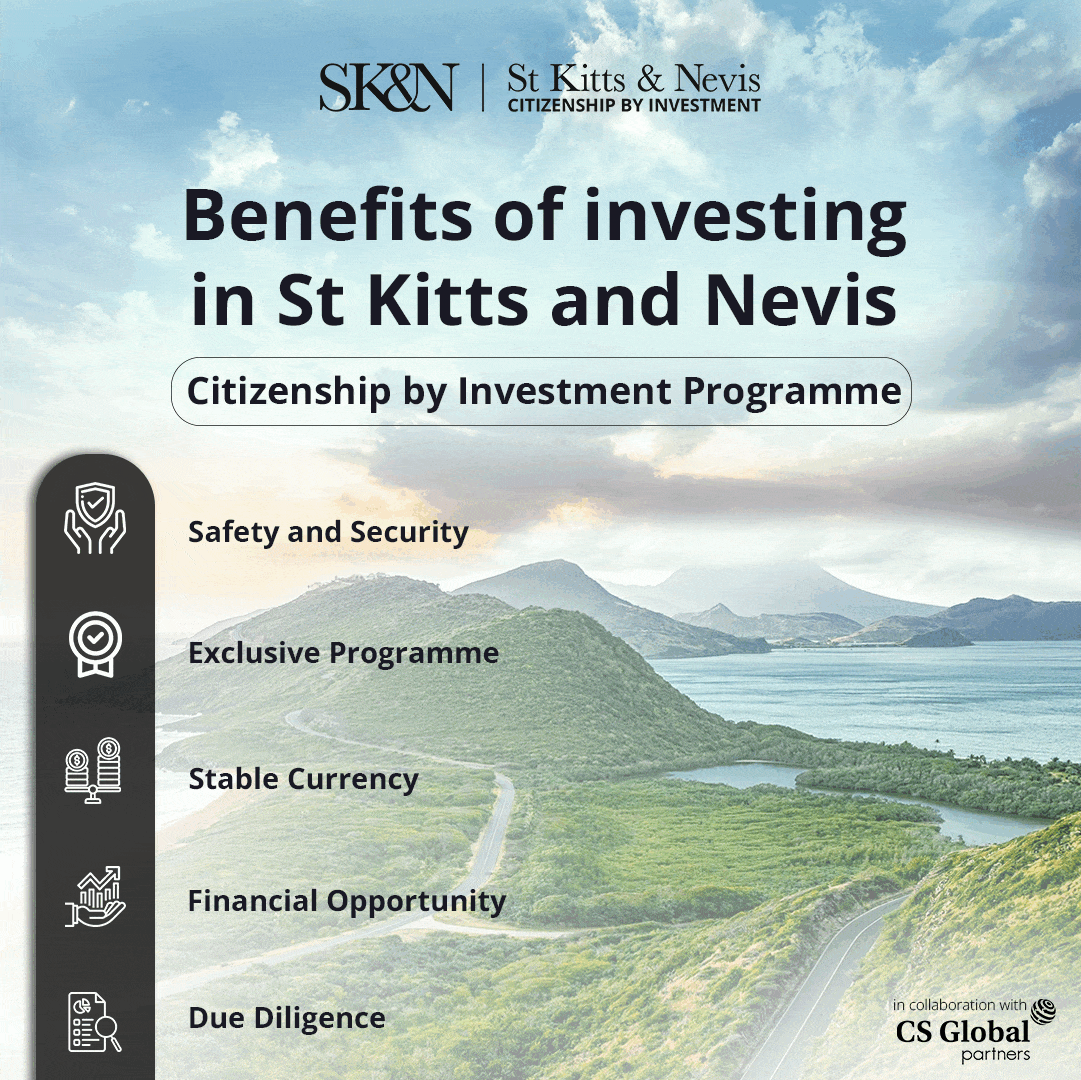 Callum said many of the people they help are unaware of what they're entitled to or don't believe they are eligible, but it is always worth a chat, as there is so much help for people who need it.
The Financial Inclusion Team can be contacted by calling 0800 389 7750 or emailing financialinclusionteam@east-ayrshire.gov.uk
The Training Coordinator at Open Doors, Rebecca Fulton, spoke of the many opportunities offered by her team and through the CVO (Council for Voluntary Organisations). 
The opportunities mentioned are Helping overcome barriers and get back into work, pairing up volunteering roles with willing participants, various social enterprise businesses in the area and community social events to help combat isolation and loneliness. 
The Onthank School Nurse, Natalie Black, spoke of the three main aspects of her role, these roles are:
working with Looked After Children, 

 Children in need of Care and Protection 

 Emotional Health and Wellbeing 
Which is a vast and increasing part of her role.
The speakers were excited and amazed at how much help and support is available within our local community. 
Onthank Parent Council extended their pleasure and thanked all for giving up their time and sharing the valuable work they're doing.
"If you think you might benefit from any of the above, please don't hesitate to get in touch with them," they urged.
In the meeting, the Onthank Parent Council also covered bullying, anti-social behaviour, children's mental health, and the cost of living crisis, including the cost of the school day, impacting children and the wider school community.
"As always, everyone is welcome to the Parent Council meetings – please don't hesitate to get in touch for more information," they added.