Austria's flag carrier, Austrian Airlines, is expected to welcome a total of 58,000 holidaymakers during the Easter weekend.
According to the airline, for a period between Good Friday, April 15, and Easter Monday, April 18, Austrian Airlines expects over 530 departures from Vienna and over 58,000 guests.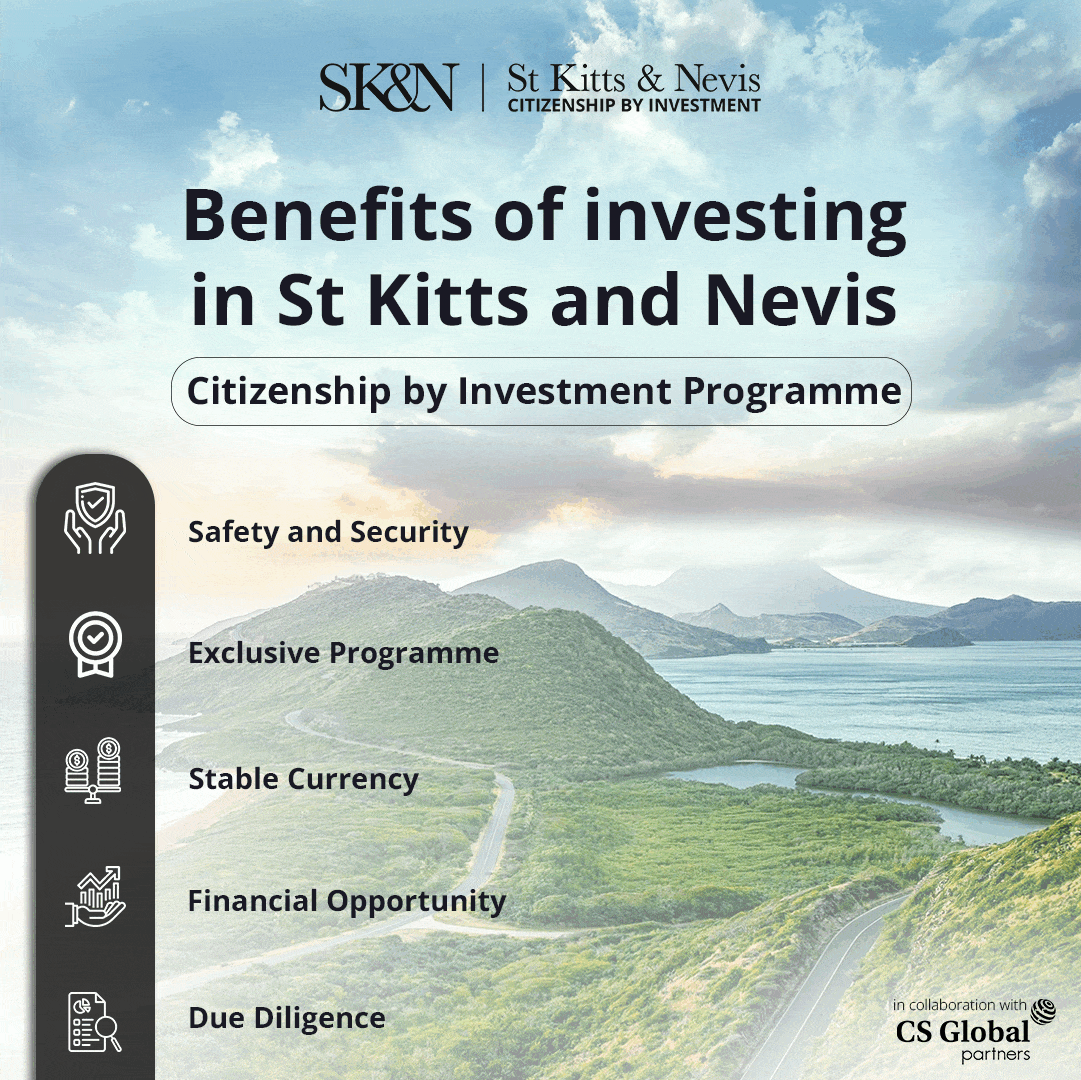 In addition, the airline has stressed that for the Easter holidays, it will increase the number of employees at all Austrian Airlines counters and gates at Vienna International Airport.
"After two years of the pandemic, we can see a massive demand for travel. The booking numbers for holiday flights around Easter and in summer clearly prove: Austrian Airlines remains the most popular companion for your holiday and charms with typical Austrian hospitality," Austrian Airlines CCO Michael Trestl pointed out in this regard.
Due to the Coronaviurs' spread authorities in Austria, following the example of other European countries, kept in place entry rules and other restrictions in an effort to protect citizens' lives.
The figures of the World Health Organisation (WHO), show that a total of 3,936,418 cases of COVID-19 infection and a total of 15,838 deaths.
However, despite such figures, authorities in Austria have decided to consider the virus more like an endemic disease and ease the restrictions imposed to halt its further spread, following the example of other European countries.
In addition, the EU Council previously urged the Member States to permit the entry of third-country nationals who have been fully immunized against the virus as well as those who have recovered from the virus, even for non-essential purposes such as tourism, starting from March 1, ahead of the Easter Holidays.
As a result, Austrian Airlines have recorded a huge increase in bookings for the Easter period, or a 380 per cent increase compared to the same period last year's figures.
According to the airlines, a total of 690,000 bookings were registered in the last two weeks of March.
In addition, the airline stressed that this year, a large number of Austrian Airlines passengers "will celebrate Easter at sunny destinations in the Mediterranean."