The Austrian authorities have revealed that the country's police have dismantled an international people smuggling network.
Announcing the success of the Austrian police against the international smuggling network, the Minister of Interior Gerhard Karner revealed that a total of 205 individuals have been arrested in Austria, Hungary, Slovakia, the Czech Republic, and Romania.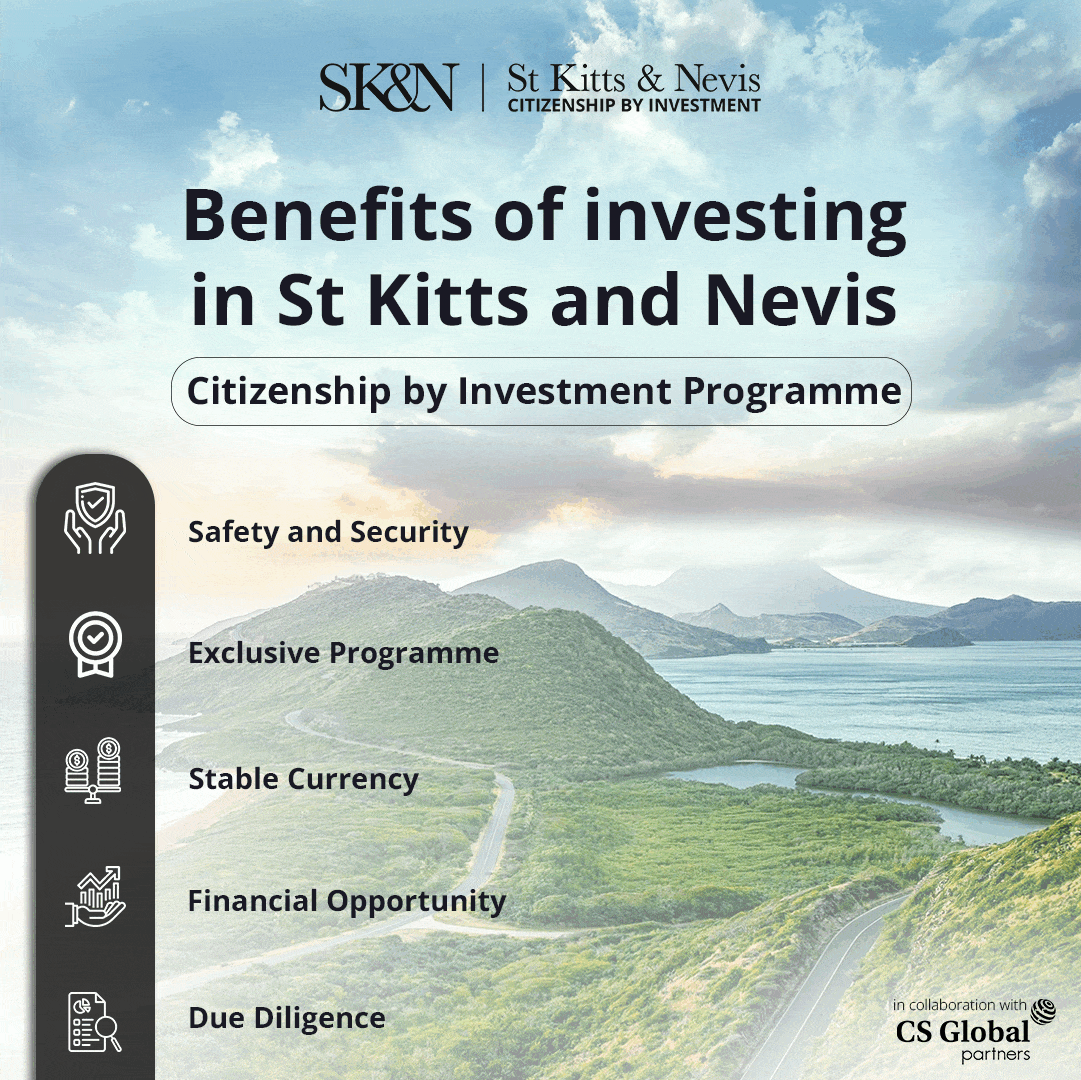 Of the total number, 92 were arrested in Austria, and the rest were arrested in other countries.
Commenting on the matter, Karner said that it is a good day for international cooperation but not for people smugglers.
"It's a good day for international cooperation, and it's a bad day for the smuggling mafia. Two hundred five people were arrested in Austria, Hungary, Slovakia, the Czech Republic and Romania, and more than 80 tractor vehicles were seized. 
In this case alone, the tugboat sales amounted to more than 152 million euros – this is the largest situation in recent years," the statement Karner reads.
The Minister revealed that only since May 2, the authorities have carried out more than 660 priority actions and arrested six people smugglers.
Since the beginning of 2021, the state criminal investigation officers of Lower Austria and Burgenland have been monitoring an internationally active smuggling organisation that smuggled large numbers of migrants from Hungary to Austria.
It has been concluded that due to such illegal activities, more than 36,100 persons, including children, have entered Austria. Apart from those who reached Austria, the authorities revealed that large numbers also reached Germany and France.
Considering such figures, the Minister said that the country would continue to fight people smuggling activities.
"This is an important success against organised crime and a serious blow to the people-smuggling mafia. We will continue to fight smuggling with all vigour and all legal means and methods in the future, as we have done in the past – human life is worth nothing to these gangs," Karner added.