Austrian Parliament removed the United Kingdom, Netherlands, Denmark and Norway from the list of virus variant countries. The travel ban came into effect on December 25, 2021, but now it has been removed by the government.
The travellers from the countries which are currently classified as virus variants will be facilitated to get entry when travelling in Austria from Monday, January 24,2022.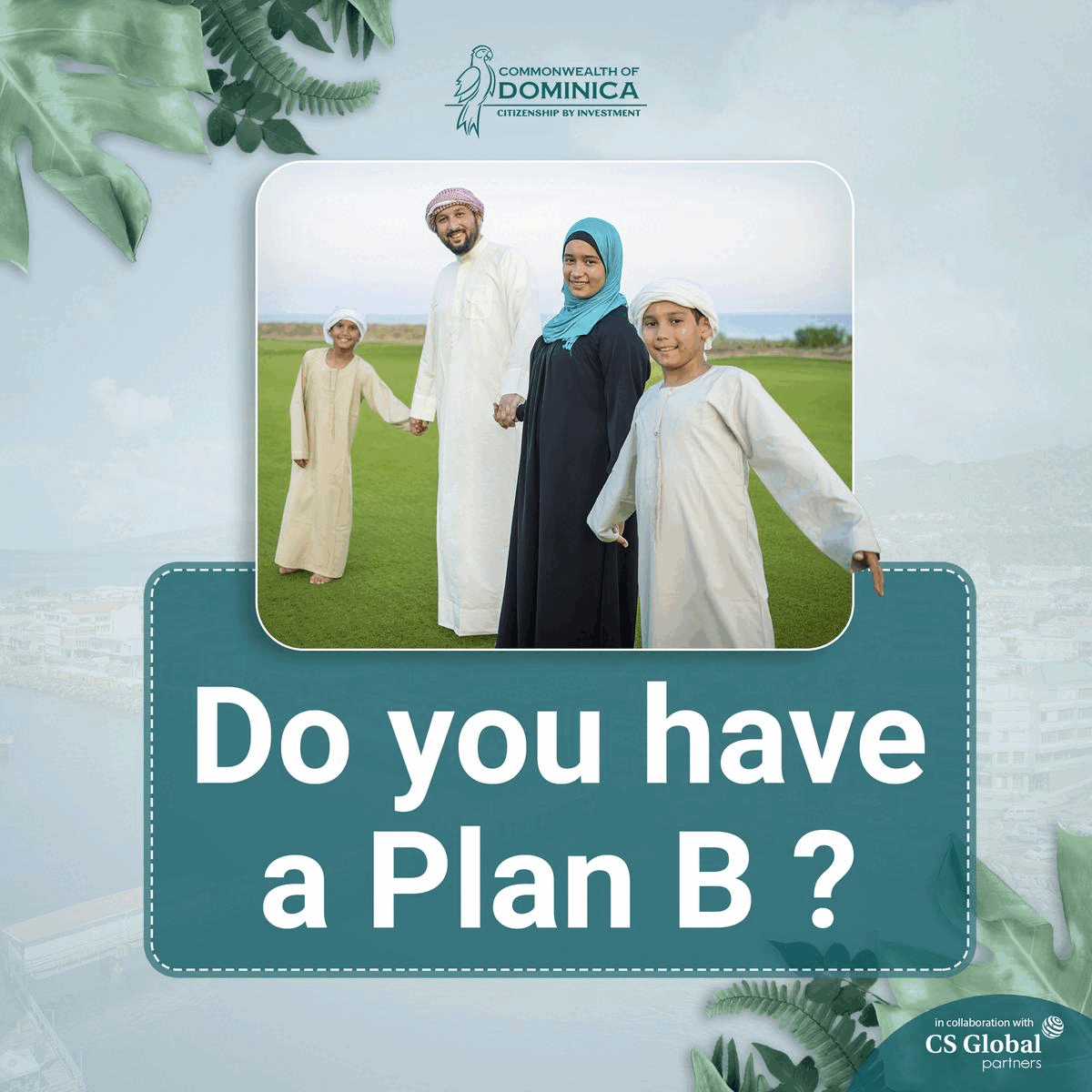 The arrivals are suggested to follow Covid-19 restrictions before entering the country; they are supposed to present the negative result of a PCR COVID-19 test taken within 72 hours before entering the country and have received a booster jab.
In addition to the rules mentioned earlier, the passengers must stay self-isolated for ten days and follow the second test at the end of the quarantine period.
With the new rules, starting from next Monday, travellers from the United Kingdom, the Netherlands, Denmark and Norway (virus variant countries) will be eligible to enter if they will fulfil the following guidelines :
Guidelines for arrivals to Austria
Passengers must have a booster jab.
Visitors are supposed to have two jabs and a negative covid report of PCR taken within 72 hours before arriving in Austria.
They should be vaccinated against Covid-19 and have received at least one Covid-19 shot.
Those who are recovered from Covid-19 should also present PCR negative results taken within 74 hours before entering in country.
People with genuine reasons will be allowed to enter the country. Testing requirement is mandatory for everyone, excluding children under six-year age.
Visitors must know that their vaccination certificate will not be valid if 270 days have passed since the final shot. People who want to retain the vaccination certificate will be required to receive a booster shot.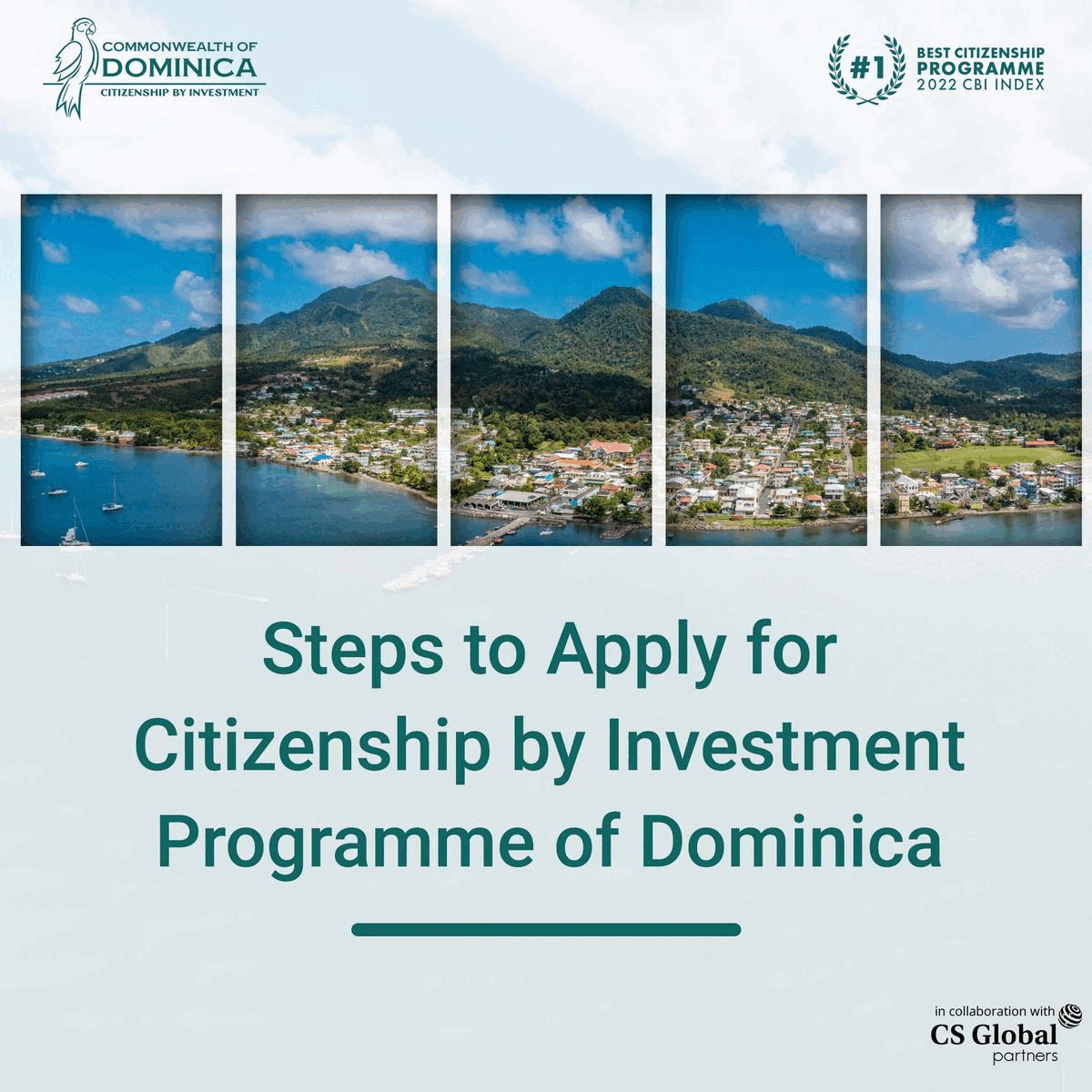 Austrian National Tourist Office explained from February 1, 2022, two-dose vaccinations are only valid for 180 days in Austria. However, for entering the 270 days remain in place, so the booster vaccination is valid for 270 days in both situations.