The administrator of Britishvolt, EY, has limited the list of potential owners of the failed UK battery startup to five, with its Australian counterpart, Recharge Industries, among the strongest contenders. According to three people familiar with the situation, a coalition of current Britishvolt investors, which attempted last-ditch rescues of the battery company before it went into administration this month, is among the other firms that have made it through.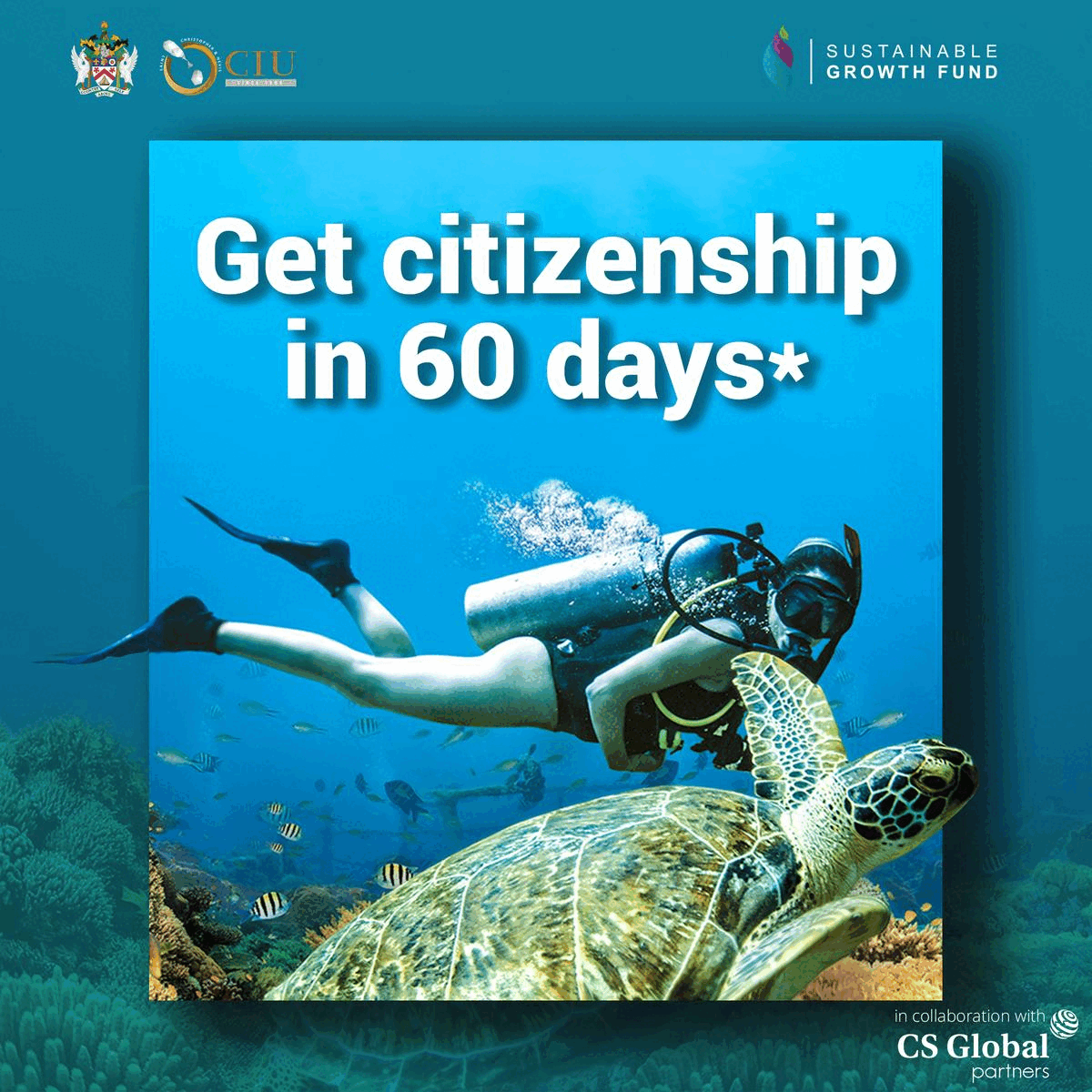 After receiving indicative offers on Tuesday, EY is under pressure to complete the process of selling a package of the company's intellectual property and land before the end of the month. According to sources, shortlisted bidders were informed of their selection on Thursday. Britishvolt had planned to create a £3.8 billion gigafactory in Blyth, north-east England, that would have been a cornerstone of the UK electric car sector, but the company went bankrupt last month after running out of finance.
If no agreement is reached by the end of January, the facility will be sold without the intellectual property, which includes battery technology, and the 26 Britishvolt employees. Recharge Industries, which also plans to build a battery plant in Geelong, Australia, has offered around £30 million. According to the sources, it has provided proof of finances to EY, and executives from the firm will be visiting the Blyth site on Friday.
Scale Facilitation, a New York-based investment entity that has sponsored several startups in the medical technology and green energy industries, founded the Australian startup in 2021. With only five days left, EY is reviewing bids to determine the value on offer for creditors and the extent to which the transactions can pay off important suppliers who are owed payments and may subsequently engage with the new business.
Taking on the firm will be difficult for any purchase due to the large cash flow outlays required to either adopt Britishvolt's strategy or redraw it from scratch, adding to EY's difficulties in determining whether bidders have access to adequate finances. Many of the company's highly paid battery experts are among the 26 retained employees out of a workforce that formerly reached 300.
Before going into administration this month, the company was looking for around £200 million in capital to keep it working until later this year, when it expected to receive orders from carmakers. Britishvolt's in-house technology is still a prototype and will require additional funds to commercialize. Several carmakers and battery experts who have evaluated its products have found it outstanding, and Mercedes-Benz, according to two people, placed a minor order with the company last year.
Buyers that demonstrate adequate operational capital will expect to obtain the £100 million grant that the UK government originally promised to Britishvolt, though the eventual buyer will likely have to reapply for the money, according to two people familiar with the process. Covenants on the Blyth property mandate that it be used for a battery plant.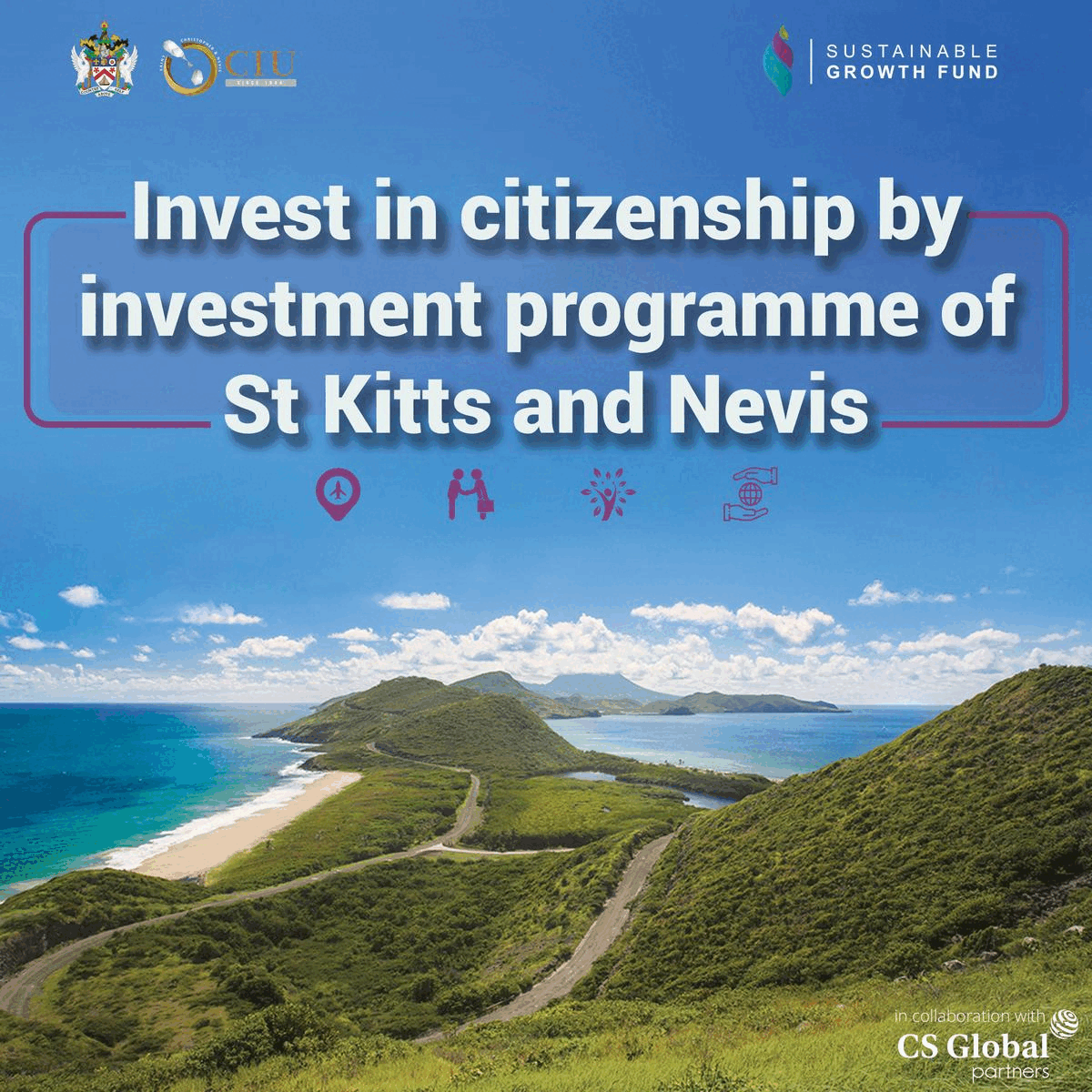 EY refused to comment. According to sources, Sabic, the Saudi Arabian petrochemicals business backed by the national oil giant Saudi Aramco, has indicated an interest in BritishVolt but has not made a formal proposal. Sabic did not respond to an interview request.