Hereford, United Kingdom: Association of Ukrainians (AUGB) Hareford is organising a photo exhibition in the community on 7th July at Kindle Centre. The collection is put together by Ukrainian teenagers aged between 13-17 years who migrated from war-torn countries along with their families. 
The exhibition is specially curated by Slavia Koshan, a highly professional photographer from Ukraine who trained the teenage group for more than three months, teaching them from the ground how to operate a camera and the essential tools.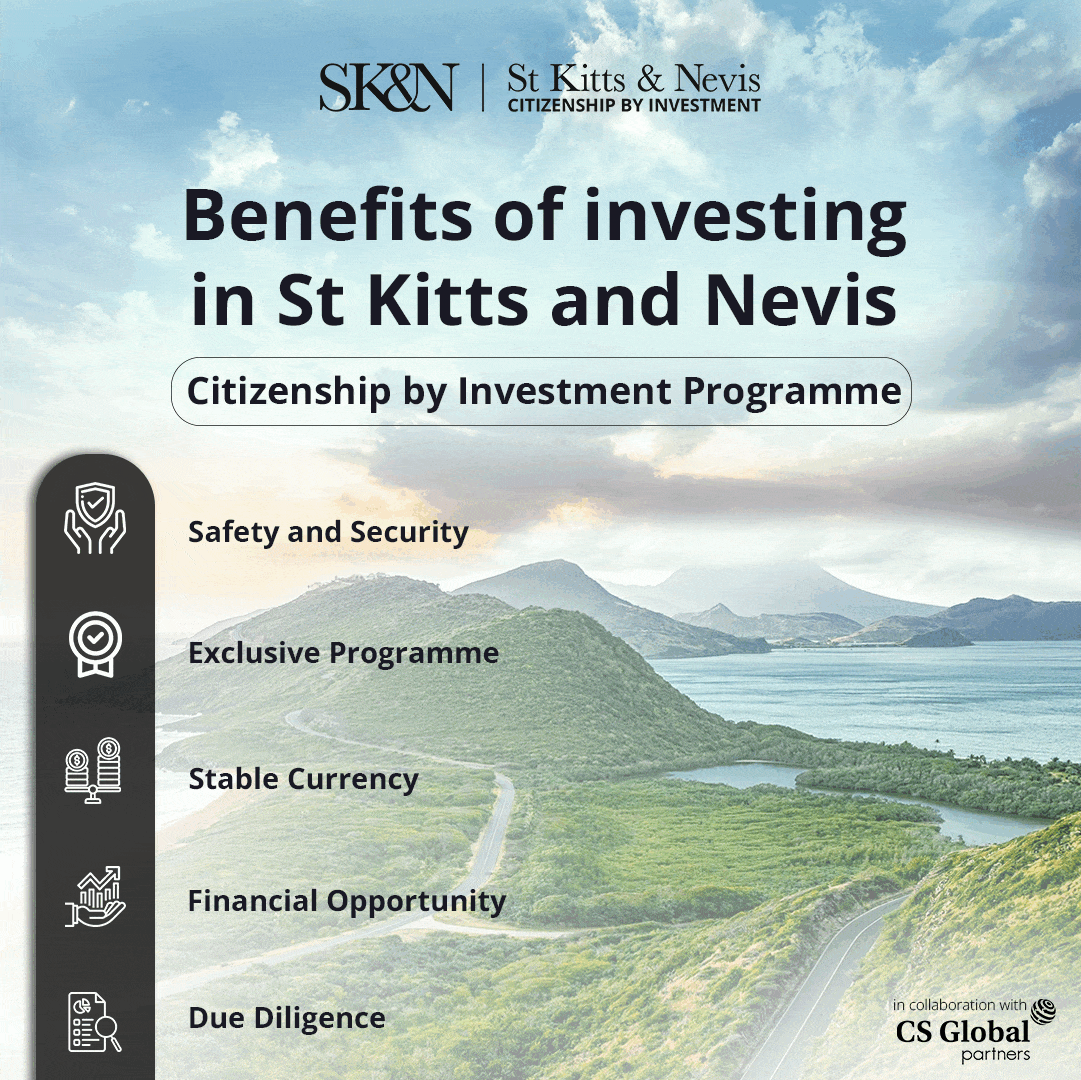 The name that is given to the exhibition is " Where I Am Now"; young people come to Hereford and see things which they like or dislike, and capture things through their camera lenses. 
The Association of Ukrainian at Hereford is organising several events in the month of July. The lineup will start from 7th July till July 15th. The list of the event as shared by the Association of Ukrainians AUBG are as follows:
July 7 -Exhibition in Kindle Center -5-6 Pm 

July 8- Community Kitchen-12-4 Pm 

July 14 – Talk with the children's centre community officer – 6 pm -8 pm 

July 15 -Fundraising in town -9 Am-4 Pm 
The venue for the event is St. Peter Church House, Hereford. People can book their tickets for the community kitchen on Eventbrite. The details of all the events can be found on their Facebook page. 
The organisers of the various event have extended their invitation to all the local population of Hereford to attend the event and extend their support to the causes of the various events. 
The Association of Ukrainians was created to develop, promote and support the interest of the Ukrainian community. To foster and advance Ukrainian knowledge, culture, arts, heritage and traditions. To provide and develop facilities for social, cultural and educational interaction and to promote and foster inter-cultural understanding and harmony between the Ukrainian and British or other ethnic communities in Great Britain.