India, Gujarat: An Indian woman Kshama Bindu has married to herself by following all Indian wedding rituals including 'mehndi' and 'haldi'. India has recorded its first instance of 'sologamy' on June 8, 2022. 
Moreover, she thanked all the people in a video message and said she felt very grateful for those who have supported and encouraged her decision of self-acceptance. "I would like to thank everyone who has messaged me and congratulated me and gave me the power to fight for what I believed in," she said on Facebook.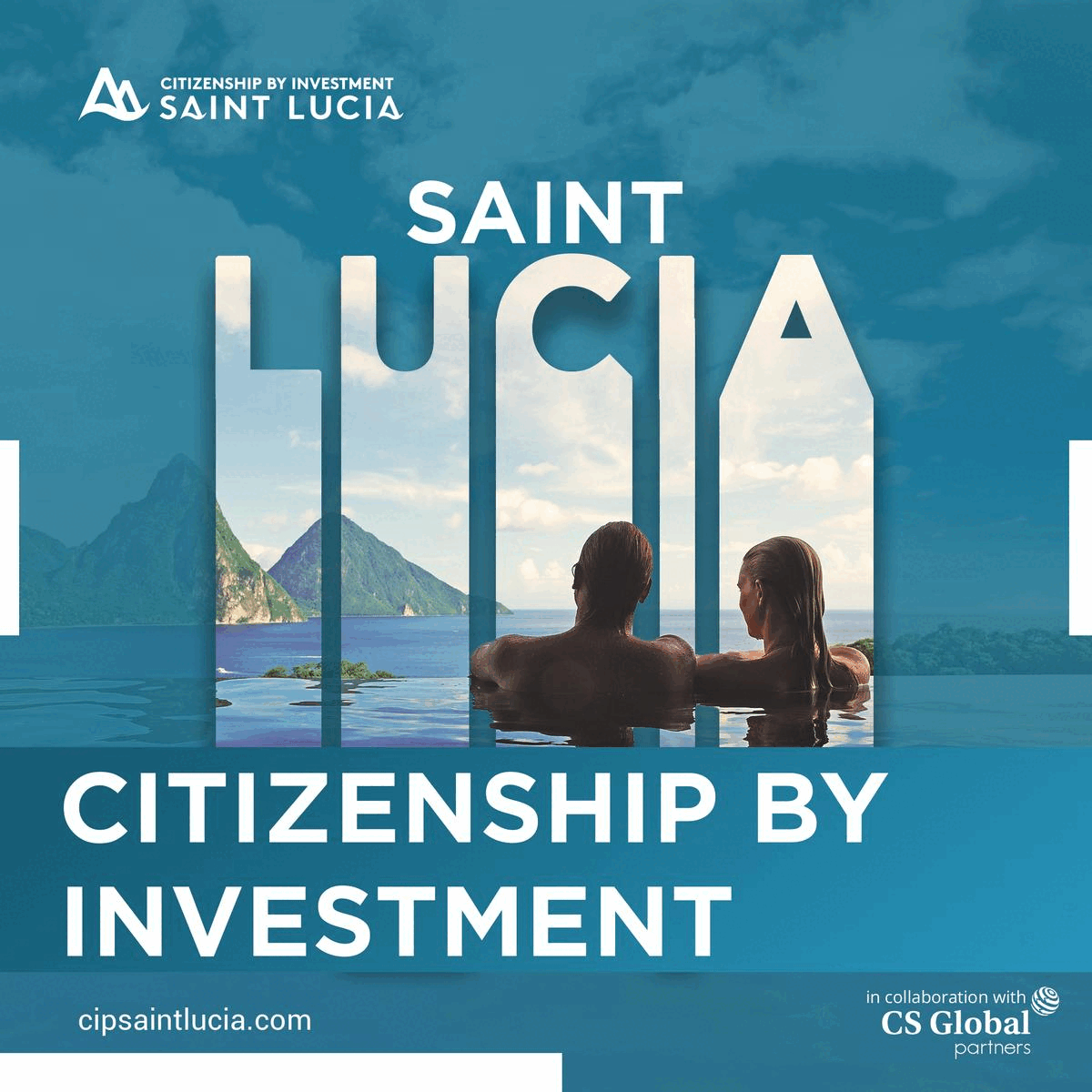 The 'sologamy' has become a hot topic in India, and many Politicians are sharing their views on this strange marriage. One of the BJP leader said such marriages are against the Hindu rituals and asserted Kshama would not be allowed to follow any of the wedding rituals in the temple.   
A leader from Congress party called her decision an example of 'wokeness', bordering on insanity. On the other hand, many people are greeting and supporting her decision, she feel so assumed by recieving lots of love from the people. She also informed that people are sending her messages on her social media post.                         
Kshama Bindu is resident of Vadodara, Gujarat, She is identified as a bisexual person and was to marry herself on June 11 in India's first case of sologamy. Her parents are engineers. Kshama has completed her graduation in Sociology, now working as Senior Recruitment Officer in a private company. 
"Self-marriage is a commitment to be there for yourself and unconditional love for oneself. It's also an act of self-acceptance. People marry someone they love. I love myself and hence, this wedding," explained Kshama, who works for a private firm.
Kshama shared pictures of Haldi and Mehndi as well as wedding cermony on her social media. She wore a red blouse and yellow saree with floral jewellery on her Haldi ceremony, and green on Mehndi.
For her wedding, Kshama was resplendent in red. "Khudse mohabbat me pad gai, kal mai apni hi dulhan bangai," she said in her post, that means 'Fell in love with myself, yesterday I became my own bride'.