Russian invasion in Ukraine has devasted the many lives in Ukraine, and many EU countries have sheltered the citizens of Ukraine. Since the Russian invasion of Ukraine, millions of people have fled to neighbouring countries.
Around two million Ukrainian refugees have fled to Poland, of whom 200,000 have taken the train to reach other EU countries.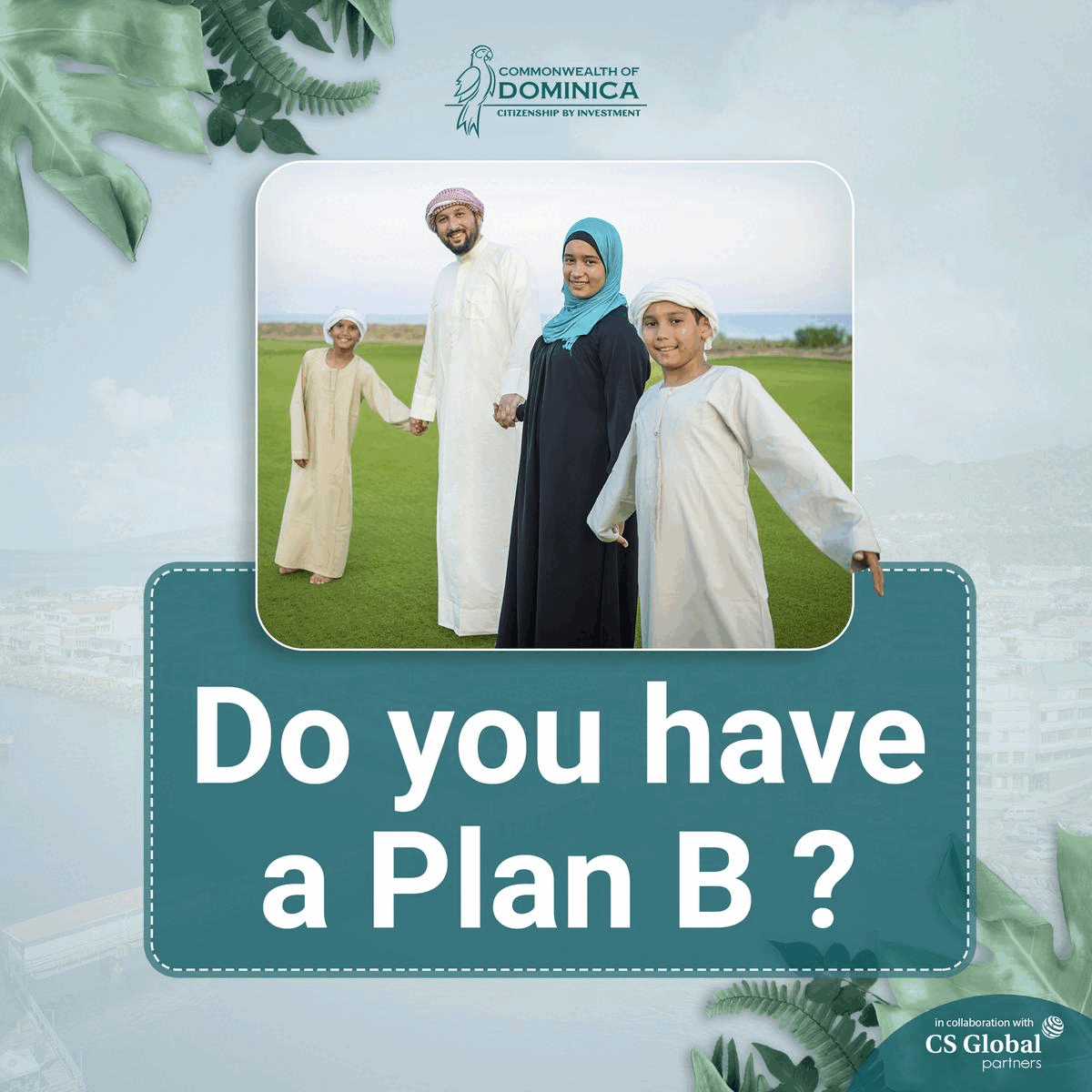 A spokesman of Polish Railway Lines, Miroslaw Siemieniec, informed that more than 140,000 Ukrainian refugees were transported in almost 400 regular trains, while another 45,000 people used 113 additional trains.
As per the reports, many European countries permitted refugees to travel free of cost by train, whether its a regional or international journey.
On March 15, Poland's State Railway company PKP also announced that all citizens fleeing Ukraine would be offered free tickets to travel to Germany.
The PKP insisted that Ukrainians can travel free of charge with the second class of nine daily trains that connect the cities of Poland, Warsaw, Przemyl and Gdynia with the German capital Berlin and Frankfurt.
Many people have left Poland for other countries via plane or car, while there is no available data since it includes visa-free travel within the Schengen area.
According to recent data from the United Nations, more than 2.1 million refugees coming from Ukraine have crossed into Poland since the war started.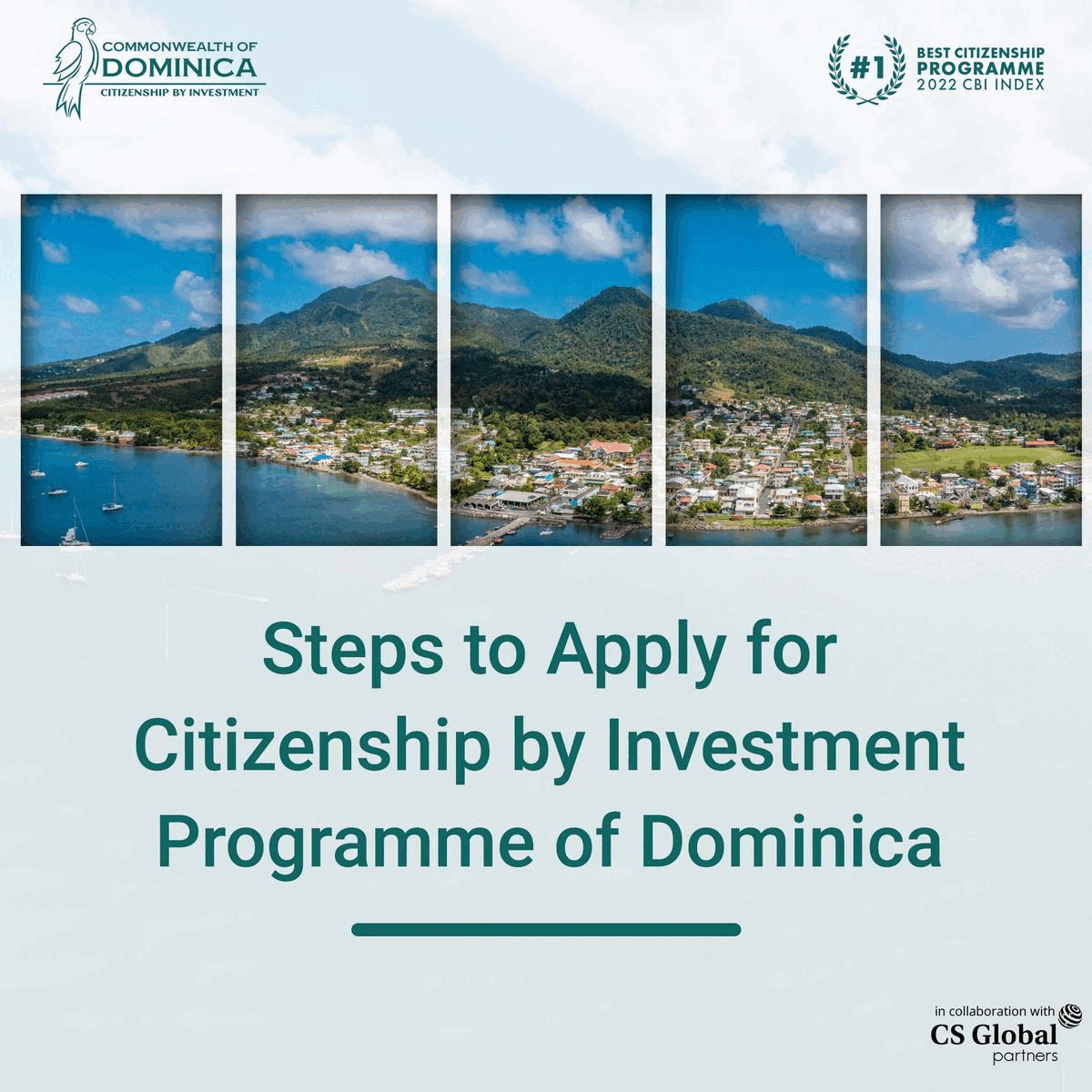 According to the Polish authorities, waiting points have been organised throughout Poland for persons fleeing Ukraine, revealing that there are already a total of 27 waiting points for these people.
On the contrary, the Border Guard Service reported that some 274,000 people had fled Poland and returned to their home country, Ukraine, since the start of the war, in spite of the dangerous situation in this country.
Neighbouring countries that have also opened their doors to receive refugees from Ukraine are Slovakia, Hungary, Moldova, and Romania.