New coronavirus cases were confirmed in Armenia, and the total number of these cases in the country has reached 407,074, Armenian News-News.am has learned from the National Center for Disease Control and Prevention.
Also, 19 more deaths from COVID-19 were recorded, taking the total to 8,186 related cases.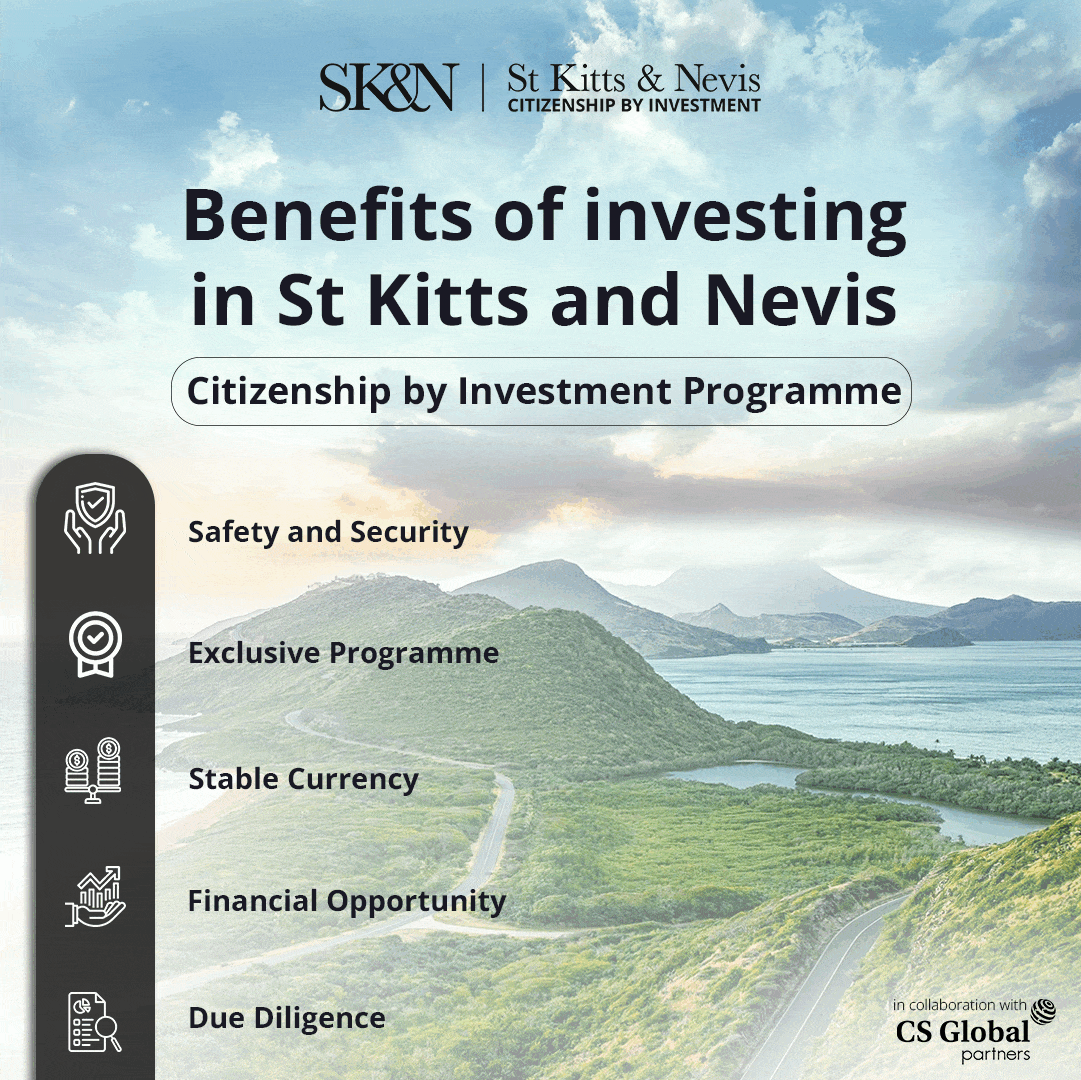 On the last day, another case of coronavirus patients dying of some other diseases was reported in Armenia. A similar total death toll in the country now stands at 1,574.
The number of people who have been cured in the last one day is 2,306, the total number concerned is 375,612, and the number of people currently being treated is 21,702 – 1,631 less than the previous day.
And 4,245 COVID-19 tests were conducted in Armenia over the past day, while 2,828,454 such tests have been performed to date.
Natives of the Republic of Armenia, foreign citizens with a status of temporary or permanent residence in the Republic of Armenia, stateless persons permanently residing in the Republic of Armenia, persons in asylum and persons with refugee status
In case of not presenting any of the certificates as mentioned above, they are subject to sampling at the airport or land border crossing points and mandatory self-isolation until a negative PCR test result is obtained.
• The traveller covers the PCR test-related expenses.
•Due to the coronavirus disease (COVID-19), a quarantine has been established in the territory of the Republic of Armenia until June 20, 2022.
The passenger can present the vaccination certificate through the mobile application or present the printed version of the certificate exported from the protected application along with the QR code and the required data.
In case of rejection of sampling or test, all non-holders of the relevant certificate will be put in isolation for 14 days.
If related symptoms are detected during the investigation, the person will be admitted to the hospital.