As of Saturday morning, 111 new coronavirus cases were confirmed in Armenia, and the total number of these cases has reached 421,953 in the country, Armenian News-NEWS.am has learned from the National Center for Disease Control and Prevention.
Also, two more deaths from COVID-19 were registered, making the individual total 8,570 cases.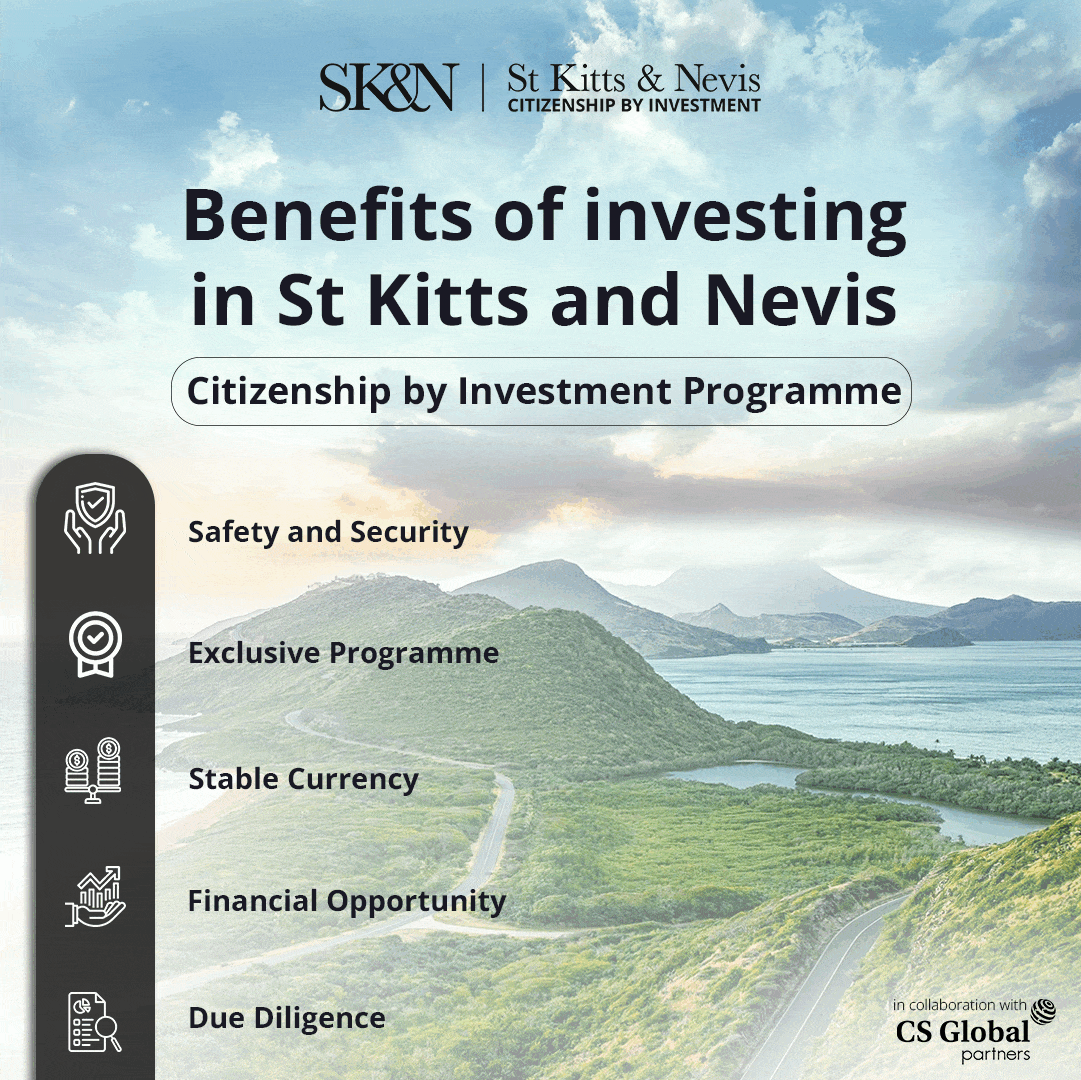 One more case of coronavirus patients dying from some other illnesses was recorded in Armenia in the past day, and the corresponding overall death toll in the country is 1,635 now.
The number of individuals who have recovered from the novel coronavirus over the past day is 282, the respective total number so far is 408,215, and the number of people currently being treated is 3,533—a drop by 174 from the previous day.
And 2,939 COVID-19 tests were conducted in Armenia over the past day, while 2,933,020 such tests have been performed to date.
Covid Guidelines for travellers to enter Armenia : 
Upon arrival, travellers permitted to enter Armenia are asked to provide a negative PCR test taken within the previous 72 hours.

Vaccinated people who test positive for COVID-19 will be required to self-isolate for seven days. After a positive PCR test result, unvaccinated people will have to self-isolate for ten days. This can be reduced to 7 days if a new PCR test returns a negative result.

Health officials may check individuals' conditions during the monitoring or quarantine period.

Individuals exhibiting severe symptoms may be hospitalized for further treatment

.