UK:  After fighting a long legal battle over withdrawal of treatment , Archie's parents have been informed about withdrawal of his life support today.  The hospital has informed his parents that they have got no more options left as the family had lost the legal battle to keep their comatose child on life support anymore.
With The European Court of Human Rights's denial to intervene, the Britain's latest high-profile medical ethics case has ended. Archie has been in comatose state since April when he was found unconscious at his home.A ligature was found around his neck as some sort of online challenge he was taking, failed.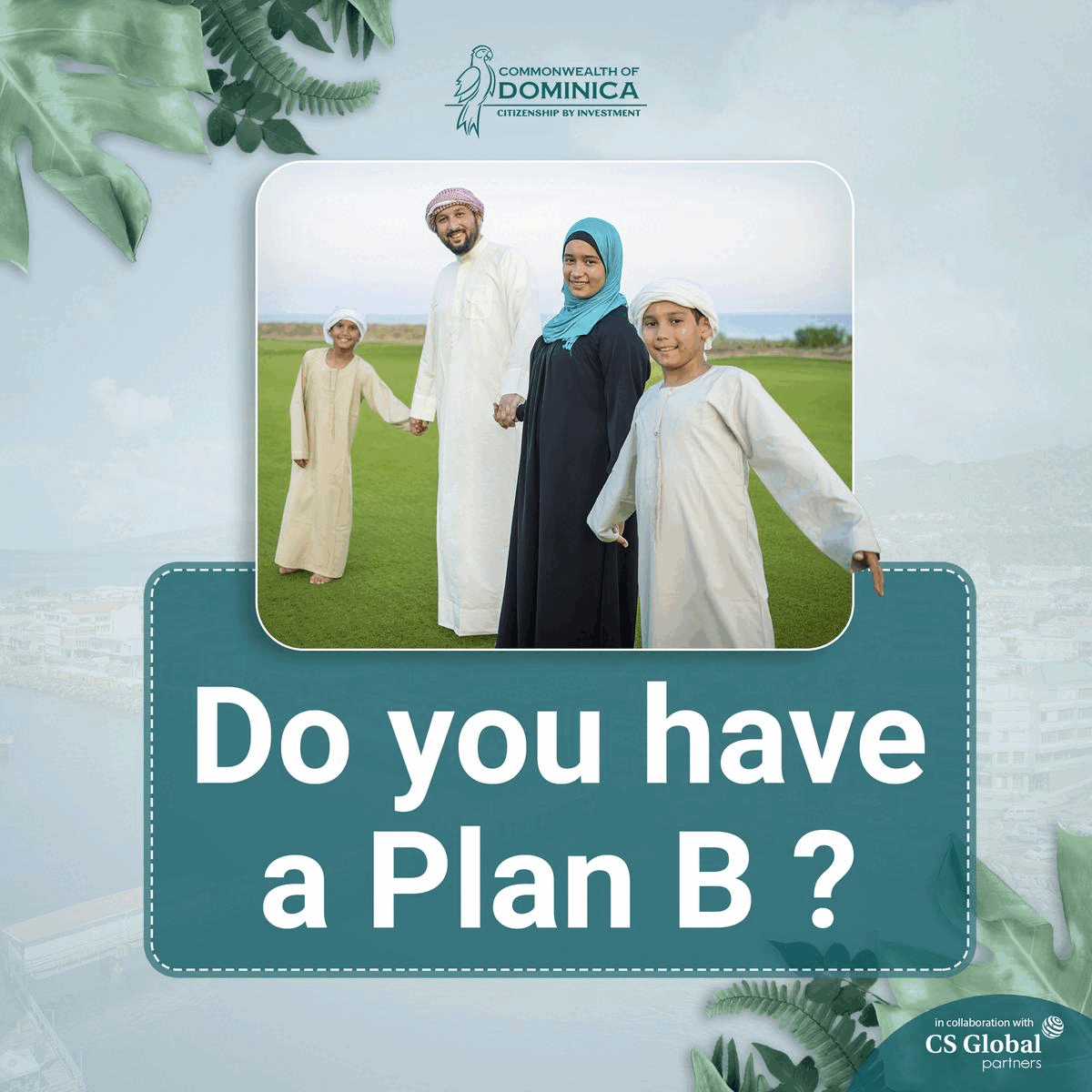 The doctors have declared the 12-year old to be 'brain-stem-dead' after treating him for four months. The child had been kept alive by medical intervention including ventilation and drug treatments at Royal London Hospital.
His family had fought a long battle for revival of their child. Yesterday, the parents had appealed for their child to be shifted to hospice . The court have rejected the parents appeal saying that the child cannot be left to die at the hospice.
Barts Health NHS Trust has clarified that Archie's condition is really unstable for a transfering and moving him by ambulance to an altogether a different setting "would most likely hasten the premature deterioration that family has been trying to avoid, even if full intensive care equipment and staff is provided  on the journey".
Archie's mother, Hollie Dance, had said she wanted her son to "spend his last moments" together with family privately, but the High Court ruled the move was not in Archie's best interests, calling the risks "major and unpredictable".