Wimbledon, United Kingdom: A second eight-year-old girl died at the Wimbledon car crash after a land rover which was out of control and entered the premises of a primary school where the kids were organising a tea party. 
The police confirmed over the weekend that Nuria Sajjad,8 was the second child to lose her life in the crash. Earlier, Selena Lau was killed.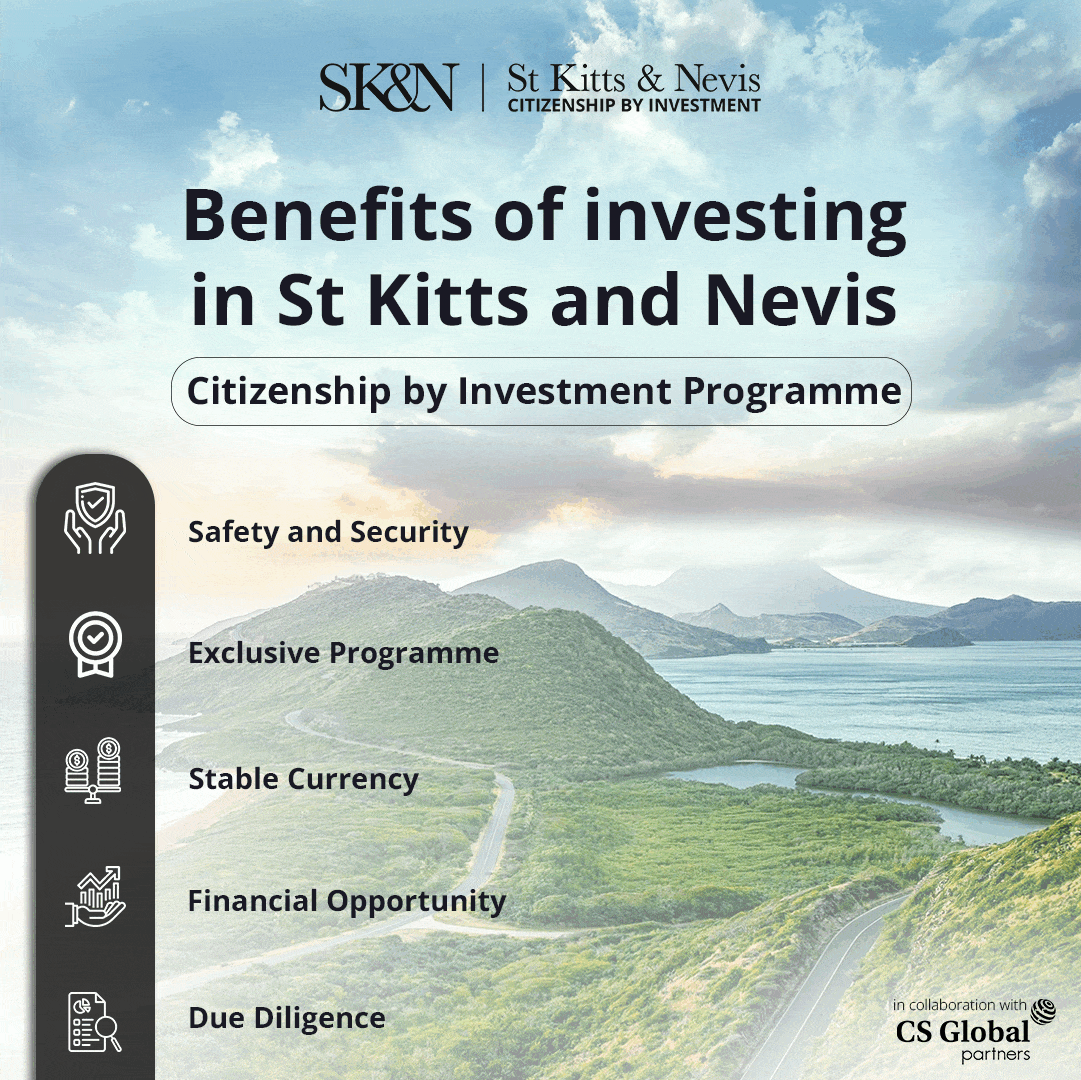 The guardians of Nuria's family released the following statement via the Metropolitan police 
" It is with profound sorrow that we announce the passing of our beloved Nuria on Sunday,9 July 2023. Nuria was the light of our lives. She embodied joy, Kindness and generosity, and she was loved by all". 
The police also gave an update about the woman. The woman suffered a seizure and was biting her tongue; she was arrested from the scene and was taken to a nearby hospital, she is in a very critical condition, and there was a 7year old month baby who was injured.
Parents and local people were laying flowers outside the school last week. 
The Study preparatory school issued a statement " Our thoughts are with the bereaved family and with families of those injured at this terrible time, it is far too soon to fully understand what happened, but we are well aware of the significant impact this dreadful event will have our pupils and their families, Their welfare remains our top priority, and we will be doing everything we can to support them especially those who suffered injuries". 
Conservative MP for Wimbledon Stephen Hammond had tweeted to declare a major incident. And later, he said, "It is tragic to hear the news that a young girl has died following this morning's incident at the Study School, My thoughts are with the girl's family and friends .