Ambassador of France to India, Emmanuel Lenain, stated that the French industries are committed to India's Make In India policy and added that he believes France and India must work towards strategic autonomy. Ambassador Lenain gave this statement on the sidelines of Aero India 2023 in Bengaluru.
The French Ambassador added that the French industries have been committed and pioneering for several years in the Make in India and more while co-development of future weapons.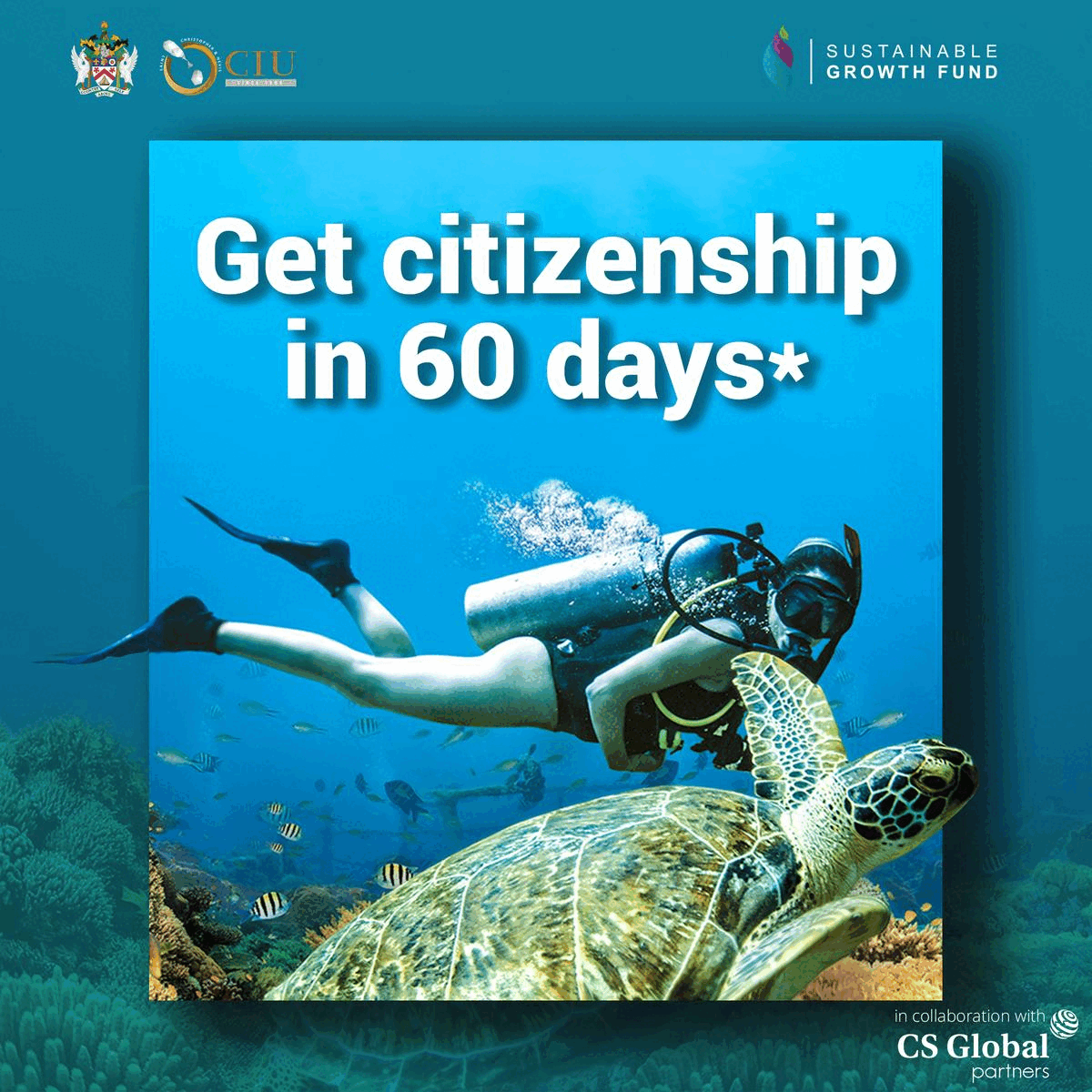 On Monday, the 14th Aero India 2023, was launched at the Air Force Station located at Yelahanka airbase in Bangalore.
Furthermore, when asked about a query over Rafale-M (Marine), Emmanuel Lenain stated that he wishes for the better and has provided a good offer, and the technical test conducted in Goa has been very positive.
He also said there had been several discussions on various pieces of equipment, and the Rafale deal has been very symbolic. He noted that it was the commitment of French industries to provide the best technology for India at the right time, and the same would continue in future.
On the other hand, Alex Chalk, the UK Ministry of State at the Ministry of Defence, expressed his pleasure in joining other delegates at the Aero India 2023 event on Monday and stated that he was delighted to be there.
Earlier, the British High Commissioner Alex Ellis stated that the UK wanted to deepen and broaden its relationship with India in the defence area, particularly with the air force. He added that the UK is the biggest delegation to Aero India. They were at the event because they are the outstanding producer of aircraft engines worldwide and wanted to work more closely with the Indian government and companies.
Moreover, PM Narendra Modi also gave a brief statement at the event and said that the nation, the biggest defence importer for decades now, has exported defence tools to 75 countries. He added that in the 21st century, India would neither lose out on any chance nor will back off from working hard to achieve its goals.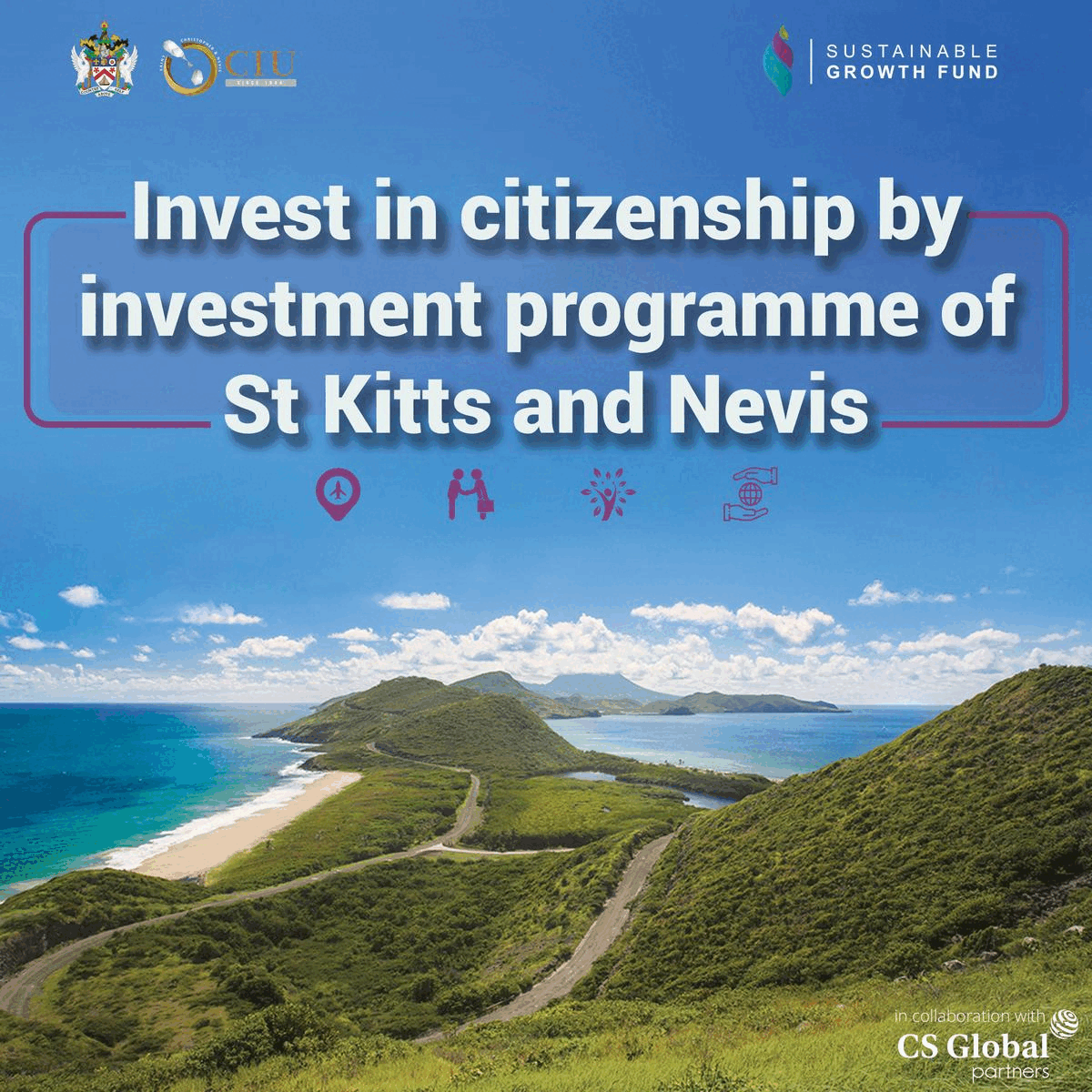 The Indian companies who are taking part in this five-day event's exhibition include MSMEs as well as start-ups, which would show the development of niche technologies and growth in aerospace and defence capabilities in the nation.