The Member of Parliament for Keighley Constituency in the United Kingdom, Robbie Moore, felt delighted to announce that the Airedale Hospital has successfully secured the funding for the New Urgent Treatment Center.
As per the Member of Parliament for Keighley, Robbie Moore, The government's landmark announcement of a new Airedale Hospital in May was one of the most significant investments announced for the community in decades and was fantastic news for the area.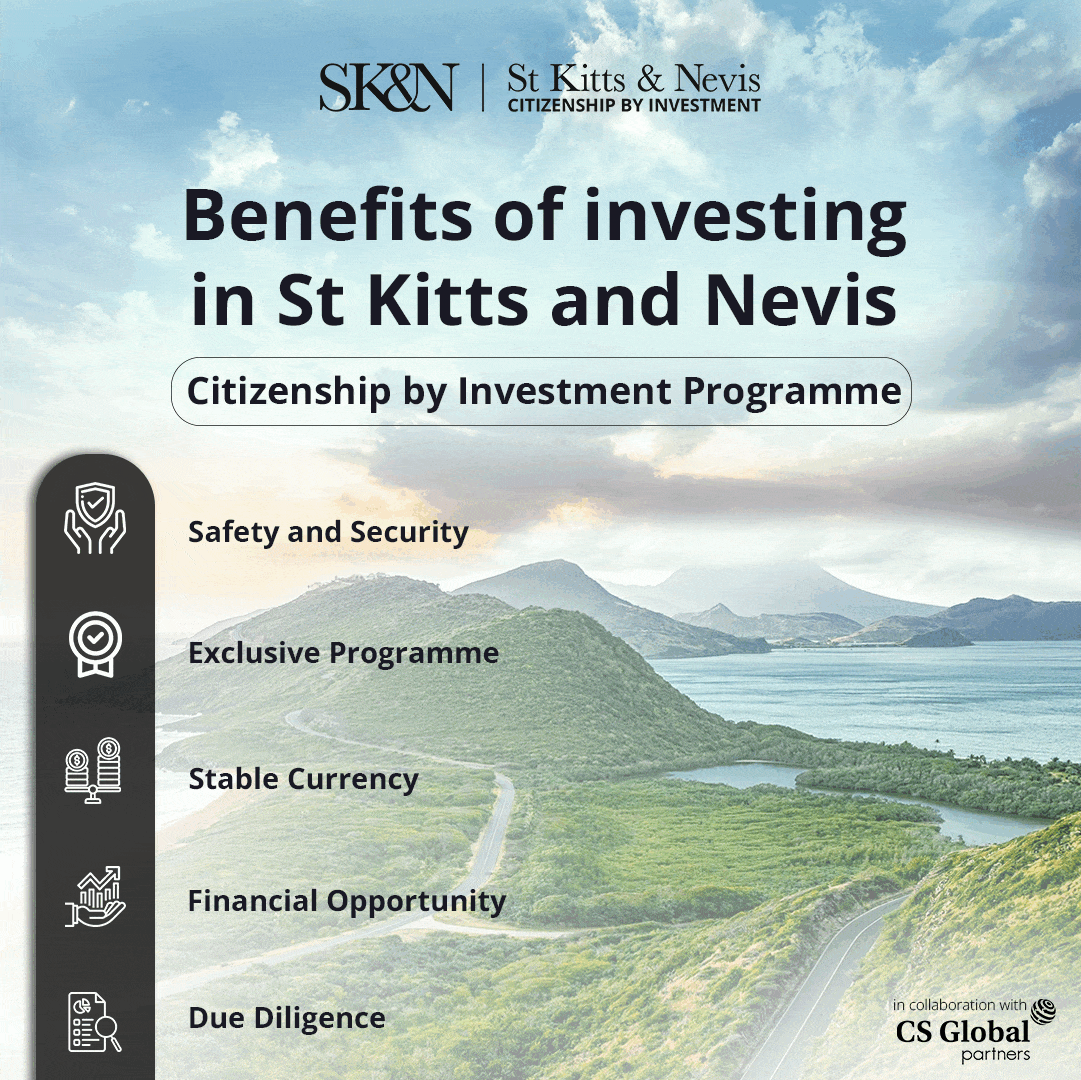 Besides ensuring the Government has a modern hospital that is fit for the future, MP Robbie has always been clear to the government that an immediate priority is cutting waiting times.
MP Robbie extended his pleasure and was delighted to announce that the Airedale Hospital will get a brand new Urgent Treatment Centre backed by £4.1 million of new government investment. The Airedale Hospital is among 30 across England benefiting from such a centre.
As per the information shared, The new centre will bring together teams from across local NHS, social care, housing, and voluntary services, helping to ease pressure on urgent and emergency care services this winter and enabling patients to be seen more quickly without being admitted to hospital.
This new investment for Airedale is part of the government's NHS Urgent and Emergency Care Recovery Plan, published in January, which set out plans to provide over 5,000 additional permanent, fully staffed hospital beds nationally, including a commitment for 800 new ambulances, including specialist mental health ambulances to improve ambulance response times this winter.
This new centre is all about cutting waiting times for residents, relieving pressures on our broader local health services and ensuring that residents can be seen more quickly this winter without being admitted to hospital.
On this MP, Robbie extended his pride to see even more investment for Airedale secured. He also looked forward to working with the Department for Health and Social Care and the fantastic Airedale NHS Foundation Trust to ensure this new centre is delivered on time.
"I will always stand up for our area and you," he asserted.