West Yorkshire, England: Aberford Community Lights is organizing Beer Fest 2023, which will be held on 1st July 2023 at 2 pm at the Aberford community village hall. The main reason for organizing this fest is to collect funding for a permanent Christmas tree and lights around the village greens.
The Aberford Community Lights were looking for local businesses willing to sponsor 1/2 a barrel of beer for the Aberford Beer
Festival.
This year, Beautiful Hair and Beauty and Lesley's Private day nursery is sponsoring the event. People can buy their favourite drink in cash only.
Aberford Community Lights specially thanked Samantha Perry from Dynamic Fitness Leeds on their Facebook page. They said, "Once again, Samantha Perry from Dynamic Fitness Leeds has sponsored the Aberford Beer Festival."
"Without support from the local community, we couldn't hold the beer festival / Christmas lights events. So thank you," it further added.
As per the information provided by the Aberford Community Lights, the price of the drinks will be as follows:
Pints
Large- £4.50
Beer – £3.50
Can of cider – £2.50
Wine/ prosecco
Glass of wine – £3.50
Bottle of wine – £10
Bottle of Prosecco – £12.50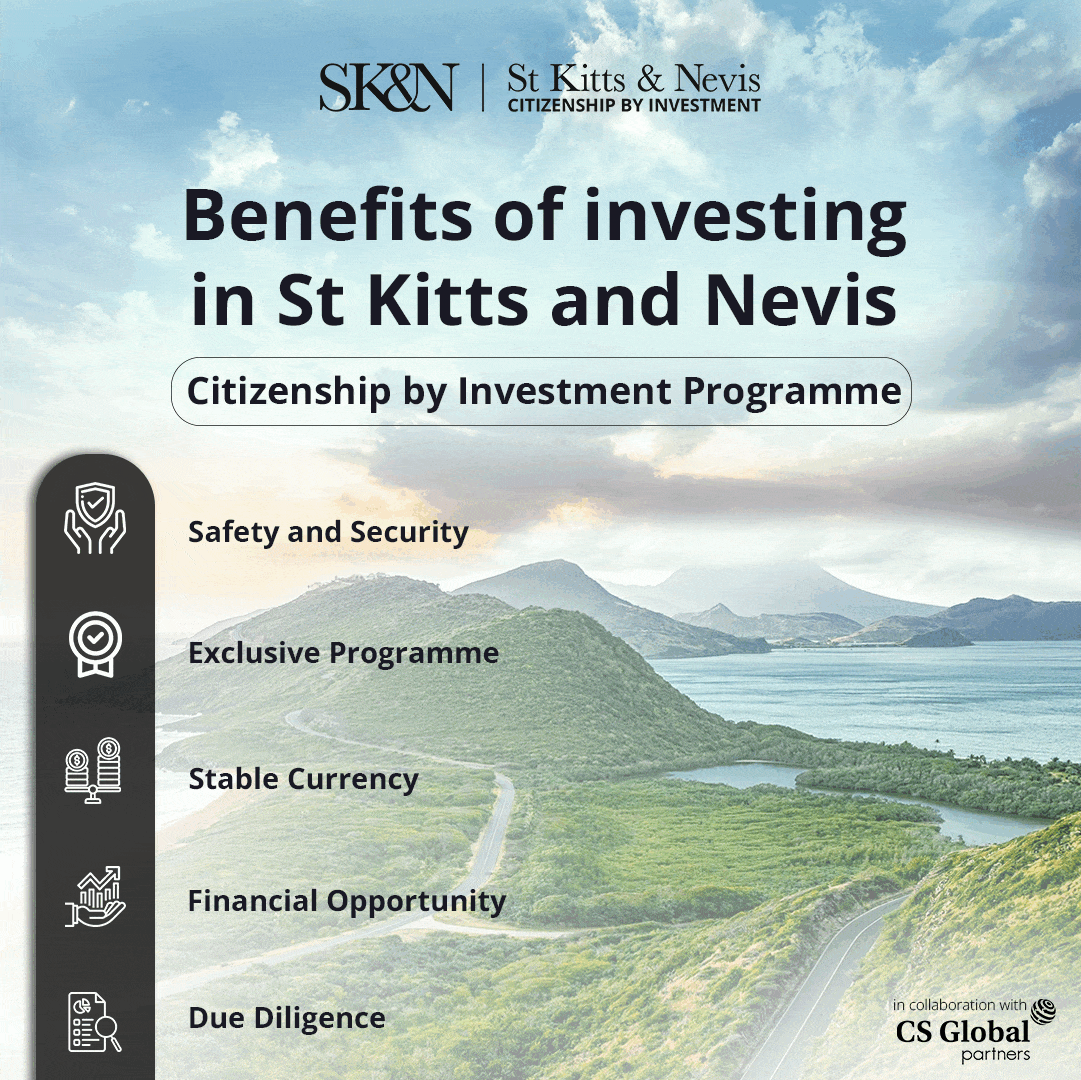 Spirits & Mixers & Juice
Gin & Mixer -£4.50
Vodka & Mixer – £4.50
Fruit shoot / Can of pop – £1
There will also be different flavours of Gin available at the fest:
Gin Flavours 
Lemon 

Pink grapefruit & Rose 

Orange & passion -fruit 

Winter berries 

Summer berries 

Pink gordons 

Gordon's original 
The Beer Fest will help bring the Aberford community together; there will be dance and music. People will get the chance to taste different flavours of Gin and varieties of wines and spirits at a very reasonable price, and it is famous amongst the people of Leeds to hang out with friends and family.