UK: The AA motoring association has issued amber traffic ahead of an anticipated 'jam-packed weekend' . This is the first time the alert has been issued before the time. The warning has been issued for Friday and Saturday. High traffic congestion will most probably disrupt traffic between 11 AM – 3 PM on both days.
This came to effect in response to various contributing factors. Currently, a lot is going on in the United Kingdom. The Railway strikes are one major factor contributing to traffic congestion. Numerous rail operators have called for a strike, and citizens are forced to resort to roads.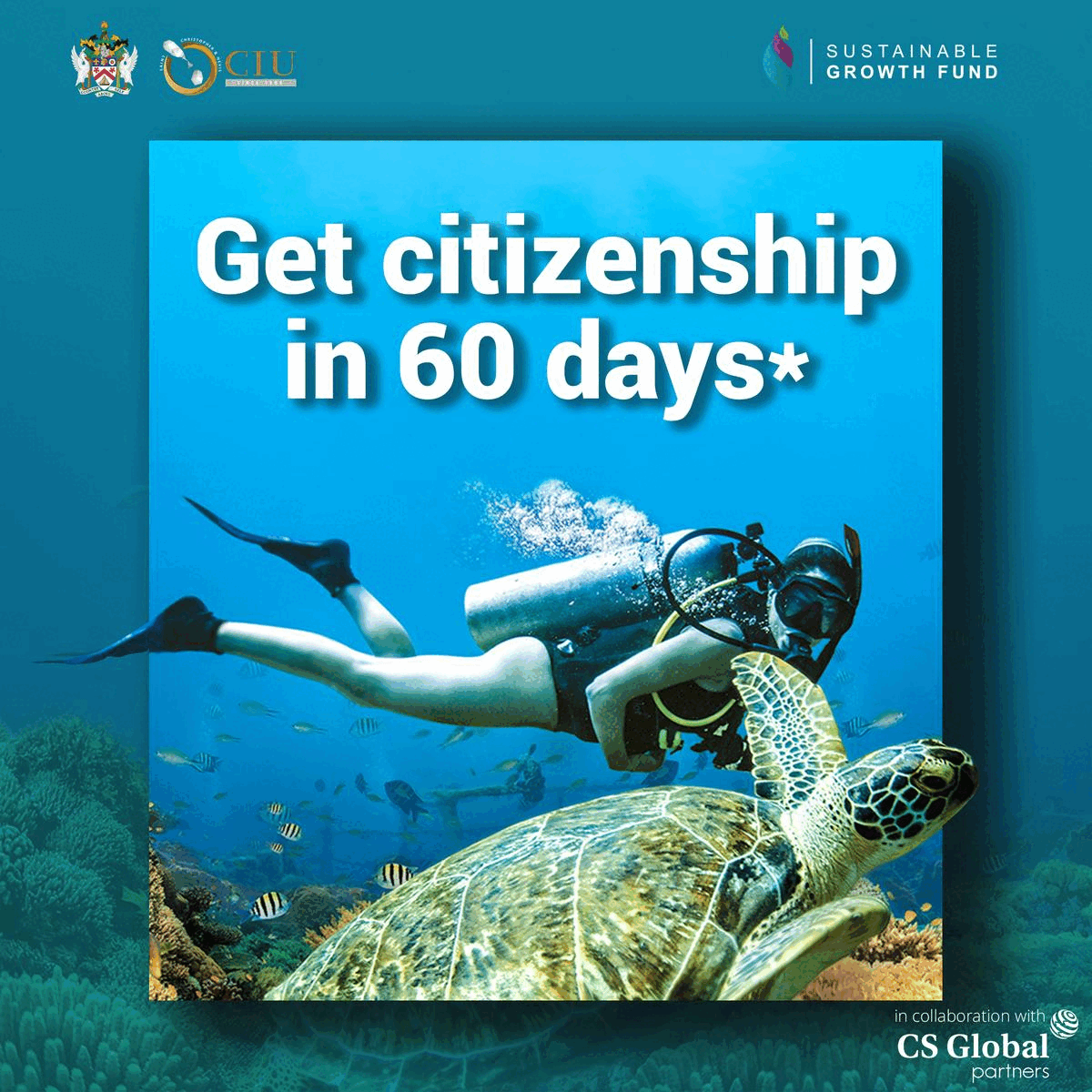 Moreover, the commencement of the Football Premier League and the commonwealth games in Birmingham happen to be another contributing factor to extreme traffic congestion over the weekend.
Roads leading to Dover and the Eurotunnel terminal at Folkestone are likely to be busy, including those serving Devon and Cornwall, including the M5, A303 and A30. The South West and western sections of the M25, the Bristol M4/M5 junction, and the M6, M42, M1 and M62 are also vulnerable to jams this weekend.
The holiday getaways will be greatly contributing towards the menace.The inconvenience for drivers and delays in journey will be completely normal this weekend , especially in southern England.
The port of Dover and Folkestone will be something to look forward to, but we believe changes have been made throughout the week, and we will keep our fingers crossed for a smoother trip across the Channel as per Jack Cousens, head of roads policy for AA association.
Ferry operator DFDS advised people to allow two hours to complete border checks at Dover – and there are fears of more disruption at ports, with demand for cross-Channel sailings expected to surge in the coming days.
Already the Thursday morning has exhibited long jams in Dover with long queues. The citizens have already been warned for similar or worse traffic congestion this weekend.