London, United Kingdom:   The 24-year-old, English Cricketer, Samuel Matthew Curran, popularly known as Sam Curran, has been living the dream life this year. Recently, in the auctions for the Indian Premier League(IPL) held on 23rd December 2022, Sam Curran emerged as the most expensive player in the history of the IPL. The English all-rounder was sold to Punjab Kings for a whooping £1.85 million( 18.5 crores INR).
Curran overtook the earlier record of Indian batter Ishan Kishan, who was sold for 15.25 crores INR to the Mumbai Indians in the previous season of IPL. Punjab Kings Director Ness Wadia said that Sam Curran is one of the best all-rounder players in the world and will bring good balance to our team. He has also played for the Chennai Super Kings and Kings X1 Punjab in the previous seasons.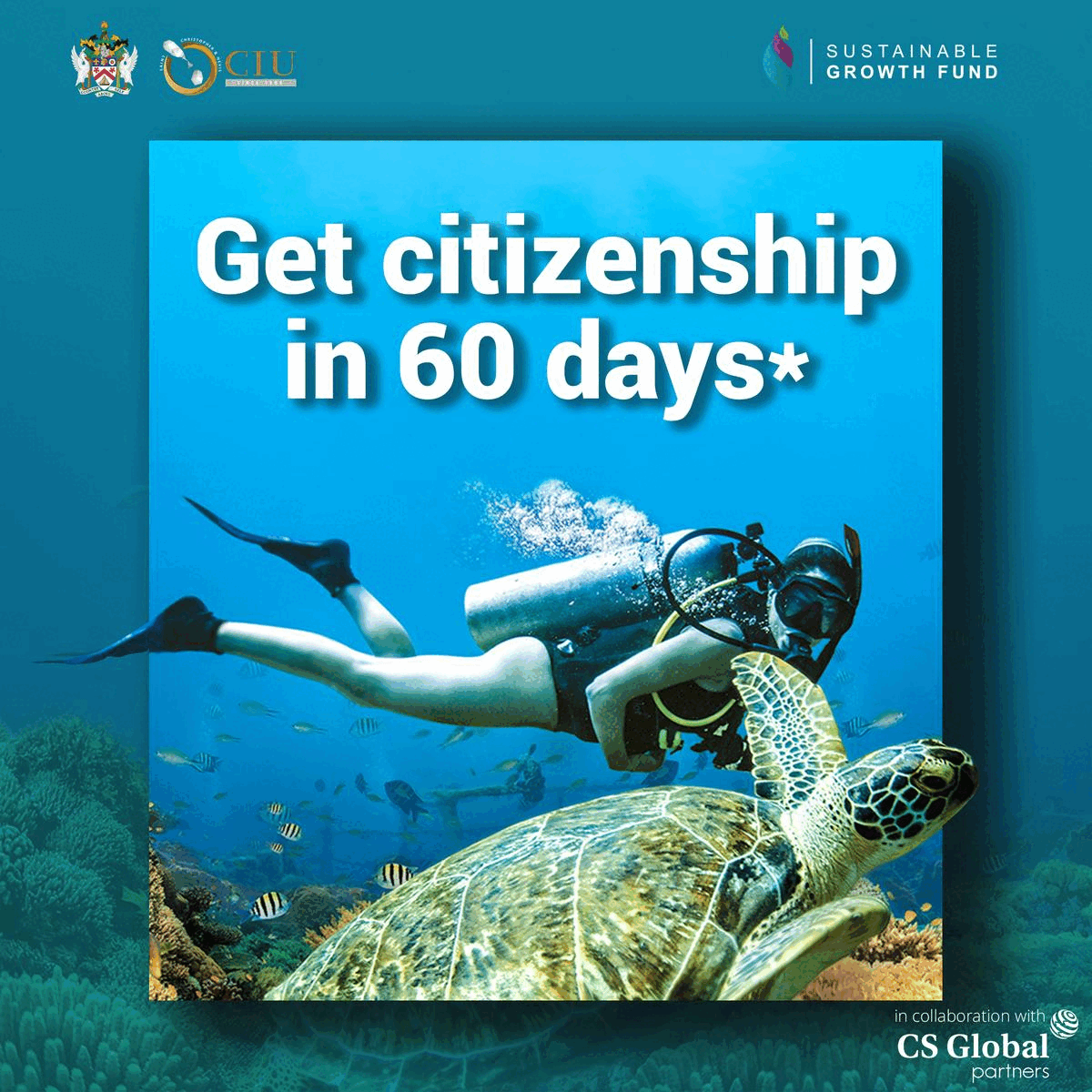 Following his selection, Sam Curran thanked the Punjab Kings management for picking him up for the upcoming season of IPL. He expressed his excitement in getting the opportunity to play for Punjab Kings, for which he originally played. 
Other than the auction, the Curran delivered a performance in the T20 World Cup 2022 that every cricketer dreams of. For his exceptional performance throughout the world cup, Curran was awarded the ICC Player of the Tournament. 
 His economical bowling spells, specifically in the crucial death overs, proved to be the table-turner for England. He also won the Man of the Match award in the final match of the ICC T20 World Cup. 
With such statistics–(only Bowling. Stats) Total Innings-19, Wickets-25, Bow. Average-21.08, Economy-7.54, Curran has solidified his claim over the ICC Player of the Year 2022 award. 
From the English Cricket Team, Ben Stokes was sold to Chennai Super Kings for 16.25 crores INR and Harry Brook to the Sunrisers Hyderabad for 13.25 crores INR.