UK: A 68-year-old priest Neil McGarrity, has been accused of sexually abusing four girls at two churches in Glasgow. The children were assaulted between December 2017 to February 2020. As per the court papers, the incidents took place at St. Thomas Church in Riddrie and St Bernadette's Church in Carntyne.
As of now, Neil McGarrity has denied all six charges imposed upon him by Glasgow Sheriff Court .he is now scheduled to stand for trial next month. The priest is accused of being engaged in sexual activity with minor girls aged 13 and 15 years at St Thomas'. The charges state the priest touched the body of the girl.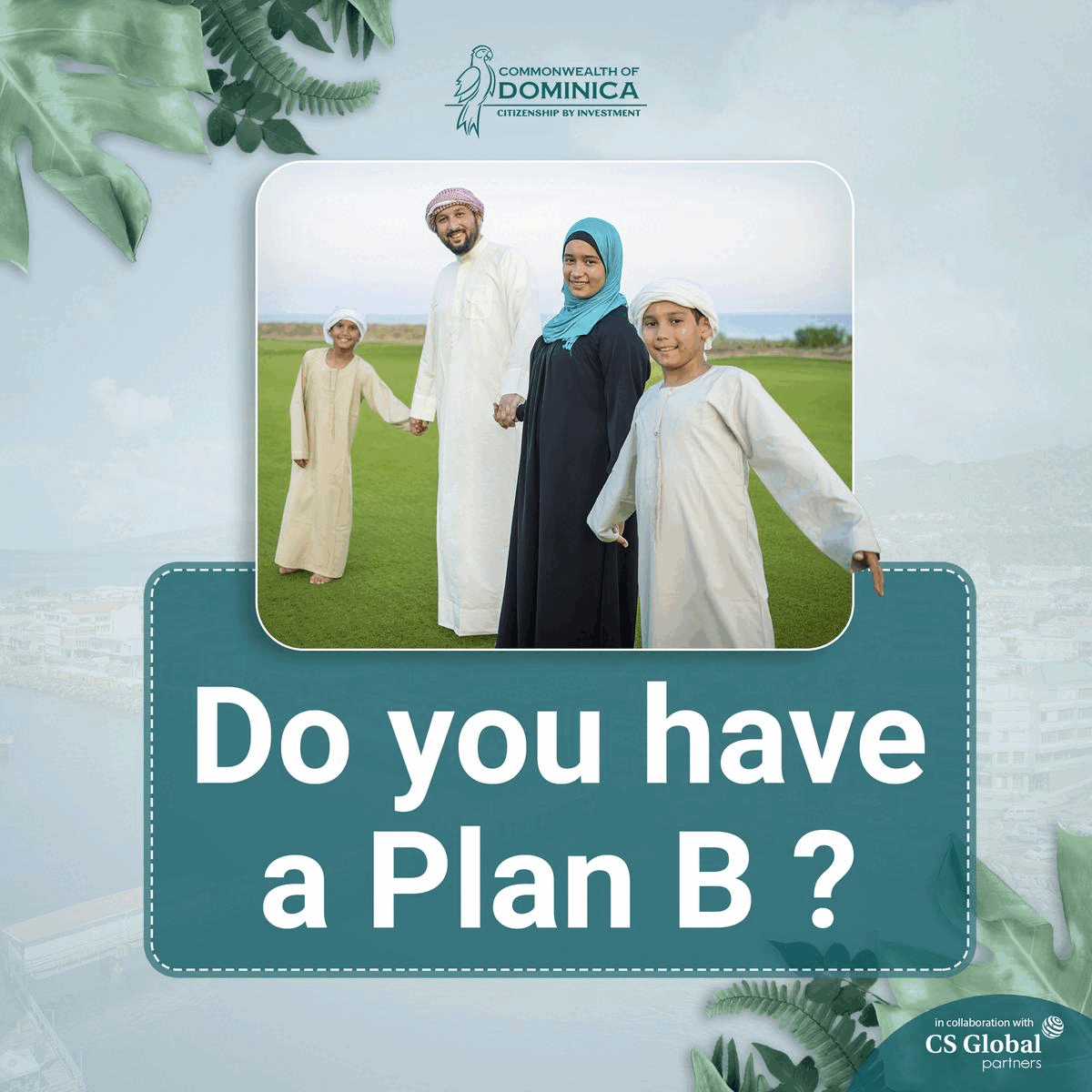 Another girl, aged between 11 to 13 years, had been sexually assaulted at Ridderie. The charges state that Neil used to touch her, forcefully pulled her towards him and hugged the girl without her will. Not only this, an additional charge states that the priest hugged her and stroked the girl on her arm in the church only.
The third girl aged 15-16 years old was sexually assaulted at St Thomas church and has been charged of placing his arms around her after he approached the girl from behind on various occasions. The fourth girl, aged 10-13 years, was assaulted at St Bernadette's. The priest repeatedly touched her inappropriately on face, her body and played with her hair.
He has currently denied all the charges against him and is out on bail prior to the trials scheduled to be held later this month.