The 64th Anniversary of the Tibetan National Uprising was commemorated in Rome, with over a thousand Tibetans and their supporters in attendance on march 12, 2023.
This Event was led by Thupten Gyatso, MP of the Tibetan Parliament in Exile, Thinlay Chukki, Representative of His Holiness the Dalai Lama at the Tibet Bureau Geneva, Italian Senator De Priamo Andrea, and French Senator Elsa Josephe, the participants marched from Largo Corrado Ricci to Piazza Della Madonna di Loreto waving Tibetan flags.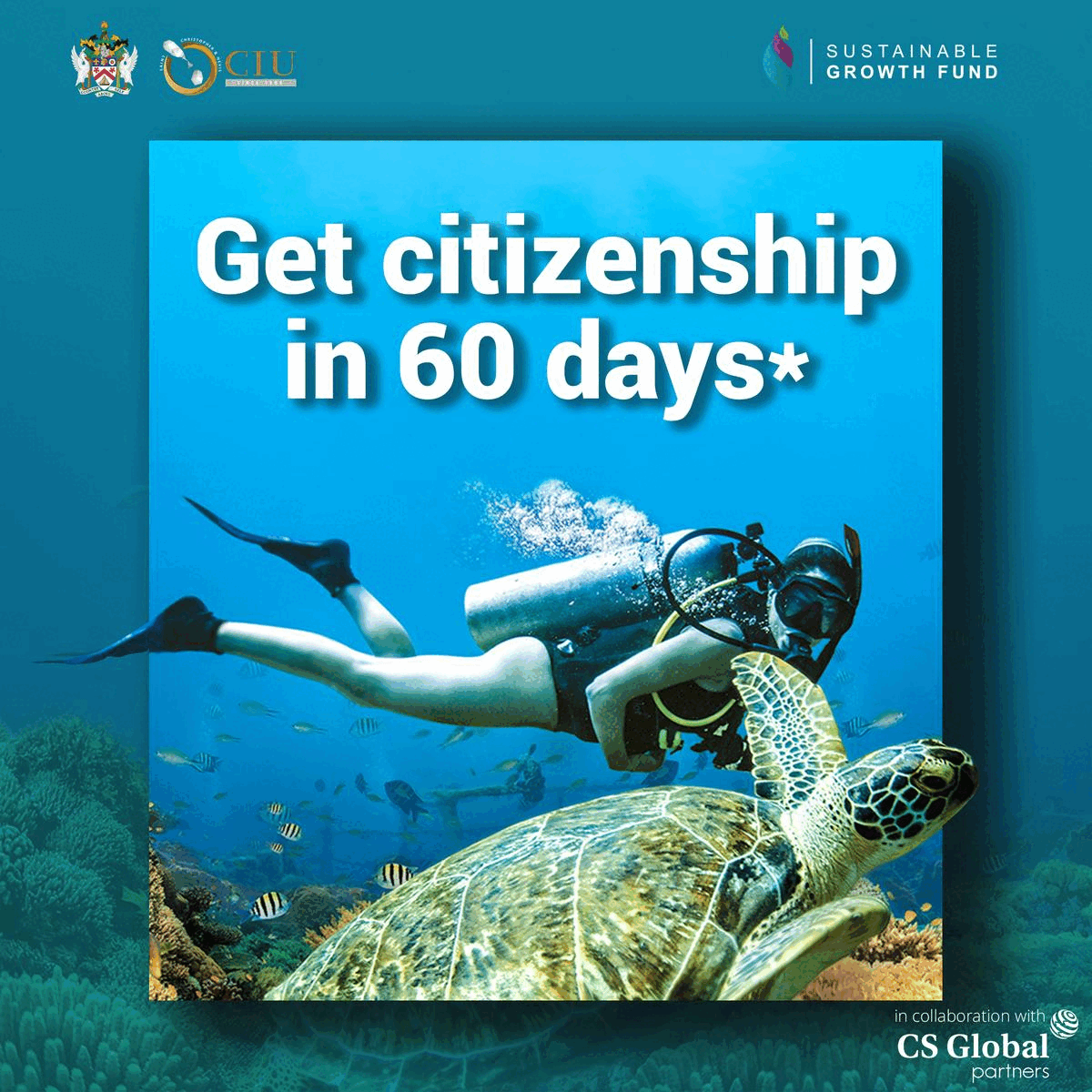 Speakers at the event addressed China's illegal occupation of Tibet and the ongoing human rights violations. This was followed by the launch of the Italian Parliamentary Intergroup for Tibet at the Italian Senate Hall on March 9.
Deputy Speaker of the Tibetan Parliament in Exile, Dolma Tsering Teykhang, raised concerns about the colonial-style boarding schools in Tibet. Nearly 1 million Tibetan children are subjects of forced assimilation into Chinese culture. Thupten Gyatso also noted that Tibet has historically been a sovereign state, and the invasion and occupation of Tibet remain an unresolved international conflict.
In addition, Spanish Senators established a Tibet Support group in the Spanish Parliament, and similar groups have been found in other European countries. By doing so, they hope to pass resolutions on Tibet and raise awareness of the situation in Tibet in their respective countries' parliaments.
The event in Rome was part of an ongoing global effort to bring attention to the plight of the Tibetan people. In recent years, many countries worldwide have begun to take notice of the abuses occurring in Tibet. In October 2020, the German Bundestag passed a resolution calling for an end to the human rights violations in Tibet. Similar resolutions have been passed in France and the United Kingdom, while other countries have held rallies and protests in solidarity with the Tibetan people.
In addition to international support, Tibetans in exile are also doing their part to raise awareness of the situation in Tibet. Tibetan activists have organized protests and demonstrations at Chinese embassies and consulates worldwide in the past year. In February 2021, over 600 Tibetans and their supporters rallied in New York City to protest against the Chinese government's policies in Tibet.
The Tibetan National Uprising of 1959 and the ongoing struggle of the Tibetan people for freedom and justice is a cause that resonates with people all over the world. The 64th Anniversary of the event serves as a reminder that the Tibetan people have not given up their fight for freedom and justice and are determined to make their voices heard. It is up to the international community to ensure that their voices are not silenced.