The government of Greece declared that the Covid-19 vaccination certificates of 324,000 individuals in Greece who did not receive their booster shots have become invalid.
Xinhua news agency reported that according to current limitations in Greece, vaccination certificates of individuals is valid for the tenure of seven months from the day of the second vaccination for those who have acquired double-dose vaccines and three months for those with single-shot vaccines.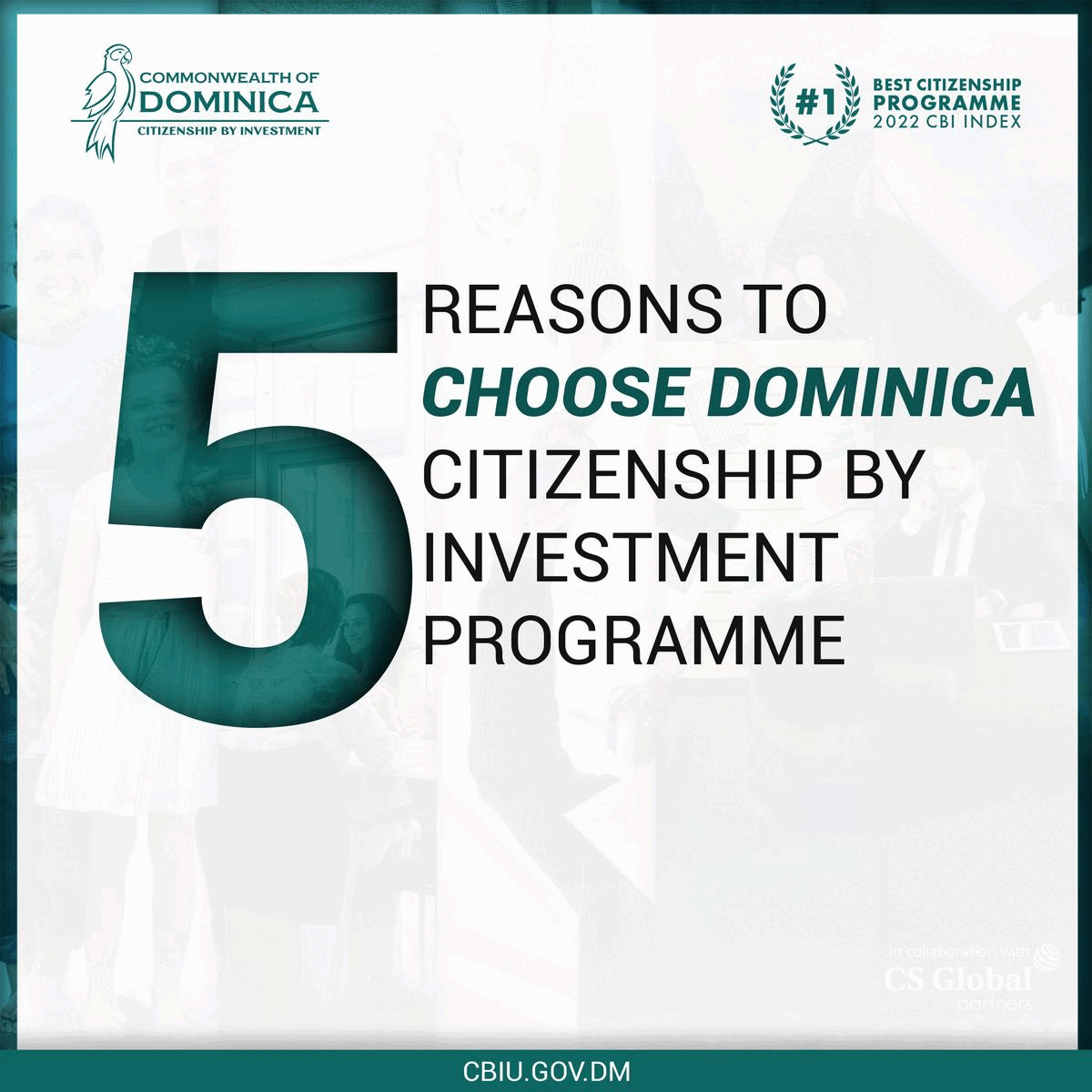 Booster shots may be issued three months after a completed vaccination.
Marios Themistocleous, General Secretary of the Primary Health Care at the Greek Ministry of Health, communicated at a press briefing that these individuals' vaccination certificates would become valid again until they obtain a booster shot.
The Ministry of Health asserted that individuals who don't receive an additional dose or booster shot within seven months would be regarded as unvaccinated, indicating that they will be subject to restrictions.
The Greek government has decided to take such a decision to protect public health and prevent the spread of the novel coronavirus and the Omicron variant.
The data from the Worldometre shows that Greece has registered 2,090,383 infection cases since the pandemic began. During the same period, the country has recorded 24,332 deaths, and 1,843,711 patients are recovered from the deadly virus.
As for the vaccination rate, the figures from the European Centre for Disease Prevention and Control reveal that 68.7 percent of the entire adult population in Greece have been fully vaccinated against the virus, whereas 72.7 per cent have only taken a single dose.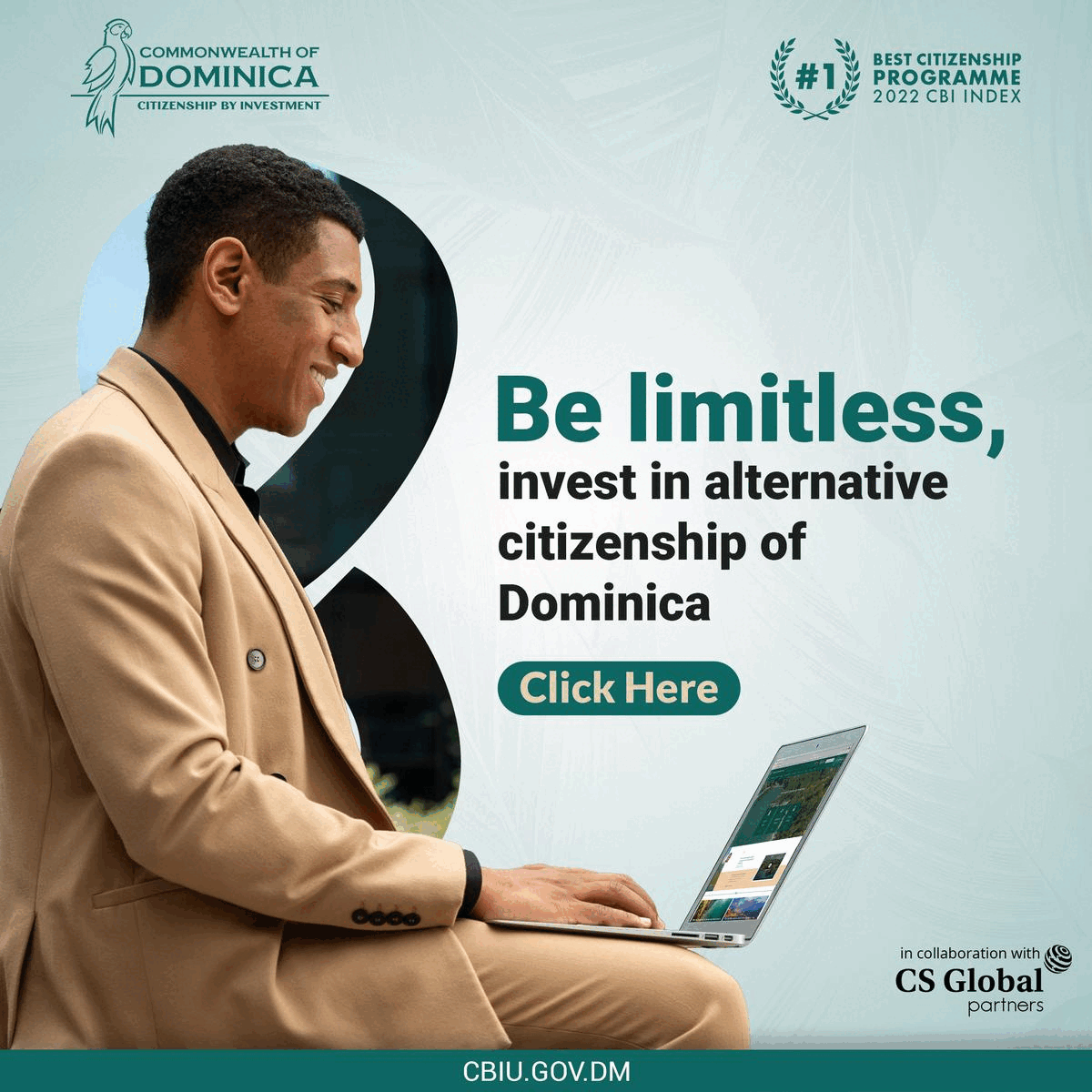 Moreover, the same show that 46.2 percent of the people in Greece have taken an additional dose or booster shot.