A man who stabbed his nineteen-year-old girlfriend to death after getting angry over her decision to return to Canada has been sentenced to life imprisonment by the Chelmsford crown court Sepple.
On 1 February twenty-three-year-old, Jack Sepple killed his girlfriend Ashley Wadsworth at the one-bedroom flat they shared in Chelmsford, Essex.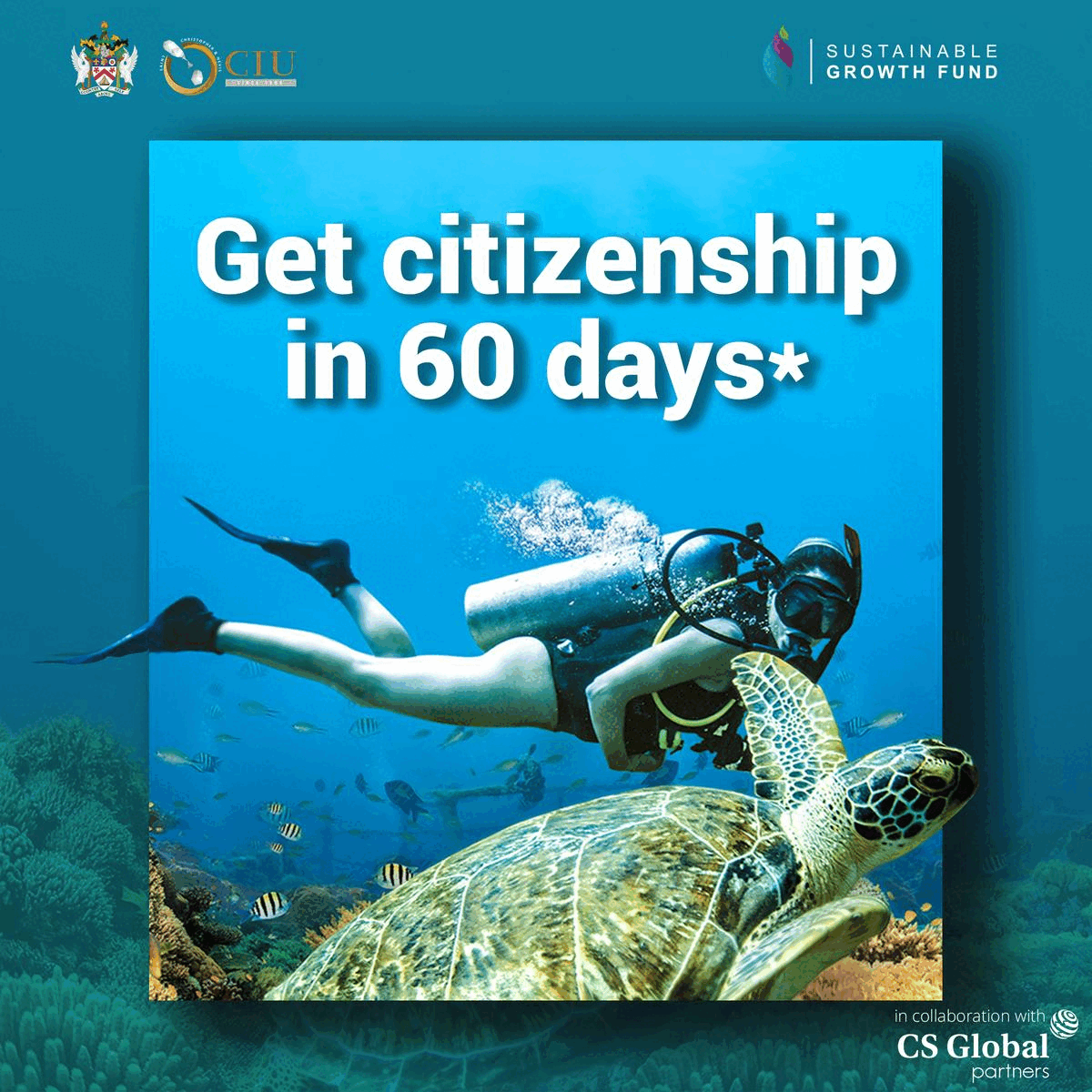 In a statement, The Judge, Justice Murray, told Chelmsford crown court Sepple "gratuitously inflicted some 90 wounds on her body".
Justice said that the couple met online when Wadsworth was 12, Sepple was about 15, and they had a long-distance relationship, adding that the accused had relationships with other women during this time.
In addition, the Judge said that the victim travelled to the UK from Canada on a six-month visitor visa while on a gap year before Christmas in 2021.
The Judge, Justice Murray, in one of the statements, said that this fatal incident occurred between the couple just before the nineteen-year-old girlfriend was going to return to Canada.
Sepple faced a "close loss of control over her". He said that Wadsworth had "indicated to her mother that things were not going well a week before her death, and she wanted to return to Canada".
The Judge sentenced Sepple to a life prison sentence with a minimum period of 23 years and six months, being assessed for parole.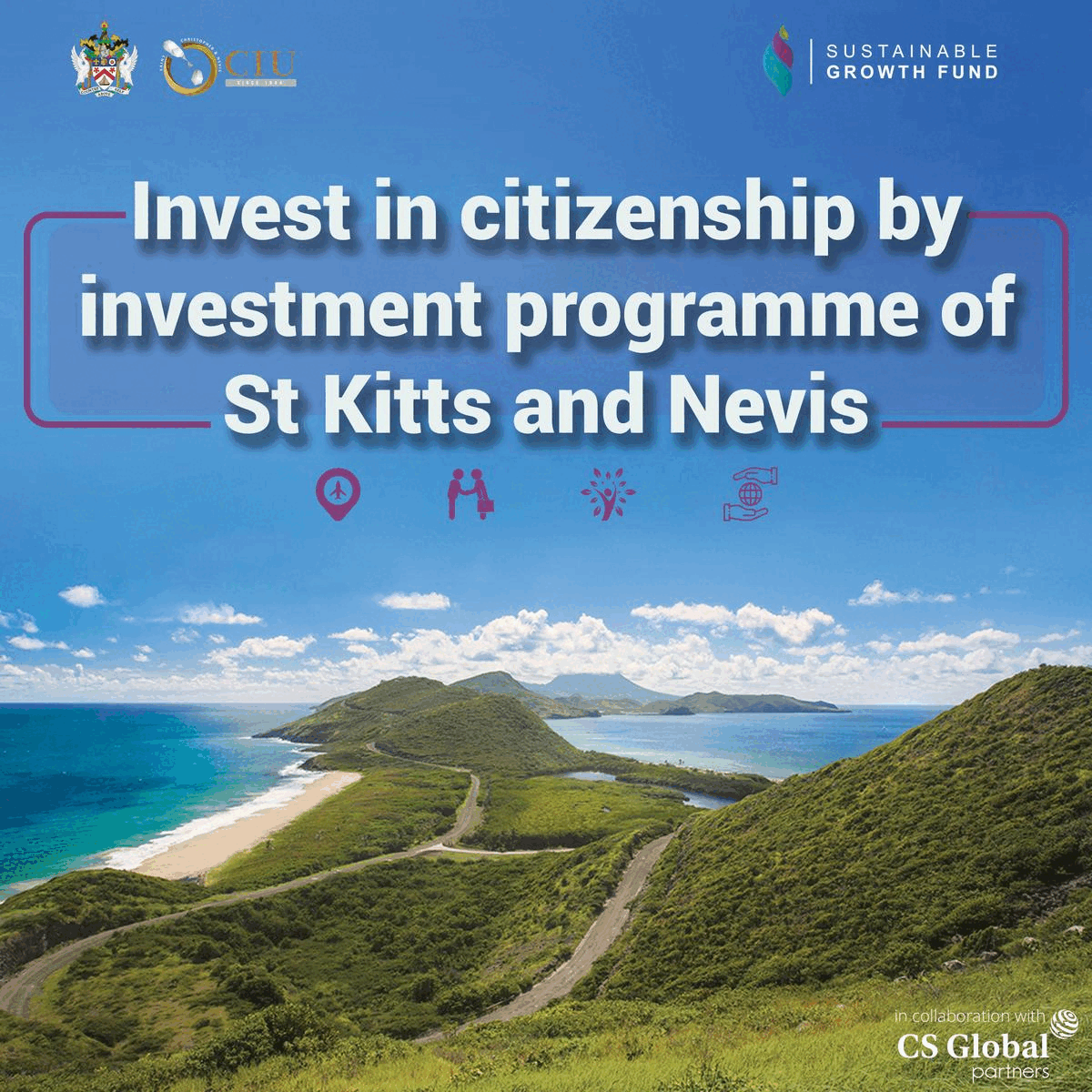 While stating the essential things in the court, the Judge told the defendant, "You are a scary individual," adding that the attack was "brutal and cowardly".
The twenty-three-year-old, Jack Sepple, admitted to his girlfriend's murder at an earlier hearing and displayed no reaction as he was sentenced on Monday.
Simon Spence KC, who is prosecuting, added that Sepple had killed Wadsworth after being "angered by her decision to return prematurely to her home country of Canada".