UK:  Devidas Skebas ,22 has been charged of stabbing 9-year old Lilia Valutyte. The incident took place on Thursday when the 9-year old was found dead owing to a stab wound, at the Fountain Lane in Boston , Lincolnshire. Devidas appeared for hearing at Lincoln's Magistrate court on Monday morning.
Judge Peter Veits informed him about the crime he has committed : "The offence you face is the most serious anyone can face in court.You will have to go to Crown Court."Skebas has been charged by the Lincoln's magistrate and is yet to appear before the Crown Court.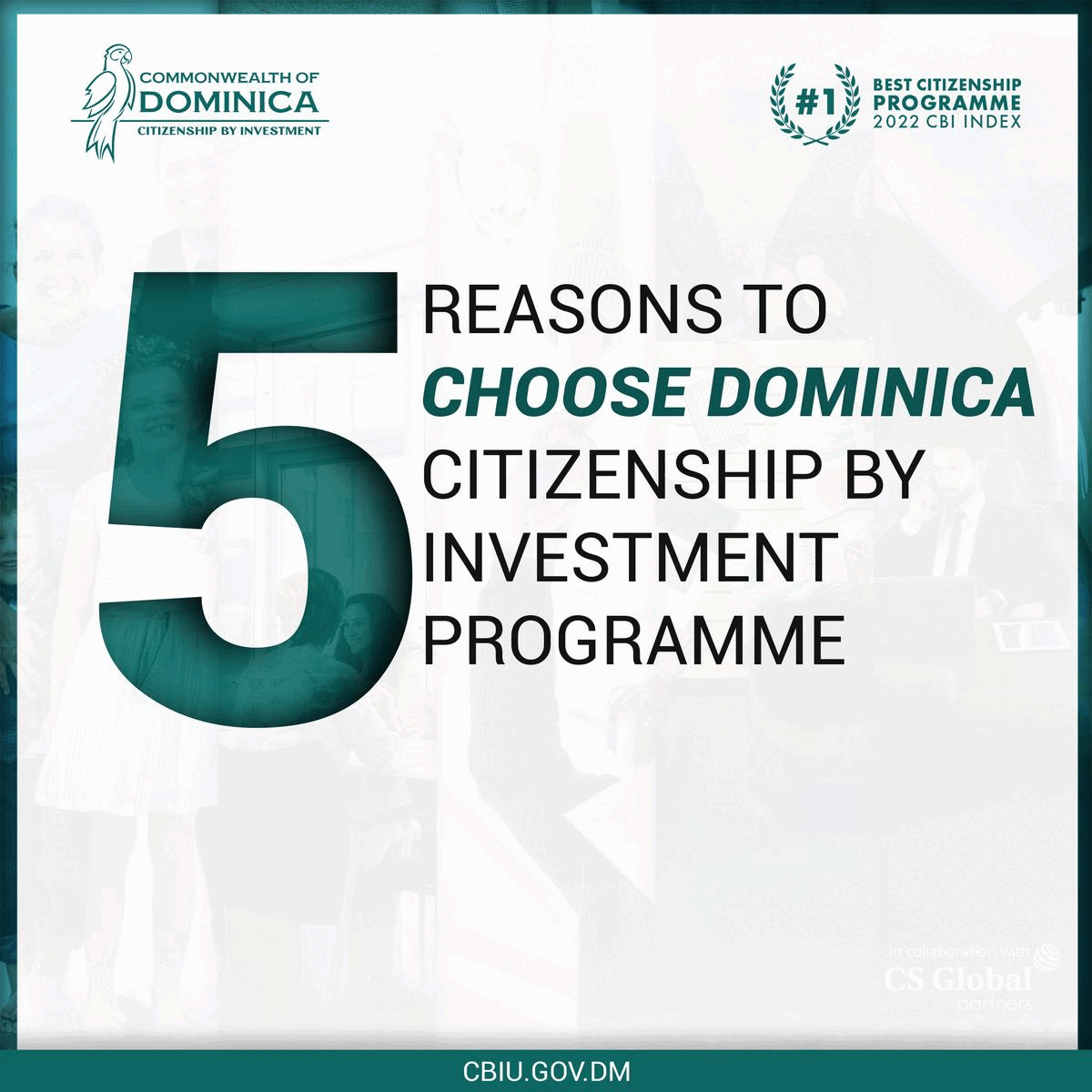 The accused spoke only for confirming his name ,age , date of birth and his address during the entire hearing.  Lilia was known to-be playing hula hoop with her younger sister  in Fountain Lane where she was later stabbed and killed . Also, a toy pram was found at the same place , outside the cafe where their mother was working and the sisters were last seen playing.
Ever since ,the tributes have been pouring in for loss of innocent soul . A lot of people have left flowers and other tributes at corner of Fountain Lane where the girl was found dead . A service of reflection and prayer was held at St Botolph's Church. People had gathered to pay condolences to the family on their loss.
From  the last few days there have been so many people coming into the church and lighting candles and talking  and expressing a variety of emotions.The incident has left behind a scar to , not just her family but to the enire humanity , said reverend Jane Robertson.
The Lincolnshire police had arrested two persons but released without any course of action against them.