UK: More than 21000 people from Afghanistan have been safely brought back to the United Kingdom, as the Government reported. The group includes British nationals along with their families. Along with them, the Afghanis who served for the British, the highly vulnerable groups like women's rights campaigners, and the members of the LGBT+ community have been carried to the country.
Its already been a year since the Taliban had taken over Afghanistan. The repeated enquiries about their arrivals made the government release an official statement regarding their arrival in the country.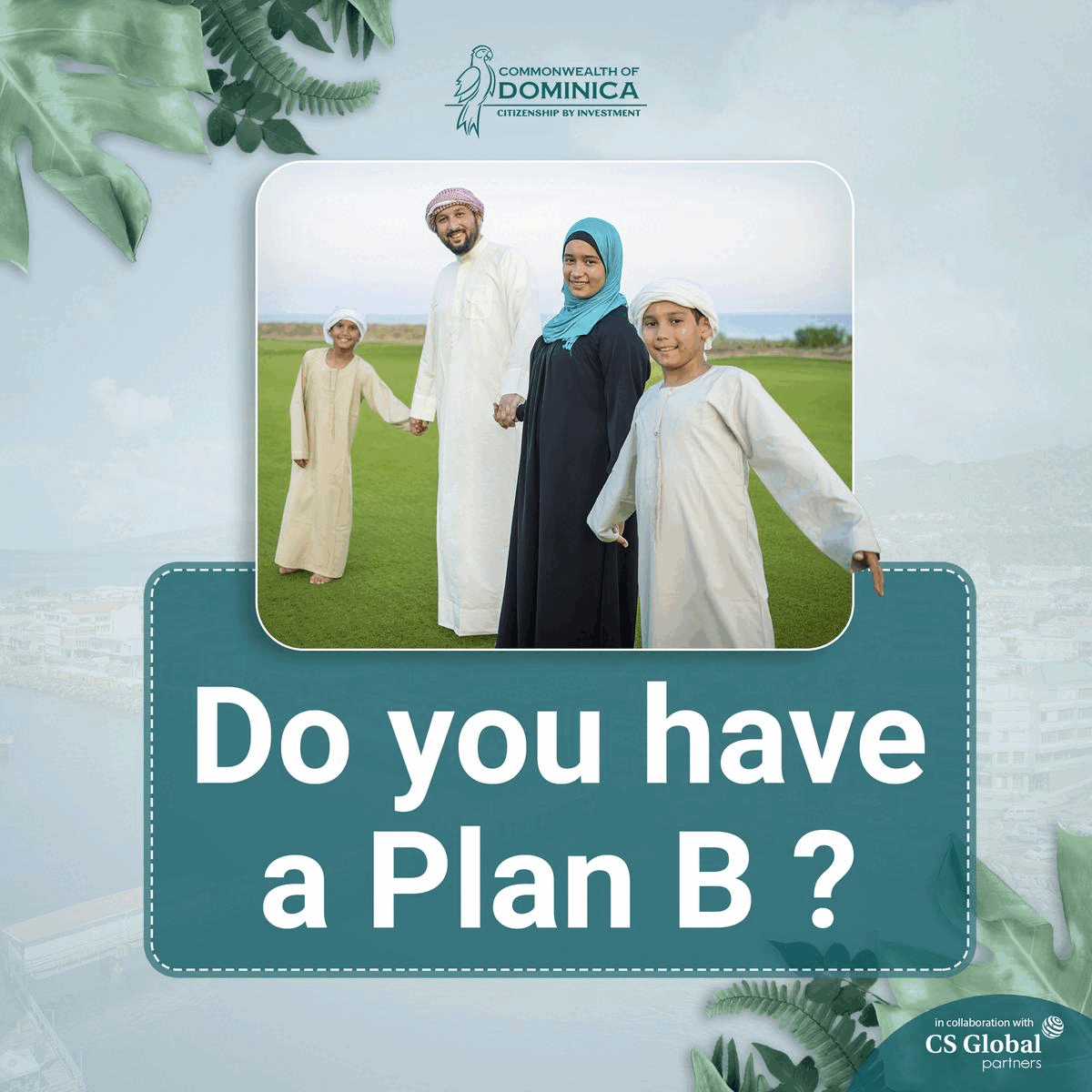 Out of this total, 15000 people had been evacuated in Operation Pitting, which was the initial military rescue operation. Nearly 5000 people were evacuated in August last year.
Approximately 2000 locally employed Afghan staff and their families were taken out of the country before Operation Pitting as per the Afghan Relocations and Assistance Policy (ARAP), which launched in April 2021. Under ARAP, approximately 10,000 people have been successfully evacuated out of the country and brought to Britain.
However, the exact number of Afghani refugees who arrived in Britain as per another scheme, namely the Afghani resettlement scheme (ACRS), which was launched in January 2022, hasn't been revealed yet.
By this time, the Government had informed the arrival of nearly 6,500 people to safety during and after Operation Pitting and had received leave to remain under the scheme. This is the latest publicly available figure.
Updates on arrivals under both schemes shall be provided in a future publication of the Government's quarterly immigration statistics.