The Ministry of External Affairs and the Prime Minister's Office in India is preparing to welcome three heads of state in the first quarter of 2023. Australian Prime Minister Anthony Albanese will be the first to arrive in India this March as he joins Indian Prime Minister Narendra Modi for the fourth test of the Australia cricket tour of India in Modi's home state of Gujarat. It includes four tests and 3 ODIs, will begin on February 9 in Nagpur and will conclude with a three-match ODI series in Mumbai, Vizag, and Chennai.
Due to the recent implementation of the India-Australia Economic Cooperation and Trade Agreement (IndAus ECTA), Albanese will be accompanied by a sizable trade delegation. The ECTA was ratified on November 21, 2022, after being signed on April 2, 2022. Australia and India anticipate increased bilateral trade as a result of the agreement.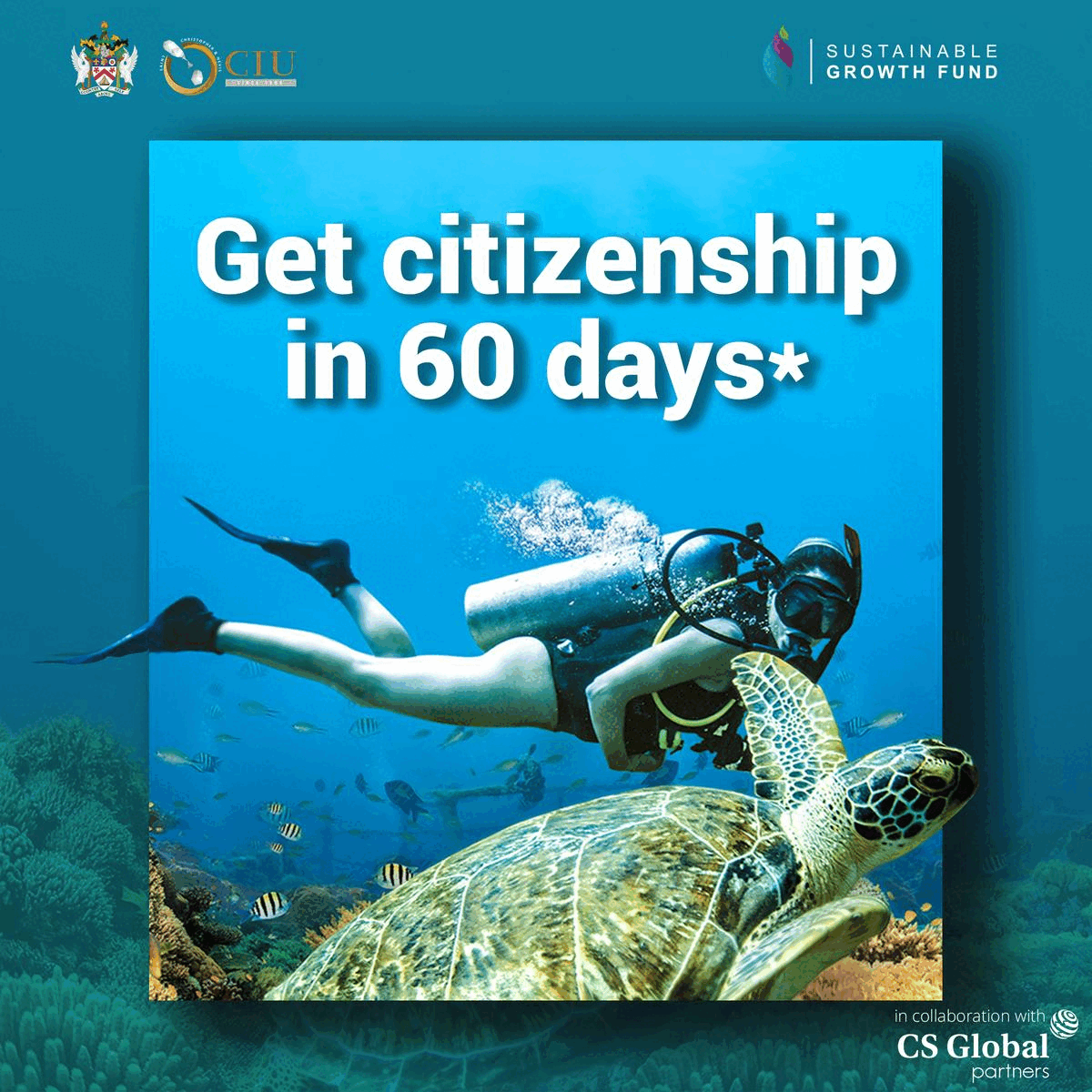 Along with Albanese, French President Emmanuel Macron is scheduled to visit India soon, during which significant defence agreements are anticipated to be signed. The visit's dates have yet to be decided. Ajit Doval, the national security advisor, and Emmanuel Bonne, the President of France's diplomatic advisor, recently wrapped up their India-France strategic dialogue in New Delhi. There was a discussion of every aspect of the Indo-French strategic partnership, including cooperation in the Indo-Pacific, cyber security, space policy, and important global and regional challenges like the conflict in Ukraine.
Additionally, German Chancellor Olaf Scholz is anticipated to travel to Delhi and Bengaluru in late February or early March. Scholz is travelling to India for the first time. In addition, Delhi will host the G20 foreign ministers gathering in March.
In the first quarter of 2023, India is getting ready to host three heads of state. The visits of the German Chancellor, French President, and Australian Prime Minister are anticipated to strengthen bilateral ties between India and these nations. It will open the door for an ambitious expansion of the Indo-French strategic partnership, which celebrates its 25th anniversary this year. In March, Delhi will host the G20 Foreign Ministers Meeting, which will discuss global issues in 2023.