Ayrshire: Two young Ayrshire songstresses will take to the stage alongside stars of London's theatre scene at this weekend's An Evening of Music from the West End at Dumfries House.
Paloma McIndoe, a pupil at Doonfoot Primary School, and Bryley Rennie of Tarbolton Primary were picked by Musichoir Scotland director Neil Thompson, whose Ayr-based performance choir will also perform at the event, to star on stage in Dumfries House's Pavilion on Friday and Saturday night.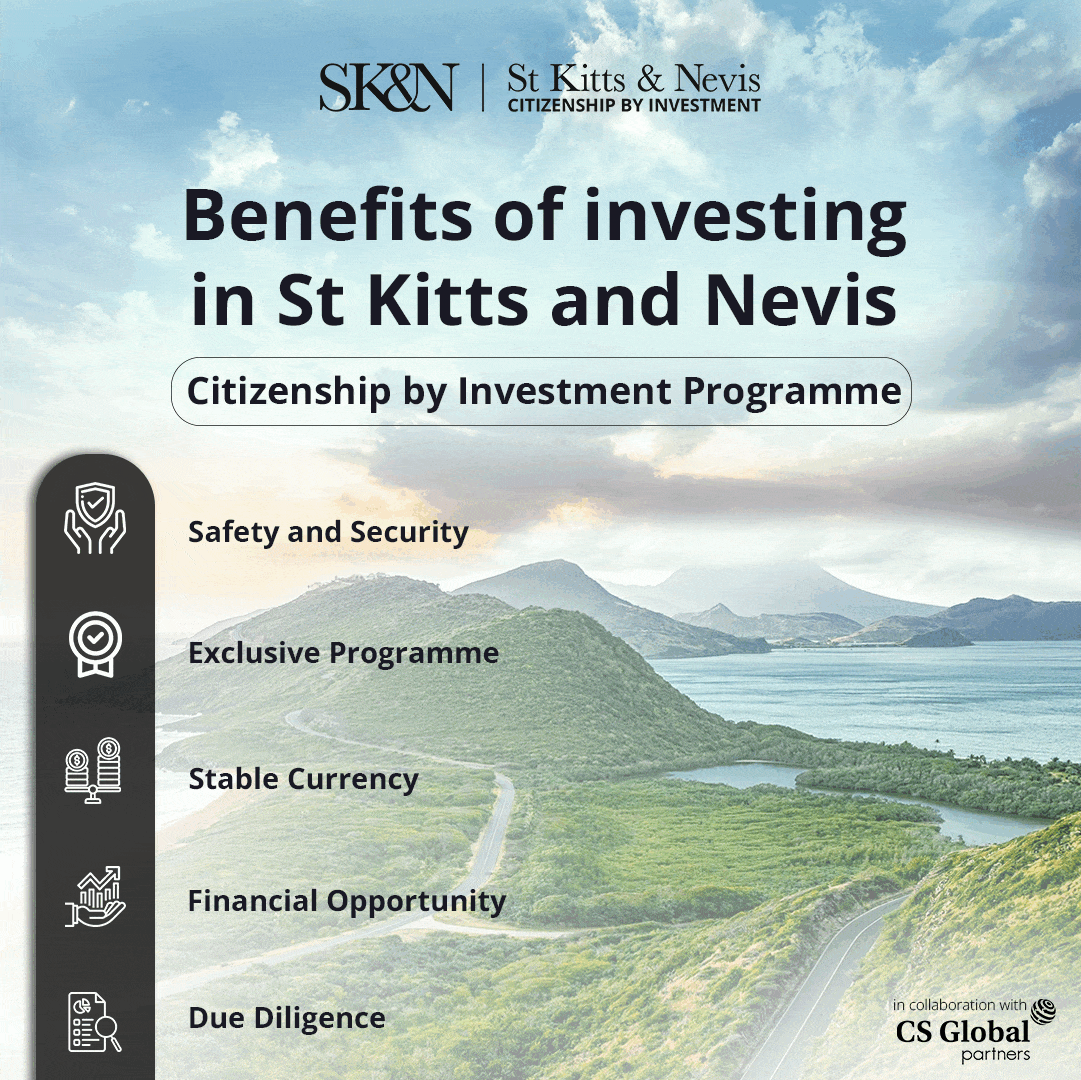 While inviting everyone to join the event, the organiser said, "Friday 24th & Saturday 25th March 2023. Come alongwith family to Dumfries House and experience a musical extravaganza performed by stars from the West End. Pre-concert, a three-course set menu dinner will also be served in one of the principal dining rooms of Dumfries House. Doors open at 5:45 pm for a prompt 6.00 pm dinner service."
West End leading lady Jenna Lee-Scott and leading man John Partridge will entertain crowds of around 300 each night, with a handful of tickets still on sale at tinyurl.com/bookDHnow
Bryley, 12, said: "I feel really nervous but very excited at the same time. It's amazing that everybody will see me sing, and I can't wait!"
Paloma, a fan of Dua Lipa and The Clash, is excited to show off her own talent when she solo performances of songs, including When I Grow Up from Matilda – The Musical. She said, "I've never really done anything like that before, but I think it'll be great fun!
Her mother, Sally Scott, added, "It's an amazing opportunity for Paloma. She's a bit nervous because this has never happened to her before. She knows she just has to do her best. She has sung since she was a baby, and I'm so proud of her."