Castlewellan, Northern Ireland: Around 186 people ran, jogged and walked the course during this week's Castlewellan Parkrun. 31 of these people were first-timers, and 26 recorded new Personal Bests, with representatives of 29 clubs participating in the run. 
Among the visitors were first-timers from Tandragee and Glengormley, but the prize for furthest travelled goes to those who came from Canada. For those with a penchant for statistics, our top 5 clubs are Newcastle AC with 2118 runs completed, Murlough AC with 1746, East Down AC with 1246, Dromore AC with 505 and Saintfield Striders with 490.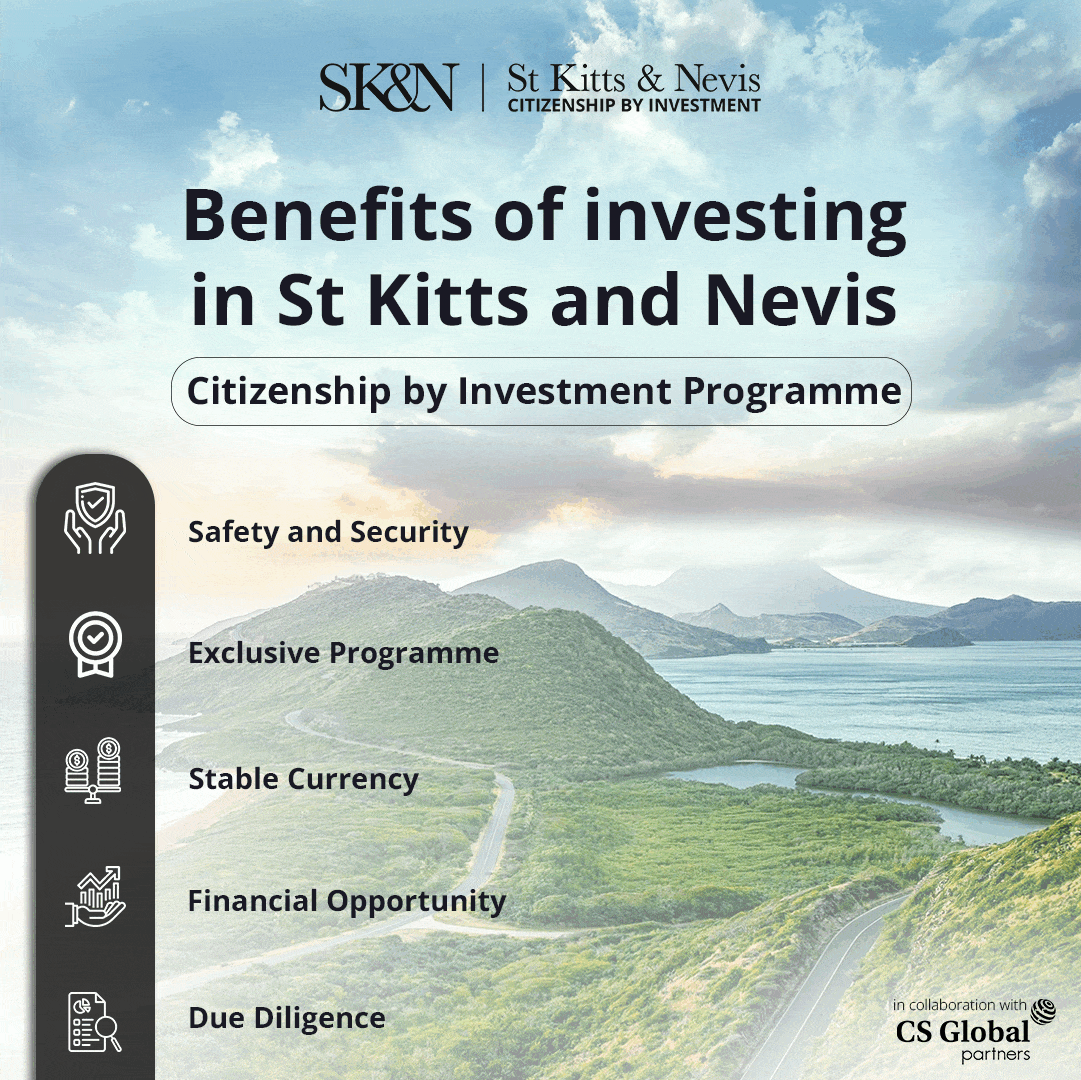 First home was Ashley Crutchley and Ashlene Mussen, both on pacing duties. John O'Higgins and Paula McAnulty reached the 25 milestone, and Hugo Jackson reached the J10 landmark. A few 100s are coming up in the weeks ahead.
The event was joined by 32 volunteers:
Paul RODGERS 

Bill CASH 

Gillian MCNIFF 

Danny O'BOYLE 

Jerome MCCRICKARD 

Kieran MCMAHON 

Joe MCCANN 

John QUINN 

James MCCLEAN 

Ashlene MUSSEN 

Suzy SMITH 

Will OWENS 

Julie HEALY 

Mairead MCCOMB 

David CRUDGINGTON 

Mark CRAIG 

Philomena MORGAN 

Justin MORGAN 

Sean MILLIGAN 

Anne DOMICAN 

Bernie MCMULLAN 

Oliver QUAIL 

Niamh BURNS 

Louis DEMPSEY 

Perpetua BURNS 

Siobhan MCKIBBIN 

Gabe REID 

Sinead REID 

Andrew BREADY 

Lindsay CRUTCHLEY 

Ashley CRUTCHLEY 

Gregory BURNS
Castlewellan parkrun expressed gratitude to Danny for organising another very successful pacer week and to the team who paced from 18 to 32 minutes. 
"The next pacer week will be on 24 June, and Danny once again will be looking for a team to help him out," announced the organisers. 
The female record till now is held by Kerry O'Flaherty, who recorded a time of 17:18 on 16 December, 2017 (event number 12).
The male record is held by Patrick MCNIFF, who recorded a time of 15:22 on 13 August 2022 (event number 183).
The Age Grade course record is held by Patricia BROWN, who recorded 88.99% (21:48) on 1 January 2020 (event number 117).
Castlewellan parkrun started on 23rd September 2017. Since then, 7,323 participants have completed 42,172 parkruns covering a total distance of 210,860 km, including 7,812 new Personal Bests. A total of 504 individuals have volunteered 4,949 times.