Over 18 people have joined the ranks of certified elderly care providers in the island nation of St Kitts and Nevis, having completed a 3 months course at the C.F. Bryant College in Elderly Care.
It is to be mentioned that the successful trainees were presented with the certificates in a ceremony at Solid Waste Management Corporation on Thursday. Notably, lecturer Marshalette Smith-Anthony at the Division of Health Sciences added that the participants of the course have completed 6 weeks of theoretical and skills practice in the first instance, which is followed by a clinical placement for the remaining weeks.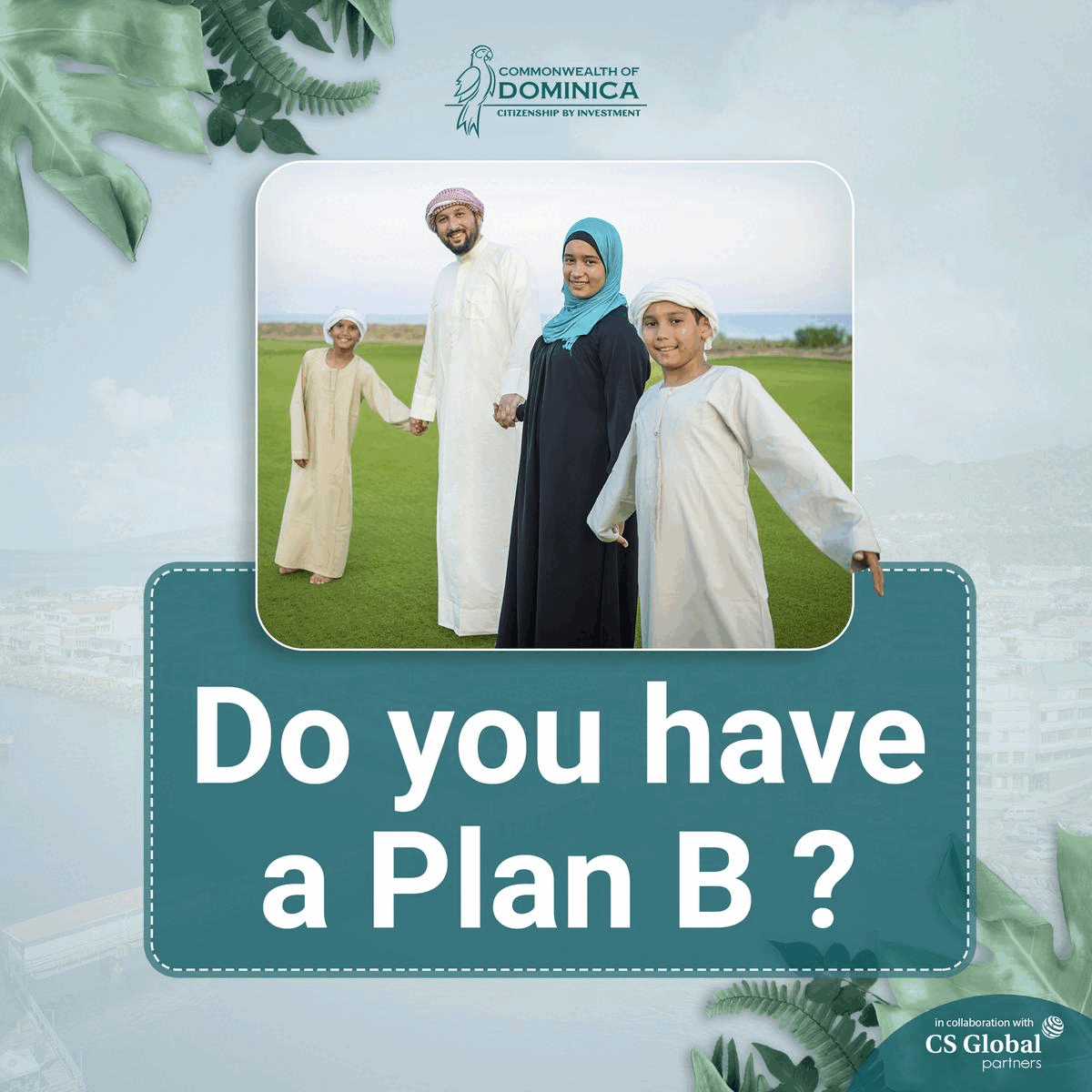 Although, she further added that, "the Elderly Care Provider Course was set up to develop the knowledge as well as skills of individuals by providing educational experience that prepares elderly care providers to confidently and completely care for their older clients."
The CFBC begin the course in May 2019. It was conducted once per year. Whereas, Deputy Prime Minister Dr Geoffrey Hanley has extended request to CFBC for staging the course twice per year mentioning the growing number of seniors who are living longer as well as increasing demand for the caregivers.
At the same time, Lecture Smith-Anthony added that, "Our graduands were provided with the teachings to communicate effectively as well as for collaborating with interdisciplinary healthcare team members in care of the elderly adult."
Meanwhile, Deputy Prime Minister of the Federation, Dr Geoffrey Hanley mentioned that the graduation is timely because it comes on the heels of the launching of the Seniors' Day Programme earlier this week in East Basseterre, St Peters and St Pauls.
He said to the newly certified home care providers that the investment by the STEP as well as training by the CFBC represent a very firm launching pad.
He has further encouraged the graduates to perform their assignments with excellence.