Eleven-year-old Kyra Hill died just days before celebrating her twelfth birthday. The teenager was enjoying a pool party at Liquid Leisure Park in Datchet in Berkshire, but Kyra drowned to death, says the Father.
The Father of the dead eleven-year-old girl said that his daughter died because of the negligent behaviour of the park operators.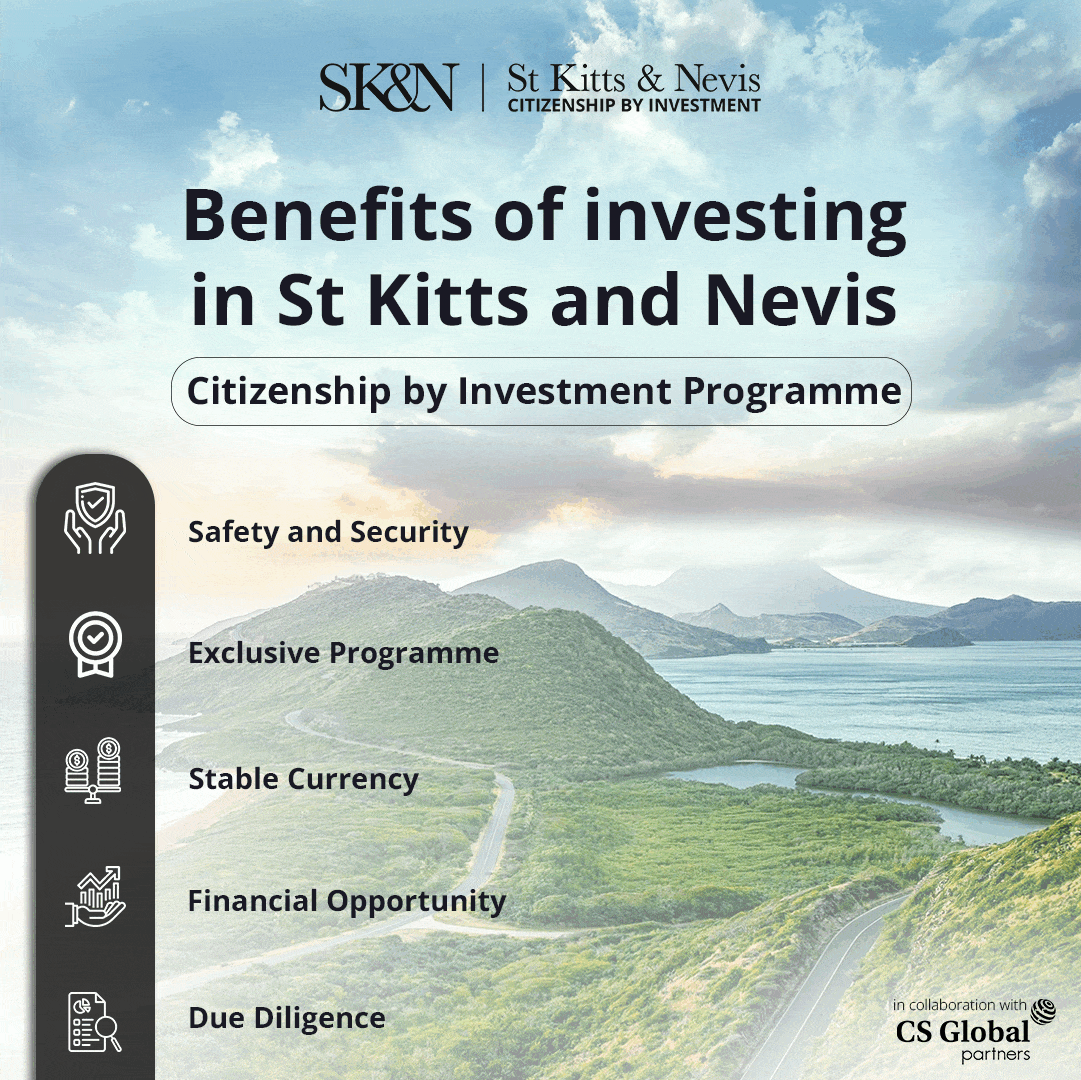 Kyra Hill suffered from difficulty in the water at Liquid Leisure Park in Datchet in Berkshire, where she was gone to attend a party.
The little teenager died two weeks before her 12th birthday ." I am 100% sure Kyra could have been saved if Liquid Leisure and the staff had acted sooner and more urgently." said Father Leonard.
In addition, Leonard said that this shocking incident has shattered him and broken his family into pieces which will never be fixed.
Liquid Leisure Park in Datchet said that the company is highly regretful for this incident and the company's thoughts go to the family of little girl Kyra Hill.
In addition, the company said that the company is briefing police about the incident and assisting in the investigation process. Liquid Leisure said they would cooperate with family and police as much as possible.
The Father of the dead teenager said that his daughter was his best friend, and they shared an unbreakable bond. Leonard Hill noted that the company Liquid Leisure is giving slow responses and is showing the wrong areas of the park to the investigators.
"They've ripped one of my closest people in life away from me because they haven't acted in urgency. They hadn't sounded the alarm with urgency. They didn't call the emergency services in a fast enough time." said Leonard Hill.
Hill clarified that Kyra's dead body was found in the same water pool where she was playing. She was not playing on inflatables and was at the pool with shallow water where she was not supposed to wear a life jacket.