UK: In a shocking incident from Glasgow, a group of 11, including seven men and four women, have been accused of being indulged in malpractices of a 'child sex ring'. Not only this, accusations have been made for group performing 'witchcraft', serious violence and neglect. The group have been abusing three young children for a period of 10 years.
The claims have been made that the children were raped multiple times, and the group also encouraged the activity. They took videos of the act while clapping, cheering and verbally boosting up the rapists.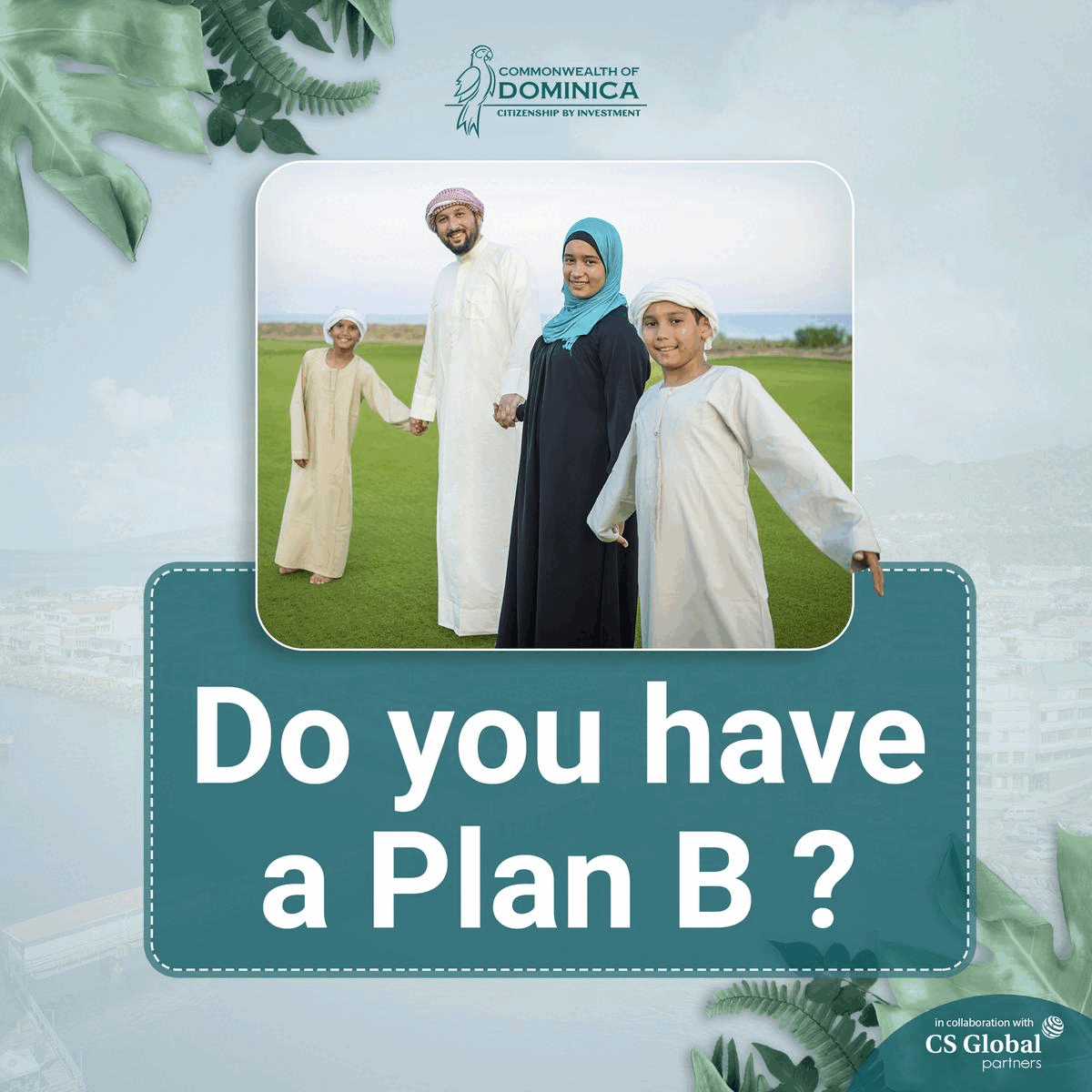 The insanity of the group can be explained from the point that they had a young girl shut inside a microwave in an attempt to torture, scare the children and kill the girl. Not only this, the children were made to take part in paranormal activities like witchcraft, satanic seances and made to kill the animals.
 A young boy was made to kill a budgie by brutally stabbing it to death. Also, a lot of dog killings have been performed by this group. 
The group had tortured them physically, mentally and psychologically as well. The children were made to use Ouija boards to call on spirits and demons. The children had been so altered mentally that they began to believe themselves to be metamorphosed into animals.
The group distinguished themselves by wearing cloaks and devil horns over their heads. Along with this, the narcotic activity of the group has also been traced, and further charges have been imposed upon the group.
Judge Lord Beckett has called for an eight-week trial to be held at the High Court in Glasgow in September next year.
While next hearing is to be held in October.